PREMIERE: Ditch The 9 To 5 On Kurilpa Reach's 'Rat Race'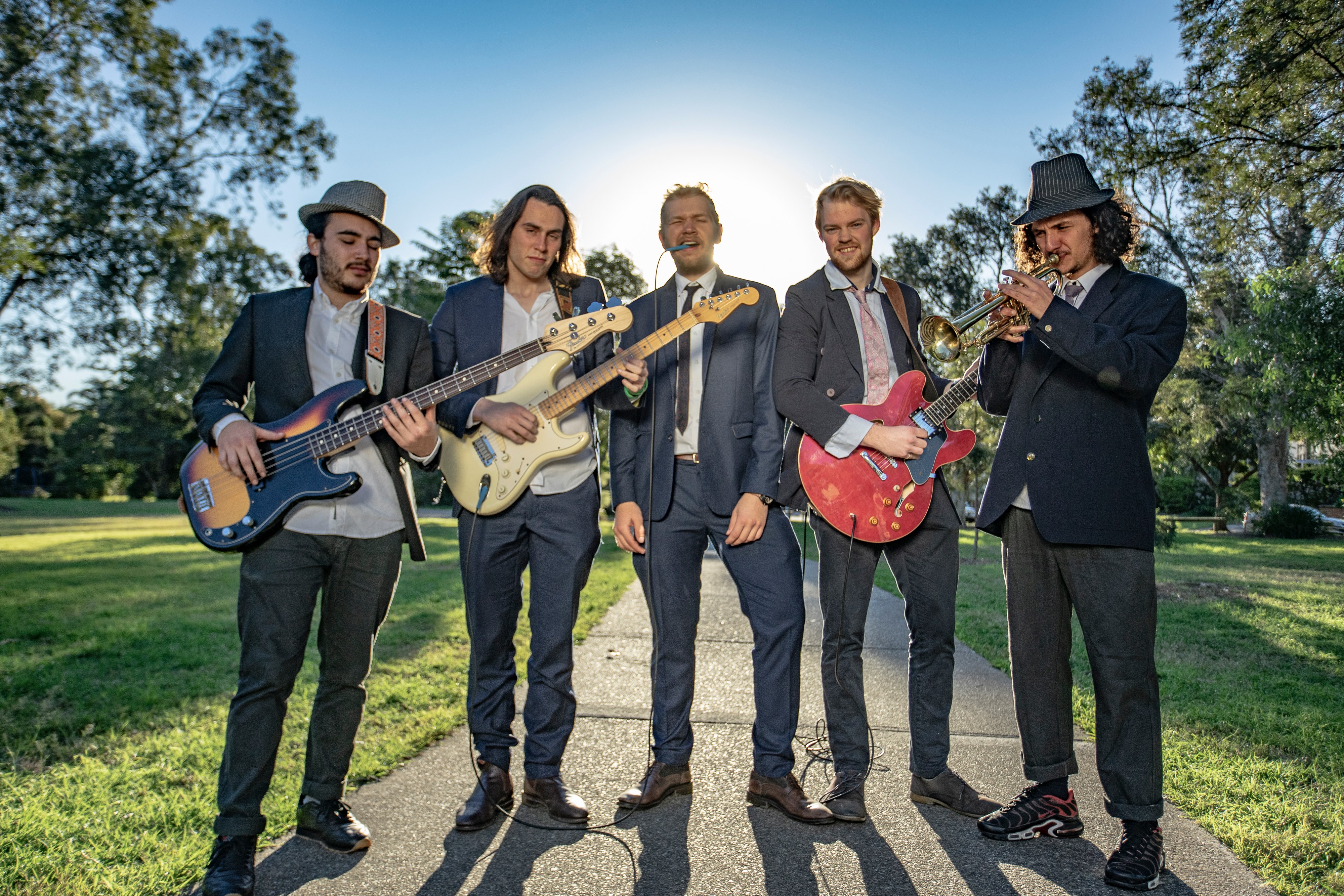 Striking while the iron is hot, but playing it cool, calm and collected at the same time, Brisbane five-piece Kurilpa Reach continue to show off their debut EP with new single, Rat Race. AAA Backstage is pleased to offer the exclusive premiere.
Already touching on moments of reggae bliss on their previous single, Bilson, Kurilpa Reach, again, reshape and recontextualise the genre. Their carefree and rhythmic flow is enhanced with the use of horns, rolling guitars and siphoning percussion.
Rat Race has a very relatable subject matter—the pursuit of the corporate life and having to balance that with your rock 'n'roll alter ego. For once, Kurilpa Reach want you to abandon the 9–5, the chase for those KPIs and, instead, mellow out and forget the rat race. The group's softly smooth melange of brisk reggae and harmonic psych makes for the perfect soundtrack to ditch the suit and tie and relax by the beach instead.
The group's debut EP, 'Fools Fall', is released on Friday 2 November. It also holds their previous single, Bilson, which we previously wrote about.
Kurilpa Reach have a handful of live dates in the next couple of months—including a stop at Surfs Up Volume 1 in Brisbane, featuring The Bonnie Doons and Dosed.
Kurilpa Beach Live Dates
FRI 12 OCT
The Brightside, Brisbane
FRI 16 NOV
Currumbin Pub, Gold Coast