PREMIERE: 'Matches' Is Weighty & Dense Indie-Folk From The Achilles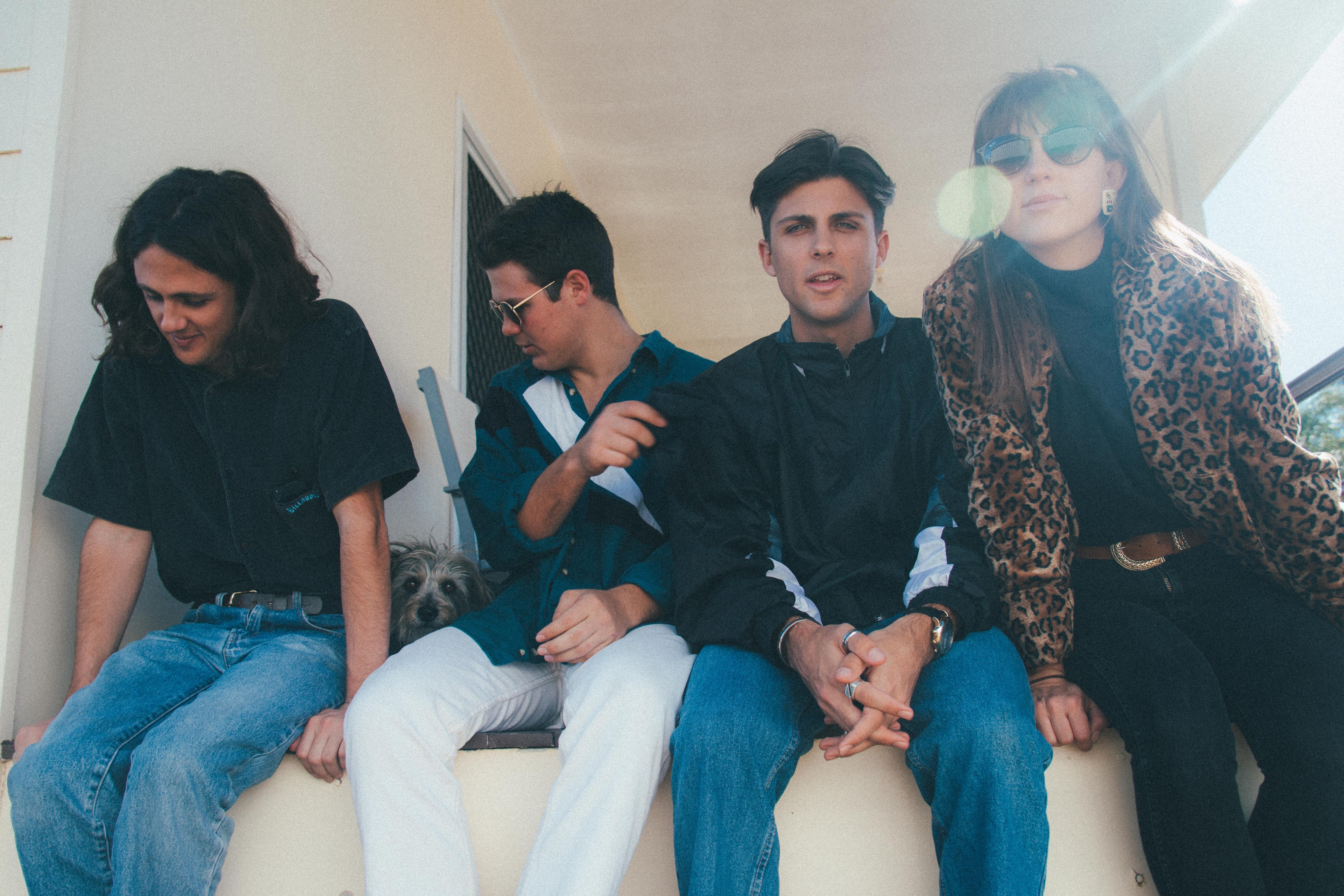 Indie-folk, in more recent times, has dipped and weaved into some undiscovered territory. In similar ilk to Feelds, the Achilles create joyous music that screams happy nostalgia. Matches, the Toowoomba natives' latest, contains both resistance and power in its baroque energy. AAA Backstage is lucky enough to share the exclusive first listen of the track before its release tomorrow.
If it's unclear yet, the Achilles is a family band built on diversity in musical composition and the true love of making music. Their onstage mannerisms translate to lighting up the audience and planing a smile on each and everyone's faces. In the studio, the Achilles refine and incorporate extreme depth and indie-folk facets, giving a massive sense of weight and soundscape.
The biggest fact to Matches is its uncompromising percussive elements—intricate weaves of classic drum kits and an almost-marching band-like accompaniment. Weighted and crumpled, Matches' instrumentation continues to build into its anthemic choruses—thanks to the track's riding horn section, too. This, combined with lead singer Megan Achilles' soaring voice, allows this band to wave their indie-folk flag high and wide. The entire track is brilliantly constructed and never fails to appease its crescendo of 'Funeral'-era Arcade Fire-style folk charm
'Megan & the Achilles', the group's debut EP of last year, soared the young four-piece to high national acclaim. Performing live shows far and wide, and now with the further success of new single, Matches, the Achilles are sure to appear on a festival bill or support act alongside Fleet Foxes or Grizzly Bear any day now.
If Matches gets your engine going, best catch the Achilles now rather than later. Good thing they'll be performing at Toowoomba's Carnival of Flowers, Food & Wine Festival next month. Scope the full details below and also stream the exclusive first listen of Matches too.
The Achilles Live Dates
FRI 25 AUG
The Spotted Cow, Toowoomba
SAT 16 SEPT
Carnival of Flowers, Food & Wine Festival, Toowoomba
TICKETS