PREMIERE: Nightwoods Explore A Dreamy Grunge Folk Soundscape On Their New Single 'Light Years'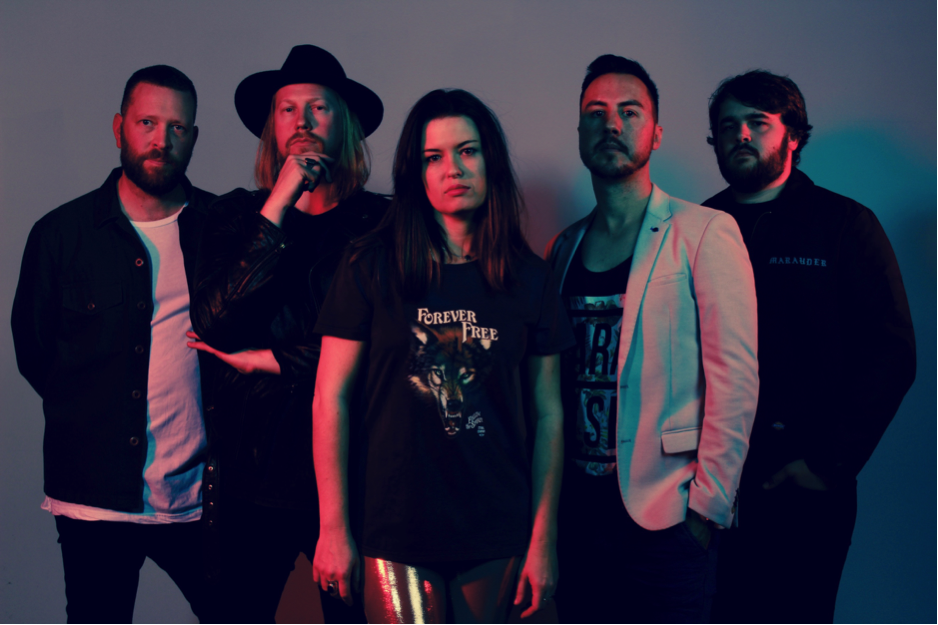 Inviting their listeners into a folky utopia, Nightwoods' new single and film clip is the perfect soundtrack to escape the city and drink wine in the rain to.
The Brisbane neo-psyche rock outfit, led by singer-songwriters Joel and Arielle Ralph, draw on folk, grunge, and shoegaze elements in their writing and pair it with a classic '90s indie rock vibe. If you close your eyes, the song could sit on the set list of any '90s grunge band that played an MTV Unplugged set.
The track has moments of airy and delicate melodies but isn't afraid to dig in on the bridge with low droning acoustic guitars and dreamy layered vocals. The chorus is an earwig and the overall production of the song exudes lush and hypnotic qualities, making it worth a second and third listen.
Shot in the picturesque fields of Byron Bay, the film clip and track were inspired by, "catching up with friends and being free spirits, enjoying nature and escaping to Byron Bay," says lead singer, Arielle.
In the short time they've been a band, Nightwoods have already scored radio play with their single 'Wait For The Night' and played gigs around Brisbane and the Gold Coast.
You can catch Nightwoods launching their single on 22 November at The End with support from Fingerless and Le Rayes.
Stream Light Years below.