PREMIERE: NJE Reaches Out To Those Suffering From Depression On 'Ballad For The Broken Hearted'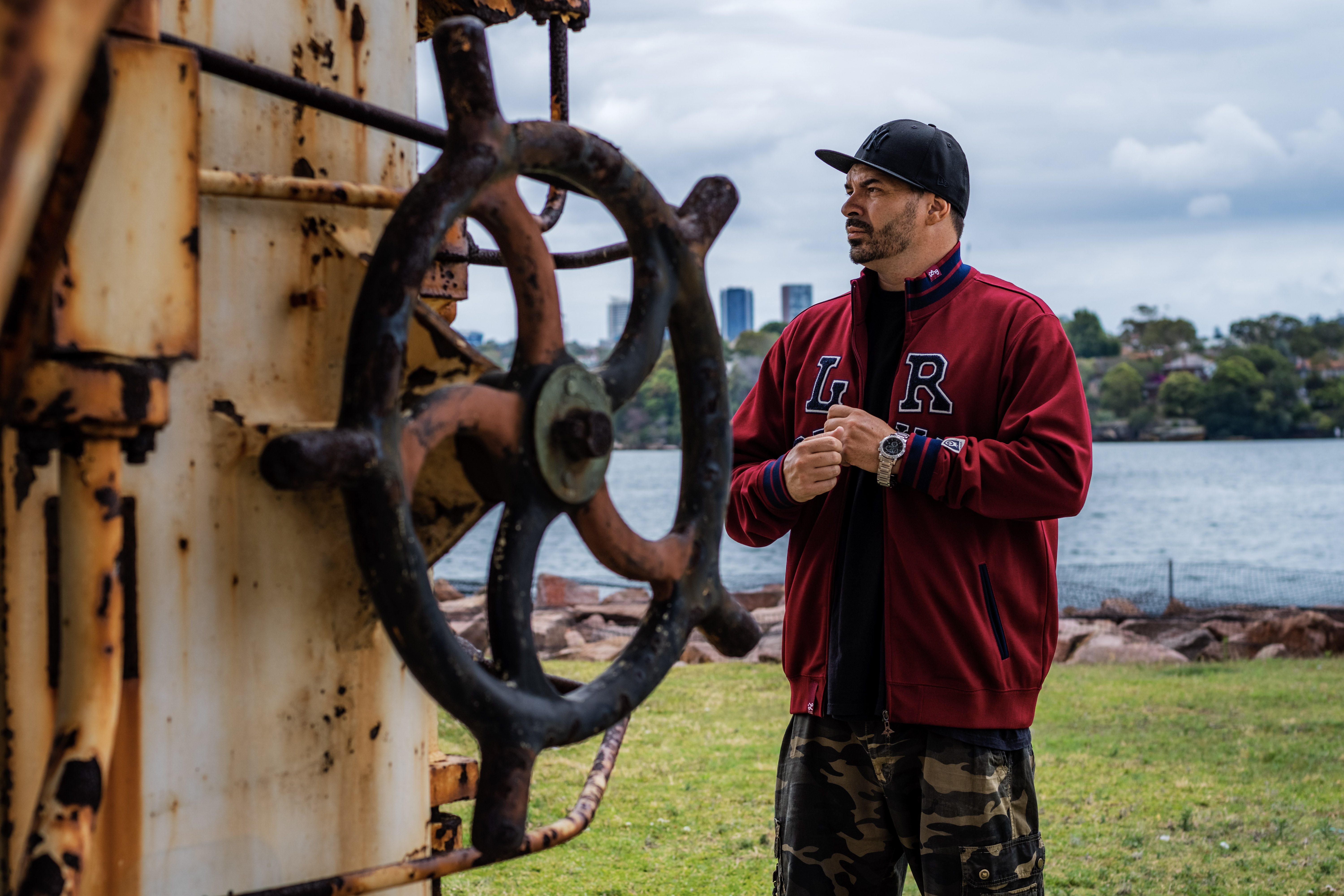 If there's one topic that isn't quite touched on in hip-hop, it's depression. Brisbane rapper NJE is here to break that mould with his insightful, impactful and downright powerful new single, Ballad For The Broken Hearted. AAA Backstage is pleased to premiere the single.
As the title outlines, NJE wrote the track about a personal experience—that of experiencing severe heartbreak and the sadness it endured. To that effect, he collated so many other stories from around his circle of people suffering from depression, separation from children and those going through divorce or break-up.
RELATED: Stream the debut single from Adelaide MC Jeneral HERE.
"I hope this song is something they can feel and relate to going through their personal struggles and pain," affluently explains NJE. "Depression is a real thing and a lot of people don't know how to speak up and tell people how they REALLY feel."
Personally, what makes or breaks a hip-hip track that will stand the test of time is how it's production holds up. This is where NJE stands apart from others. His avant-garde approach to beatmaking and sampling provides a comfortable cloud in which his lyrics can sit upon.
Impressively, NJE has supported hip-hop royalty such as Ice Cube, Xzibit, Public Enemy, Bone Thugs N' Harmony and more.
Stream Ballad For The Broken Hearted below.