PREMIERE: Primitive Calculators Have A Serrated View Of The World With 'On Drugs'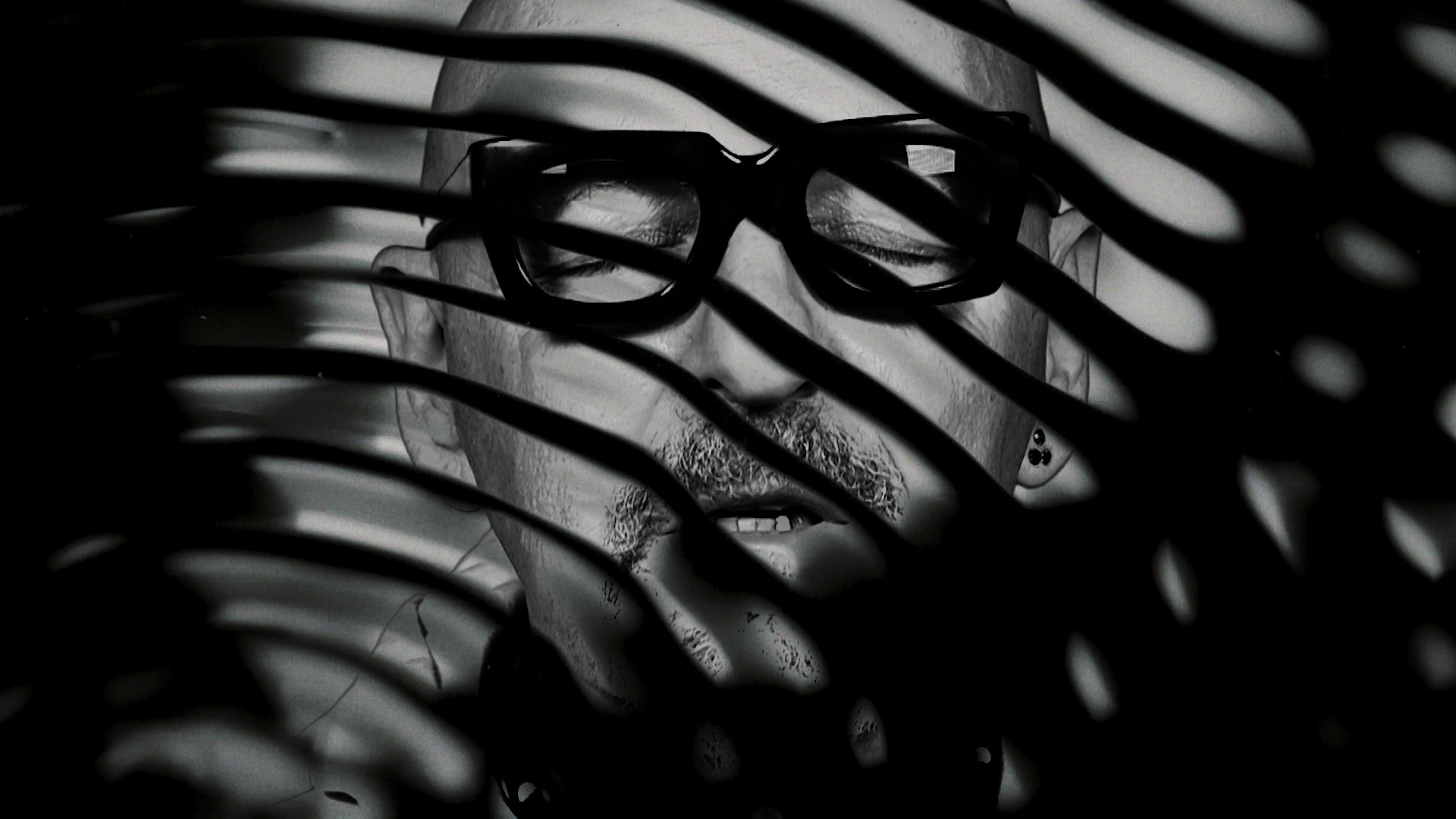 Primitive Calculators don't do anything in half measure. They sell their soul to the cold, clinical razor edge of noise rock. Carving their own path for more than four decades, the industrial pioneers appear so confident and forward on their opus track, On Drugs. AAA Backstage are pleased to offer the video premiere for the single.
The group throw everything they have into the melting pot—noise, aggression, tribalist tendencies, and spastic energy. Their electronic textures and brutal freak outs have legitimate sentiment. With punk influences seeping within and a nihilistic view on society, the genius of Primitive Calculators still holds strong in this new material of theirs. At its most chaotic, the band doesn't just sound aggressive, it sounds like it's bursting apart.
Throughout, Primitive Calculators ride a serrating, piercing undercurrent. Sparking synthetic fire and brimstone, their power is unrelenting. The overdriven synths cut hard and fast, yet hold tonal resonance akin to their punk roots. Looking beyond the more than 4-minutes of synthetic squall, the dark lyrical and political angst bears its ugly teeth. It's their own noisy, scratchy view on the world again, according to the band, it's fucked.
With an appropriate light sensitivity warning at the front of the video, Primitive Calculators only deepens the dark and egocentric cut. The whole video, it's as if you're peering at the band through a fluid, watery flyscreen. Distant and cut off from the world, we only get small windows into the plight of Primitive Calculators.
Primitive Calculators are launching 'On Drugs' this Friday at Melbourne's The Curtin with some very special friends; the psychedelic, disco-drone, space-rock party band Taipan Tiger Girls, the chrome-plated post-punk swamp rock of ATOM and the steely cold, dark synth stylings of minimal wave duo of Activities of Daily Living.
'On Drugs' is out now via It Records. Purchase your copy HERE.
Primitive Calculators Live Dates
FRI 1 JUNE
The Curtin, Melbourne
w/ Taipan Tiger Girls, ATOM & Activities of Daily Living
TICKETS