PREMIERE: Tiny Castle Resurrect The Brisbane Guitar-Pop Scene On 'Bad Dreams'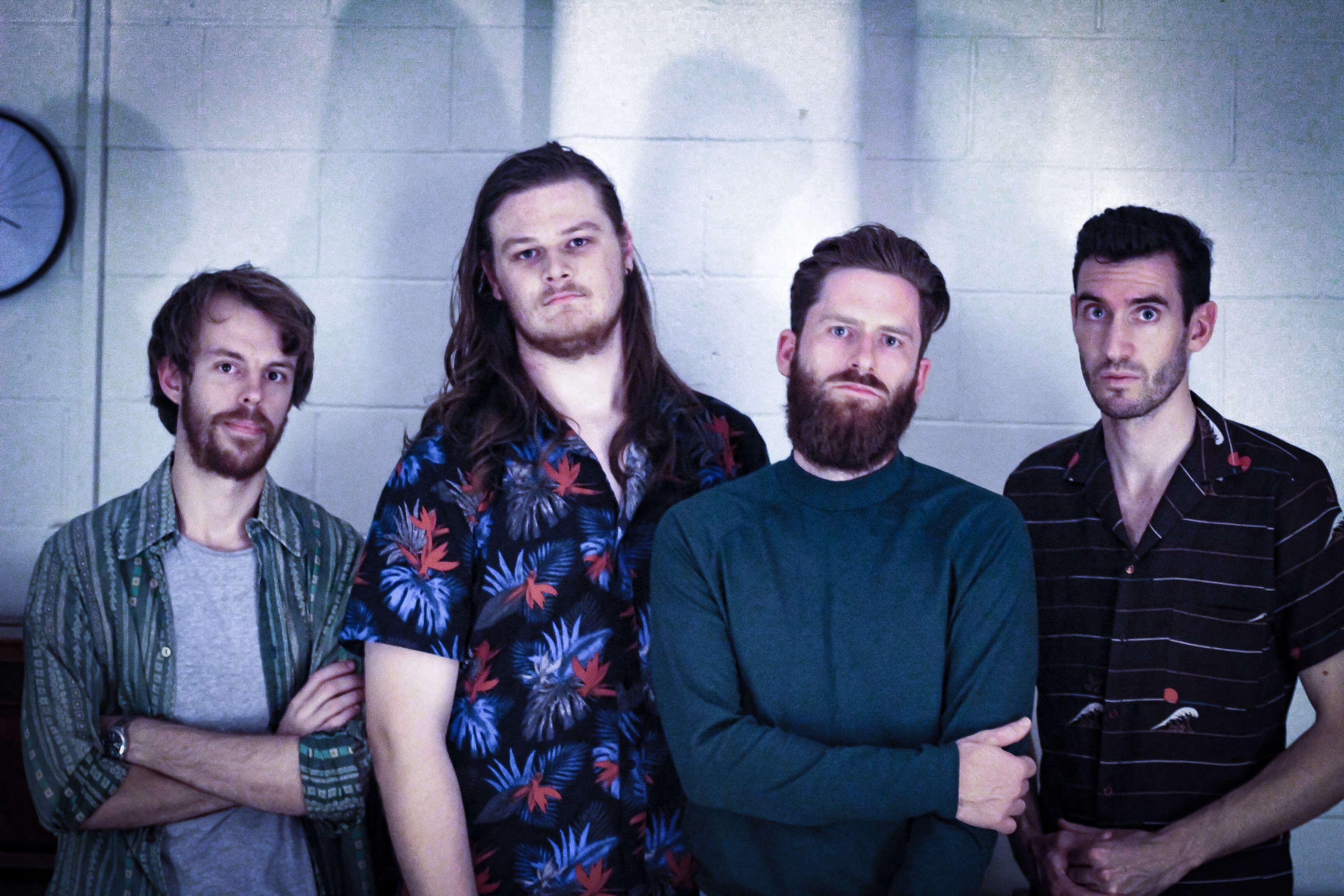 There was a beautiful moment in Brisbane music where Hungry Kids of Hungary were still together, Cub Sport hadn't quite broken and were still called Cub Scouts and Jakarta Criers and The Wandering Lost played all the locals. Although what's been lost from the latter two groups has been picked up and aptly reformed into a more audacious and central project titled Tiny Castle. AAA Backstage has the great honour in premiering their debut single, Bad Dreams.
Though formed in early 2017, and only releasing their debut effort in early 2018, the group have been making waves on the live scene since—recapturing the essence of the band and forming what we hear today on Bad Dreams. Tiny Castle eschews a primal shift in effervescent guitar music that has seemingly been lost or buried by the tectonic music industry.
That instant, catch riff makes Bad Dreams an huge hit right off the bat. As it continues, pairing with James Walker's melodic vocal interface, the track is a truly solid indie-rock moment. The track is a prism of rhythmic precision and their solos are charmingly anachronistic, a throwback to when tidy solos were a regular occurrence in three-minute pop songs. The fluid synth lines purely enhance the melodies and hooks, too.
Speaking to AAA Backstage, the group implore change and exploration on this new project.
"As a band we're still exploring the various avenues of instrumentation and sounds but Bad Dreams is a great example of what we love writing and our shared unhealthy obsession with the Roland Juno. Our approach to writing is that we don't want to just sound like every other 'rock band', we want to always push the envelope while still being appealing and relatable," stated Tiny Castle.
Tiny Castle are launching their debut single, Bad Dreams, next month at The Milk Factory alongside Soda Jerks and Video Avenue.
Tiny Castle Live Dates
SAT 5 MAY
The Milk Factory, Brisbane