Premiere: The Wildbloods Win Over New Fans On Debut Album, 'All The Adversity'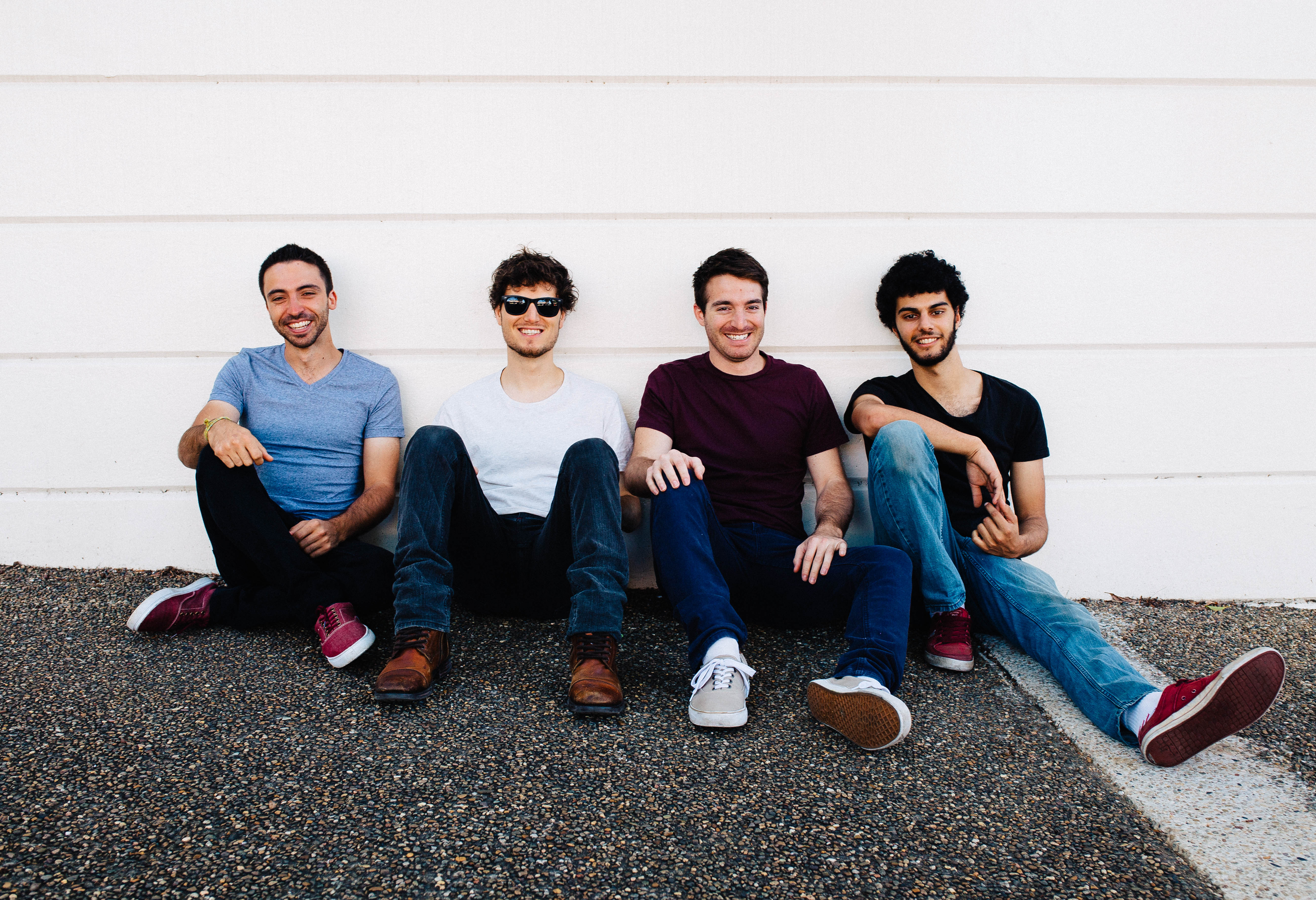 It's somewhat gratifying getting to know a band who are still getting to know their sound. The Wildbloods are a Sydney four-piece that show pure confidence and passion in their brand of punk rock. Releasing their new album, 'All The Adversity' tomorrow, the group has given AAA Backstage an exclusive first listen before its release!
A debut album stimulated by the insatiable urge to better their live show, the Wildbloods' debut is prided with frenetic grunge energy and a clear Aussie twang to their melodies and lyricism. Striking similarities to their contemporaries such as the Strokes, Catfish & the Bottlemen and, at times, early Arctic Monkeys, the Wildbloods are very clearly on the up-and-up.
Speaking of the band's lyricism, more specifically coming from leadman Johnny Wildblood (go figure, hey), the album pulls back the curtain a little into the young songwriters' more personal perspectives.
"I guess I went through some rough times that sort of broke me for a while but I'm all good now. The positive is that I've gotten some decent songs out of it," dictates Johnny.
The wild and intricate adversity showed in the Wildbloods' rock comes at moments such the final 30-odd seconds of Don't Be Shy–swirling guitars mixed through pedal-heaven, rivaling DZ Deathrays. The Wildbloods' musicianship amplifies with each song that whirs by, but the catharsis to 'All The Adversity' is the one-two-punch of Red Box and Loud and Clear.
A few other highlights include The Addict and Pull the Trigger which could have easily come from Green Day's 'Dookie' days. It's those searing drum fills complimented by the powerful guitar licks that make these tracks, and the whole album, a delight to listen to back-to-front. 'All The Adversity' could be fuelling your afternoon runs or amp up party soundtrack, though what the Wildbloods have achieved is pure resource of self-righteous energy that powers the listener to do what they please.
Never ones to shy away from a tour, the Wildbloods are taking 'All The Adversity' on the road all throughout May and June. Scope the full list of dates below.
The Wildbloods Live Dates
FRI 19 MAY
The Hideaway Bar, Sydney
SAT 20 MAY
Hamilton Stations Hotel, Newcastle
FRI 26 MAY
Brunswick Hotel, Melbourne
SAT 27 MAY
Shamrock Hotel, Echuca
FRI 9 JUNE
Rics Bar, Brisbane
SAT 10 JUNE
NightQuarter, Gold Coast
FRI 16 JUNE
Miranda RSL, Sydney
SAT 17 JUNE
Dicey Rileys, Wollongong