Protomartyr Announce Debut Australian Tour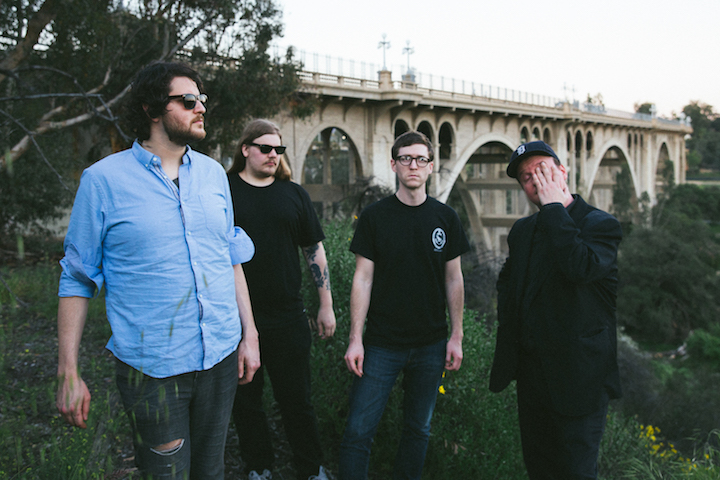 The abrasive post-punk quartet of Protomartyr have announced their debut run of Australian tour dates for February 2018. It comes after the announcement of the band's signer, Joe Casey, declaring, "…we better be touring Australia sometime in the next year. If it doesn't happen the band is breaking up."
Playing three dates across Australia—and two in New Zealand—the jaded rock outfit from Brooklyn will officially kicks things off in Brisbane at the illustrious Foundry before heading to Sydney's Oxford Art Factory and winding it all up at The Curtin in Melbourne. The band's tour will come off the back of their fourth studio album, 'Relatives In Decent', which was released back in late September to massive worldwide critical acclaim.
For a widely famed band as Protomartyr, it's hard to think that February 2018 will milestone their debut trip to out shores. 2015's 'The Agent Intellect' shot the group to wild fame across the globe, signalling a vapid and diluted change in how post-punk music could be conveyed. Their music is inspired by anxiety—spine shards of guitar licks coalesced by thumping drums and driving bass gives Protomartyr and incredible sense of inventive flare.
Scope all the tour dates below—tickets for all shows are on sale now. Sydney's own Mere Women will be main support for all shows so best get there early.