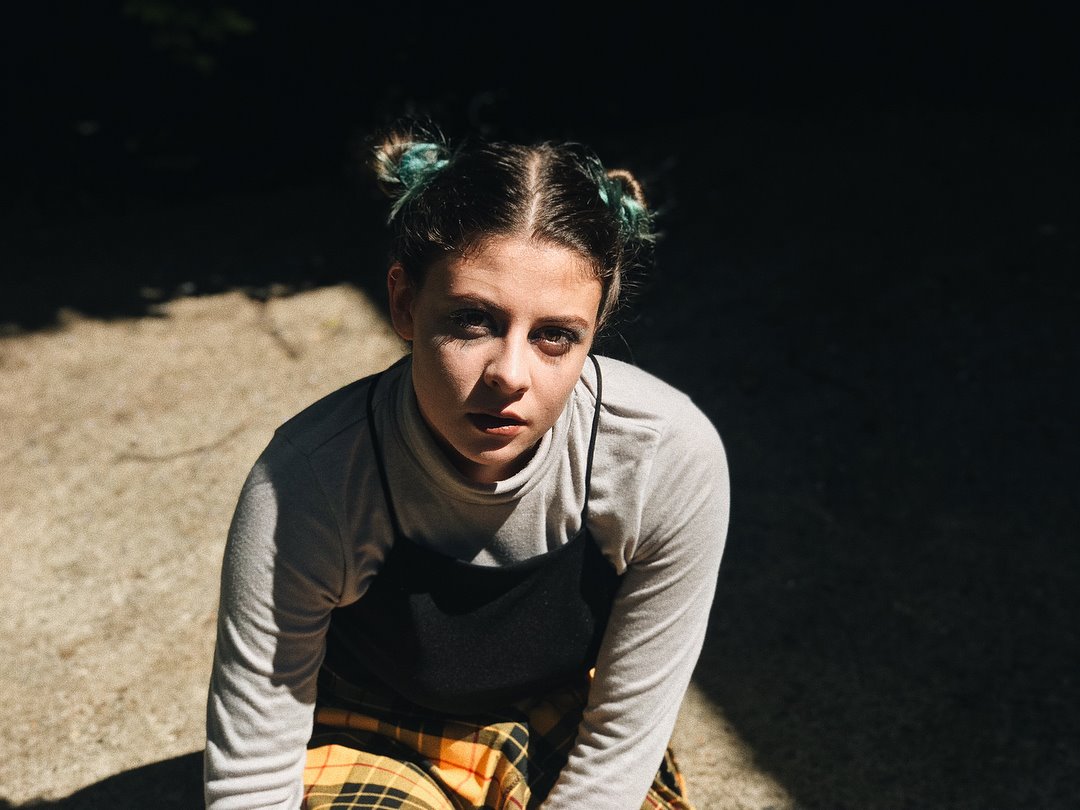 Bares signals a new wave of pop humility. Honesty oozes from her sprawling synths and, on recent single Montage, she reveals a crushingly real moment from her life. As we find out over email exchange, Bares found it both important and cathartic to write and release this song.
Montage has a pretty crushing message behind it. Further explain your meaning behind the song.
The song is capturing that bittersweet moment after all the fighting, where you both kind of sit there knowing it's over and reflecting on your love together. The montage of dates and experiences and feelings don't change how you feel about ending it all. It's like a summery and conclusion of the relationship
Was it cathartic laying this song down on paper?
Absolutely, it was. I think any song you write about your personal experiences feels cathartic because it's directly about you. It's not like you're trying to make another song fit your experiences because the song is literally about your experience.
What made you say, "This is the perfect time to put this out in the public eye?"
I think I felt at peace with the feelings I had about my experiences and I wanted to give other people that peace about their own similar experiences.
How do you buck yourself out of these moods?
I think communicating with other people you trust is so important. Finding people who can listen to you pour it all out are some of the best people to find when you feel like total shit.
Pop music has taken a giant leaps in opposing directions in recent times. Where would you place yourself in that spectrum?
I think being a songwriter is what I value most, and feeling like my words and musical intentions are being expressed the way I want them to be. I also think live performance is really important when singing about things that are really raw.
Bigger plans for 2018?
I'm hoping to release a few more (maybe lighter hearted) tracks, and do more live gigs. It would also be really sick to collaborate with some other writers.