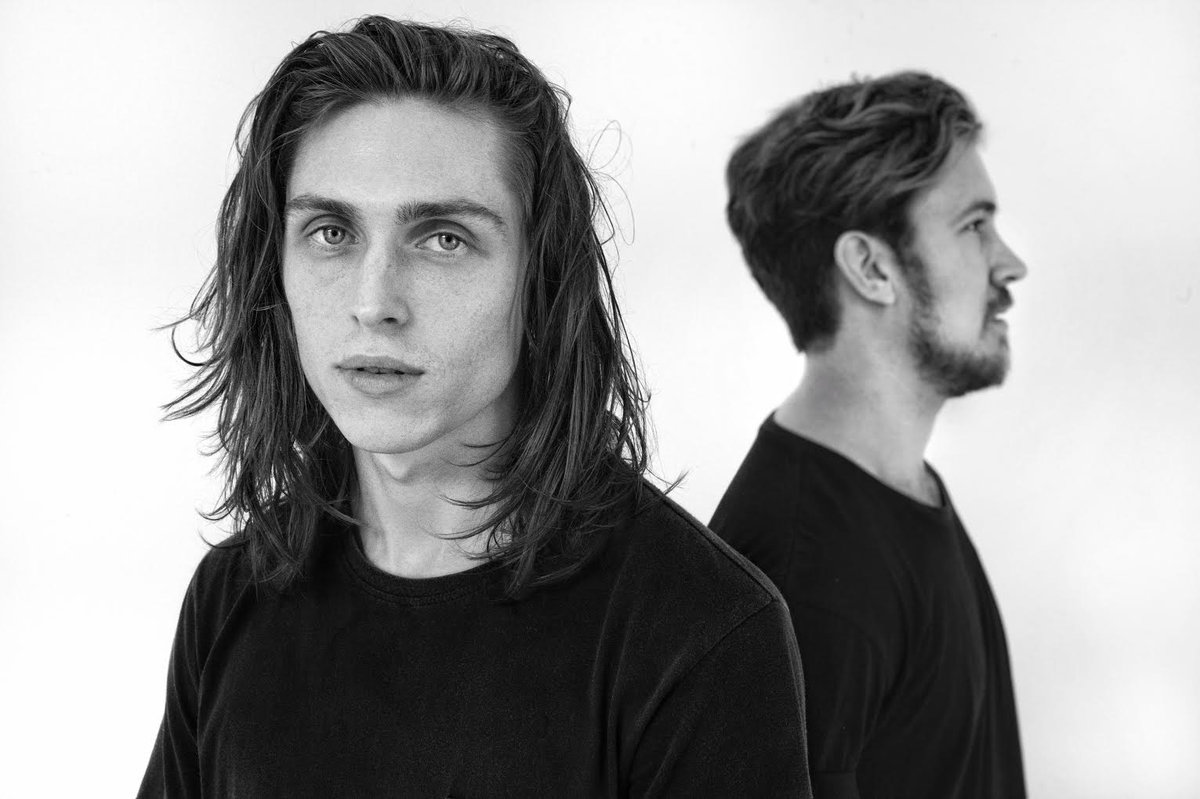 PLGRMS are a very important band floating around at the moment. The duo, native to Sydney, take a fresh approach to singer-songwriter and lush production, which is exactly why they were a perfect fit to accompany none other than Vera Blue on her most recent national tour. Dream You Up is the band's latest offering, and AAA Backstage found out a little more to the track and also PLGRMS' tour life.
You're just about to finish up the tour with Vera Blue, how has it been?
It's been great! The audiences have been really warm and receptive and Celia and her band are just all round good people!
Has it been a different crowd than what you would normally play to?
I think Vera Blue's music sits in a similar realm to ours, so the tour has been a really great fit. Her crowd definitely responded to our music and seemed really into it!
New single Dream You Up has quite a dark feel to it, what was the inspiration behind it?
When there's mystery behind something or someone, it's so interesting and intriguing. By nature, we just can't help ourselves and want to find out what it is – the anticipation and the thrill of what we don't understand. But sometimes, when you unveil the truth, the magic just disappears.
Dream You Up has quite a different and more refined sound than your earlier singles, was this intentional or just more of a natural progression?
We have a whole bunch of new material we've been working on – and when we write, we don't necessarily aim for a certain sound or vibe. Some of the new songs are similar to our earlier singles, while others – like Dream You Up – have their own flavour. So I guess you could say it was more a natural progression than a purposeful choice.
How long have you been working on new material for?
Over the Christmas/New Year period we were working on new music for eight weeks or so and finished more than an albums worth of songs. But we're always writing and working on new music, always striving for bigger and better songs.
2016 was a pretty massive year for you guys, what do you now have planned for the next year?
We're kinda just riding this single out – seeing how it's received and how people respond to it. There will definitely be one or two more singles this year and possibly something longer, either an EP or album. We're also looking at doing our own little run of dates in the coming months too and a few more supports as well!