Q & A: The Steve McQueens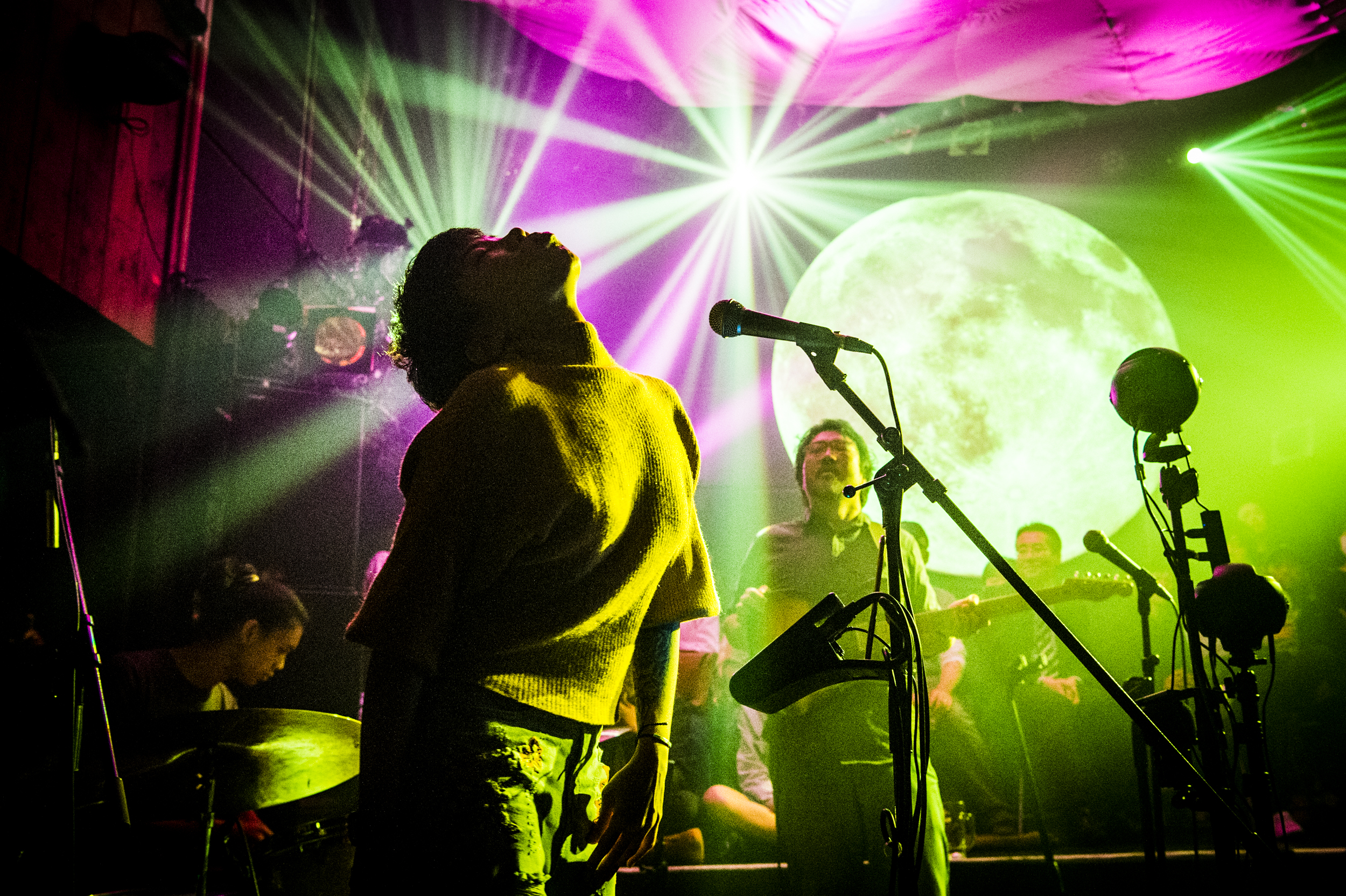 Singapore's neo-vintage-soul-funk group, The Steve McQueens, are headed out to Australia for BIGSOUND this week. The band have received some big online plays for their latest record 'Terrarium' and are set to release a new record very soon. We had a little chat with the band to see what to expect at this year's BISGOUND.
Tell us a little bit about who you guys are as a band and how you found your distinct sound.
The band has been playing together since 2013. The Steve McQueens' thing has always been about evolving, as a band, and as individual musicians. We'd like to think that over the years, we've each found deeper connections to the music and to each other's musical aesthetic. That's really important to us because that's the thing that makes the music happen in an organic and sustainable way. All of those things that we do on our personal journeys contribute to creating each moment, each record, which ultimately shapes the band's sound. And of course, playing together a hell of a lot helps.
 What is the music scene like in Singapore at the moment?
It has definitely grown exponentially over the recent years. We hear music being put out way more often these days. I guess it's the season where people are just trying to make things happen for themselves, you know? It also helps that we've got great arts bodies back home supporting the cause with grants and initiatives. More people are coming out to shows, which is really nice.
You're popping over to Australia to play BIGSOUND Festival this year. Have you ever been before?
Yes! We've been to Australia a couple of times, in fact! We've been to Adelaide and Melbourne before and we're super excited to be coming back to Brisbane. Two weeks to go till we get drunk on coffee.
Are there any Aussie bands that you 100% need to see whilst you're in Brisbane?
Definitely checking out No Mono. We've been going through the lineup and No Mono is epically cool. Super excited to catch them live.
What can we expect from your performance at BIGSOUND? Will we get to hear some fresh new music?
We'll be playing music we've been working on for the upcoming record, so… yes! New music for one and all. We can't wait!
The Steve McQueens perform at the Hear65 BIGSOUND Showcase on Wednesday 5 September. Find details HERE.