'SUDS' Is Perfect Dance-Punk From RAAVE TAPES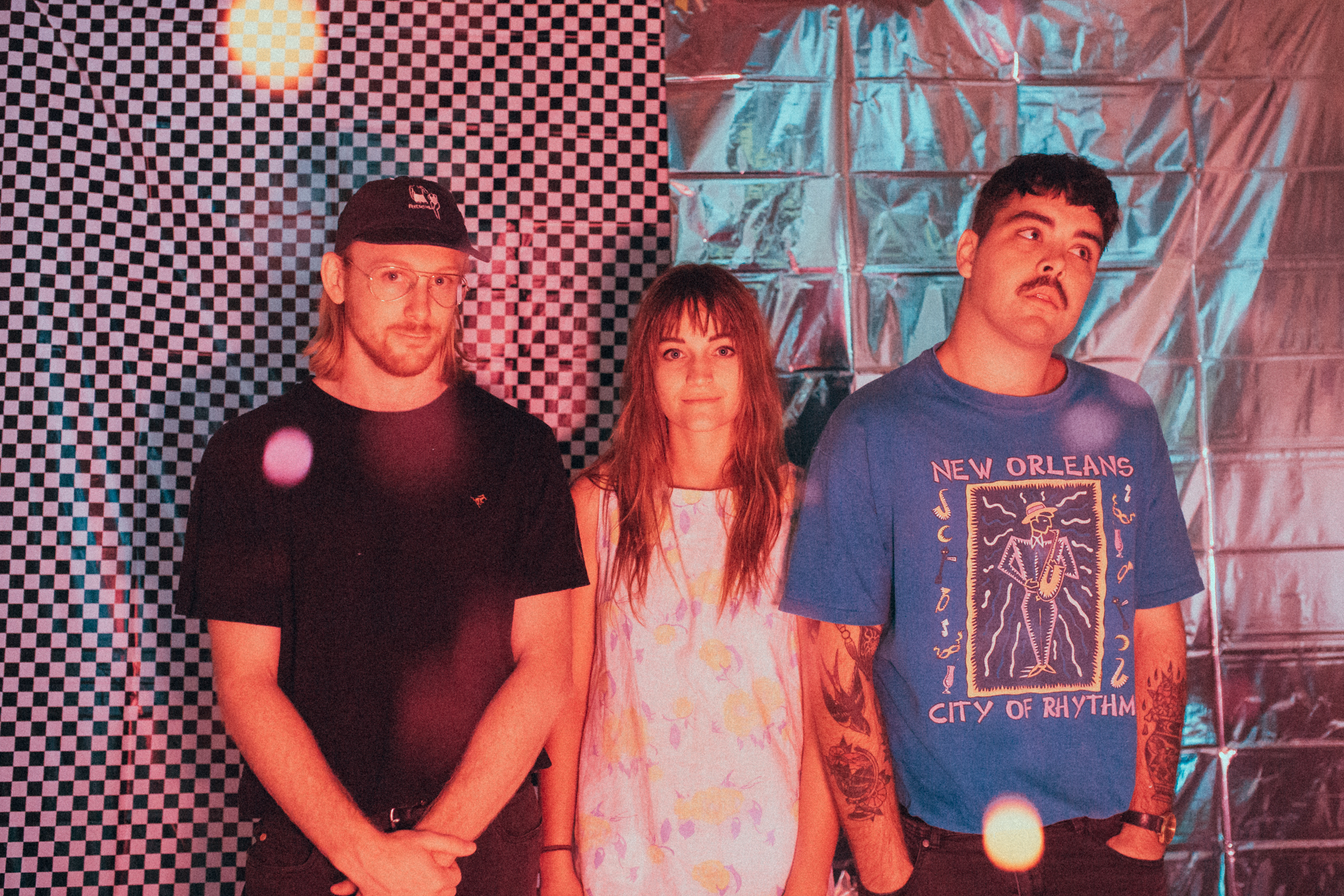 Holy heck. Strap yourselves in. RAAVE TAPES have followed up their exceptional k bye—one of AAA Backstage's favourite tracks from last year—with a cataclysmic and whirring new single, SUDS.
Gritty and menacing, this three-piece from Newcastle enforce a punchy new take on claustrophobic dance-punk. On SUDS, they add manifold contours they had only touched on with their previous single: more reflection, more power, more production finesse, and crucially more hooks. The advancing guitar effects on offer are like none other. Hearing RAAVE TAPES is much the same when I first stumbled across DZ Deathrays—it's raw and empowering new sounds from guitar, bass and drums.
SUDS addressed the belief that intoxication isn't an acceptable excuse for poor behaviour—something the band also touched in our recent interview with them.
"We want to encourage the listener to call out this conduct, even if the culprit is a close friend. To put it bluntly—don't be a dickhead," stated signer and guitarist, Joab Eastley.
RAAVE TAPES have been on the road a lot lately so the next time to catch them playing near you is at the Maitland leg of Groovin The Moo. Stream SUDS below.
RAAVE TAPES Live Dates
SAT 28 APR
Groovin The Moo @ Maitland Showground, Maitland