'One Hundred' Is Roland Tings' Most Powerful Dance Floor Statement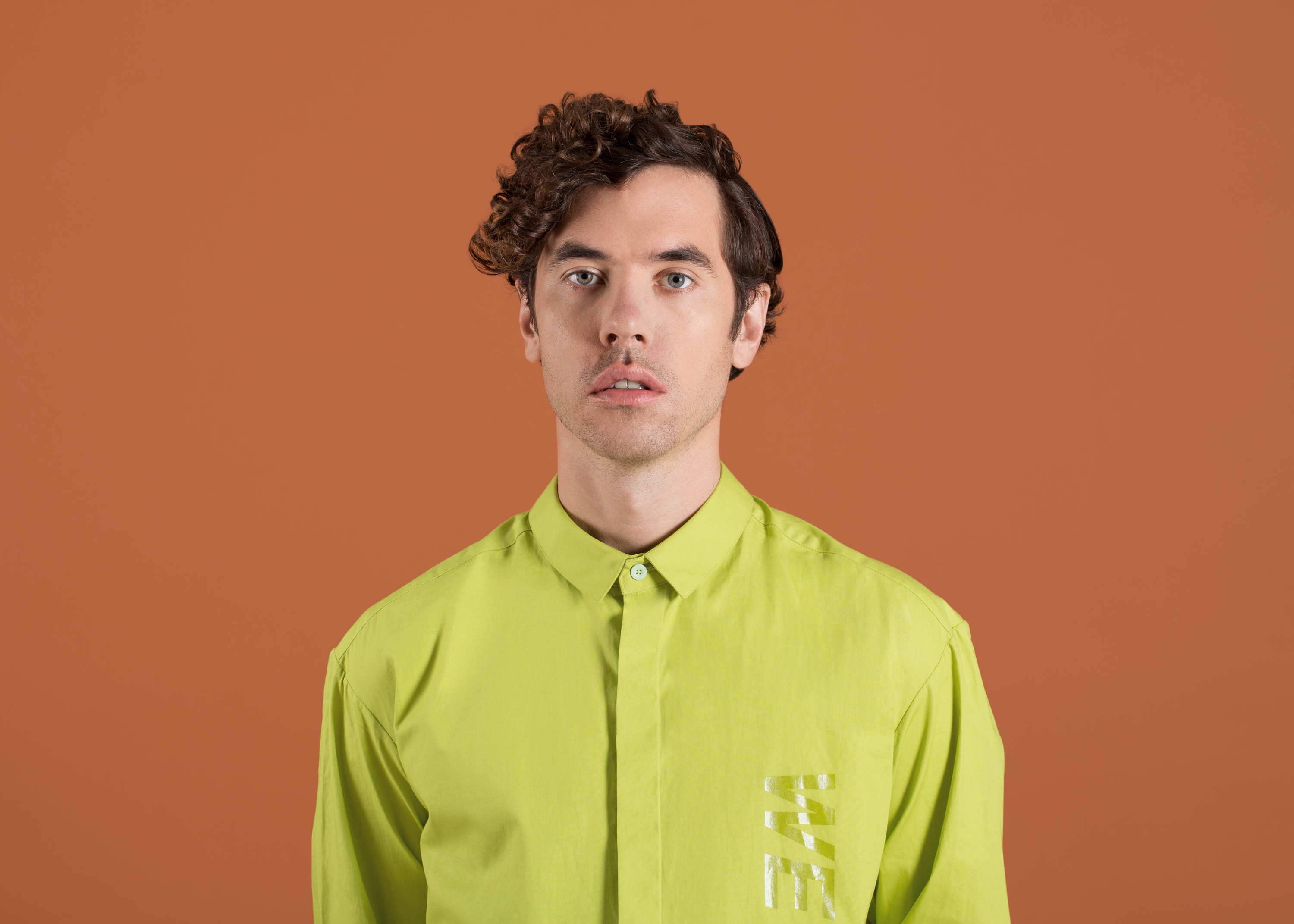 Forever innovating and diversifying the electronic scene of Australia, Melbourne production stalwart, Roland Tings, is back with another absolute shaker and groover titled, One Hundred.
Purveying his multifaceted soundscape of swirling psychedelics and rhythmic twists, Roland Tings has found solace in a more succinct dance floor anthem on One Hundred. Compared to his epic album tracks from his back catalogue, and following from his 'Each Moment A Diamond' EP from earlier in the year, One Hundred locks in a powerful groove from the beginning and doesn't let go.
Lending a hand to the ultimate dance force of Roland Tings bombastic production styles is rising New Zealand songwriter, HIGH HØØPS. His voice and playful vocal techniques layered over the colourful production makes for an unforgettable duo. On the track, Roland Tings relays it as a more organic sound compared to his previous work:
"This song came about following a move from the city to the coast. I spent summer driving around winding cliffs and swimming in the ocean and wanted to create something true to the sounds and smells of the coast, something with a more organic feel that what I've worked on before," explains Roland Tings.
Roland Tings will be playing a run of DJ sets across the country throughout December. Be sure to keep an ear out for One Hundred. Ticketing and gig information, along with the new single stream, below.
Roland Tings Live Dates
SAT 2 DEC
Geisha Bar, Perth
FRI 8 DEC
People's Club, Sydney
SAT 9 DEC
Sugar, Adelaide
SAT 16 DEC
The Penny Black,Melbourne
SAT 23 DEC
Proud Mary's, Central Coast
TICKETS