Hear SEGANA's High-Octane Dance Floor Filler 'Forget You'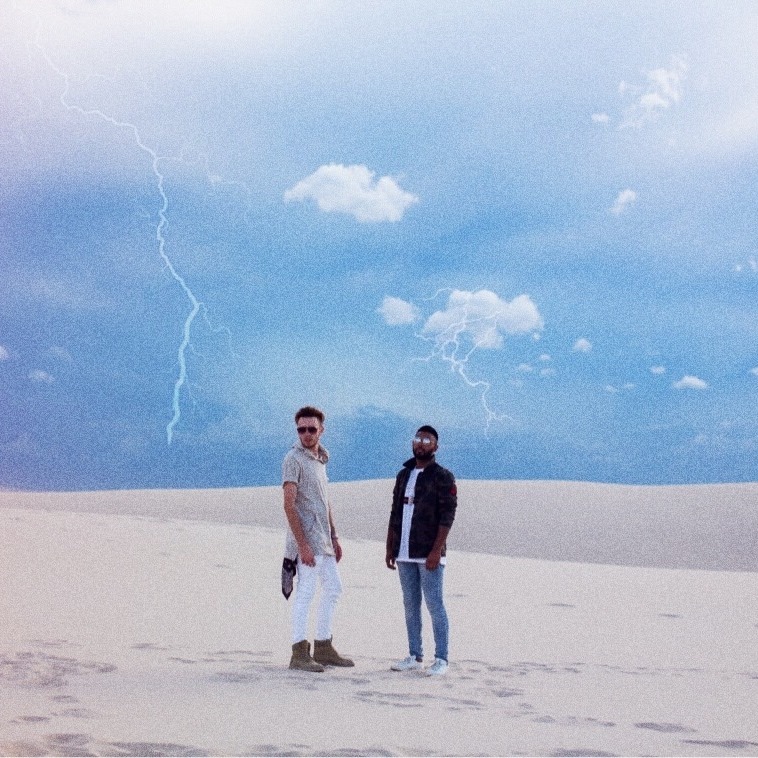 SEGANA makes music that's built for the dance floor. Deep synth strikes and club-ready bass ripples make Forget You, their new single, a track that's set to light up worldwide nightclubs.
Miss the days of the summer electronic festivals? They seem to be fleeting—now with the acclaimed Festival X pulling the plug even before announcing—but acts like SEGANA can prolong that stirring feeling of dancing through heated waves of EDM glory. Forget You is a straight up summer banger. The hooks hit hard and it's got enough singalong fuel for anyone.
For a track as loud and high-octane as Forget You, it's hard to think it was only created in home studio. With some extra touch ups made by one of their exclusive branch of producers, Forget You is a tune that's dropped just in time for summer.
Meanwhile, SEGANA's message on Forget You is pretty relatable—in one way or another, we've all been through a breakup. The duo draw from personal experience to make the track that much more special to them. They digress:
"Forget You is not about a person in particular, it is rather about any guy or girl who is trying to get over someone and move on after a breakup. It's so easy and natural to be drawing from personal experience while writing lyrics and we feel by doing this we are allowing people to be more engaged and find our music more relatable," explains SEGANA.
Stream Forget You below.