Australian Hardcore Heavyweights Announce Silverchair Tribute Album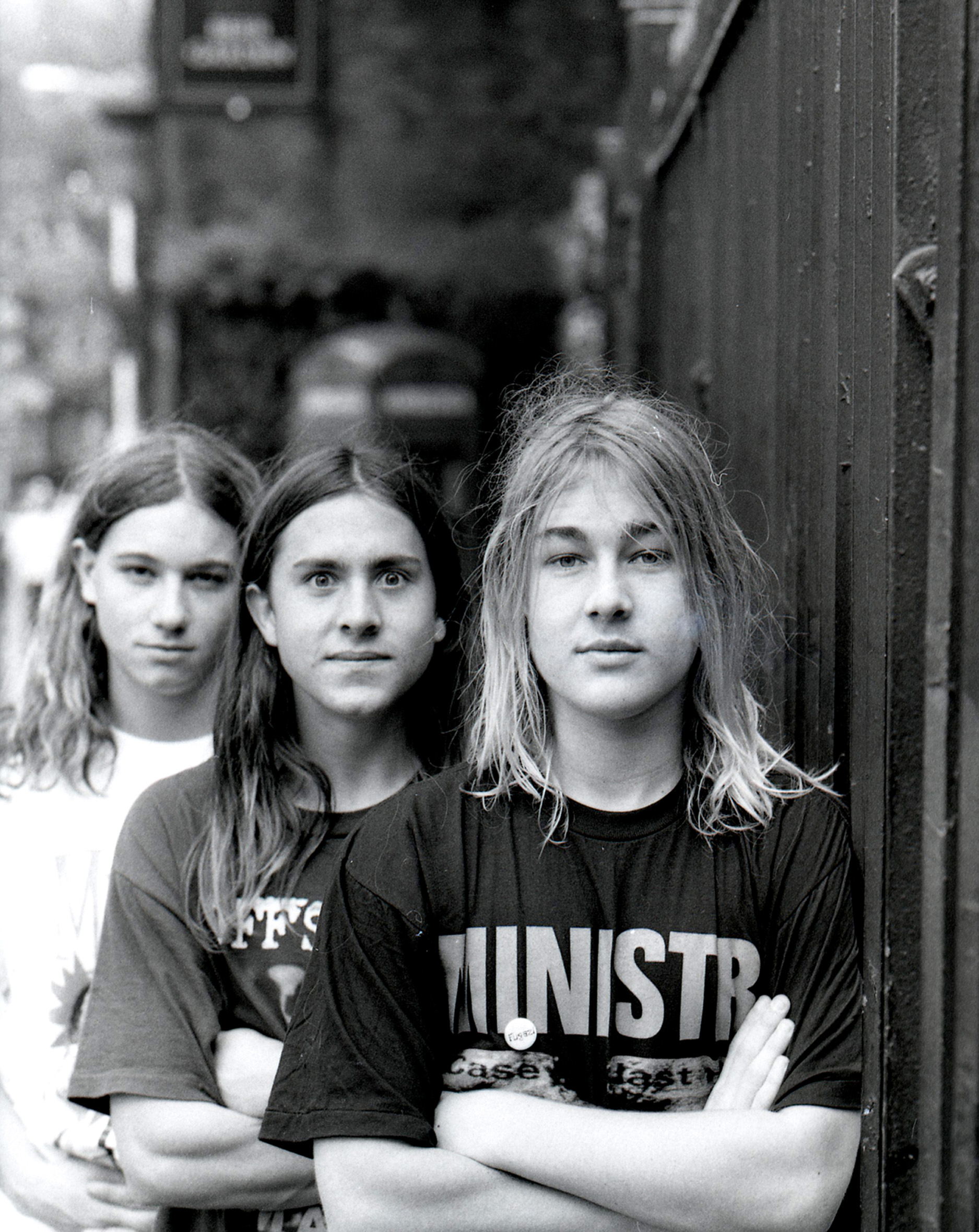 Some of the biggest acts in the Australian heavy music scene have banded together to record a tribute album celebrating 20 years of Silverchair's 'Freakshow'. Titled 'Spawn (Again): A Tribute To Silverchair', the record is released on November 17 via UNFD.
Joining the fray on the album will be the Amity Affliction tackling Tomorrow; In Hearts Wake taking on Freak; Without You will be covered by Tonight Alive; Ocean Grove pummelling the classic, Spawn (Again); and none other than Northlane, with their take on Anthem For The Year 2000, which is the lead single of the album available to stream below.
Guitarist from Northlane, Jon Deiley, states that Anthem For The Year 2000 was the first Silverchair song he had heard when he was younger:
"Anthem For The Year 2000 was the first Silverchair song I ever heard. To me as a young kid, it was intense and heavy and it wasn't til a few years later that I really began to appreciate the impact their music had on me at an early age. I think Australia's love for Silverchair runs deep and their influence on Australian music is still felt today. There's very few bands who can bring together artists to celebrate their work, and Silverchair is one of them," said Deiley.
Read the whole track listing below and preorder the album HERE.
The Amity Affliction – Tomorrow
Void of Vision – Israel's Son
In Hearts Wake – Freak
The Brave – Cemetery
Northlane – Anthem For The Year 2000
Hands Like Houses – Ana's Song (Open Fire)
Ocean Grove – Spawn (Again)
Storm The Sky – Emotion Sickness
Tonight Alive – Without You
Columbus – Straight Lines