Sounds of the Suburbs Is Back & Scuzzier Than Ever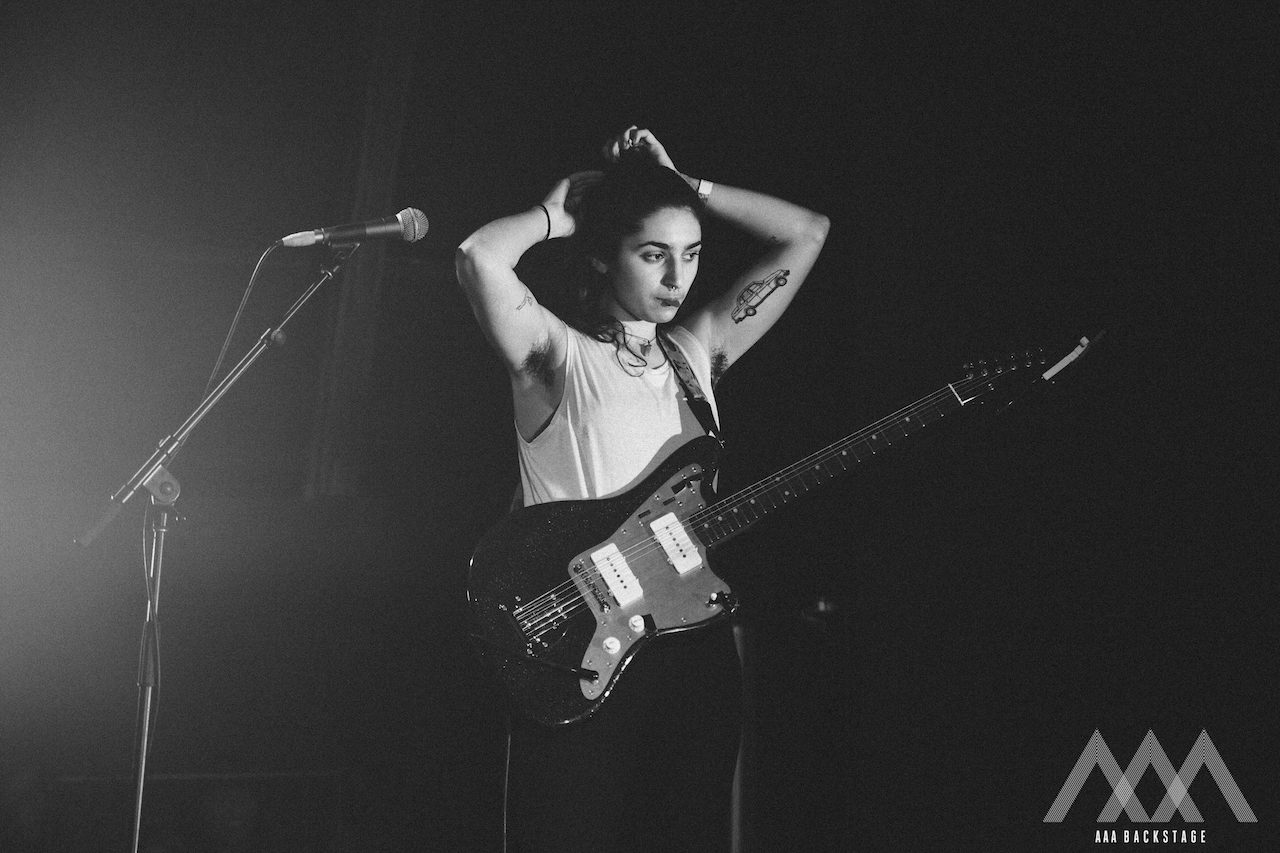 As if Sounds of the Suburbs couldn't get any louder, bigger and scuzzier. Well, you're wrong. We're all wrong. Because 2017's edition of the festival has dropped its massive lineup and we are speechless.
For fans of garage and surf rock, look no further. Headlining Sounds of the Suburbs 2017 will be Skeggs and Camp Cope (pictured). Rolling off the back of two very large and successful years, each with their own releases of EPs and albums, respectively, Skegss and Camp Cope will round out 2017 in pure style.
Also joining the fray will be the recently reformed Bleeding Knees Club, Goons of Doom, the rock queen that's been hitting everyone's social media feeds lately, Ruby Fields, Brisbane kings and queens, WAAX, Sloan Peterson, White Blanks, Body Typre and so many more.
For those craving that international feel to the festival, don't worry because huge indie rock acts such as Harlem, Jacuzzi Boys, Jeff Rosenstock and JEFF the Brotherhood's mate Colleen Green will be heading down under to perform at the festival.
Sounds of the Suburbs descends upon the Sutherland Carpark in Sutherland, NSW, on Sunday 2 December. Tickets are on sale now and, trust us, these will get snapped up quick smart.
Sounds of the Suburbs Lineup Announcement
Skegss
Camp Cope
Harlem (USA)
Jacuzzi Boys (USA)
Bleeding Knees Club
Jeff Rosenstock (USA)
Colleen Green (USA)
Goons Of Doom
Ruby Fields
Waax
Sloan Peterson
Jess Locke
Body Type
Wash
Blister
Fritz
Totty
White Blanks
Crocodylus
Israeli Chicks
Fripps & Fripps
Pacific Avenue
Hill Town
Lost Tropics
Yetti Calzone
TICKETS