SPORTS' Debut Track 'Professor Bitch' Features On Blue Line Steppers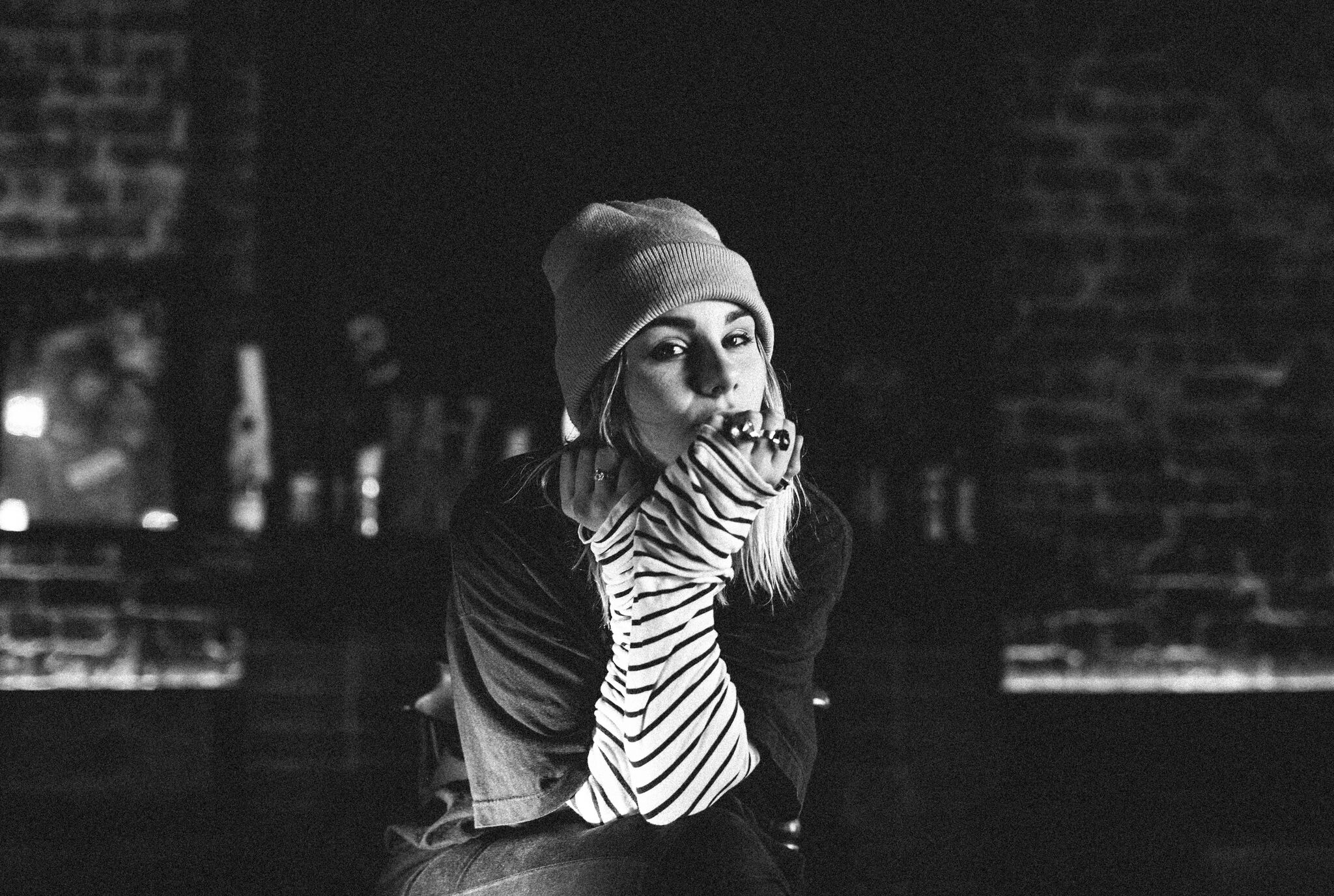 After dropping the infectious Reconnect by Made In Paris and the exhilarating Uber Eats from Human Movement, Blue Line Steppers is shaping up to be an unforgettable album. The curated compilation record built by Sydney tastemaker label Of Leisure has picked twelve local artists to represent the booming underground dance movement brought on by recent shifts in the nightlife scene. SPORTS now joins the roster with her pounding contribution, Professor Bitch.
Hard to believe this is SPORTS' debut track! The Sydney producer and DJ has been making the rounds on the live scene but also developing waves across the Internet with her delicately crafted house mixes for FBi Click, triple j and more. In fact, she made her start as part of FBi Radio's Dance Class, which has now put her in clubs, warehouses and festival circuits in no time.
SPORTS takes it for the hardest hitting bass on the album. The power and compression on offer is thrilling. She converts a club and house influence into a momentous, driving and epic dance floor filler. The vocal samples you hear come from an interview with Princess Nokia. You wouldn't know it from just one listen, but SPORTS has pieced together an important narrative weaved through a journey of house and techno.
Like the badass she is, SPORTS dedicates Professor Bitch to, "all the ladies getting it done, and the men who back them."
RELATED: Get all the info you need on the Blue Line Steppers album and event HERE.
Blue Line Steppers is also more than an album—which you can pre-order on vinyl HERE. It's also a syncronised day party held at Manning Bar on Saturday 19 January. The event will have most of the producers who contributed to the album performing as well as Strange Associates, Adi Toohey, Andy Garvey, Fishing, Eduardo Muchacho and more.
Snag tickets HERE to the Blue Line Steppers event and stream Professor Bitch below.