Stella Donnelly Releases 'Old Man', Announces Debut Album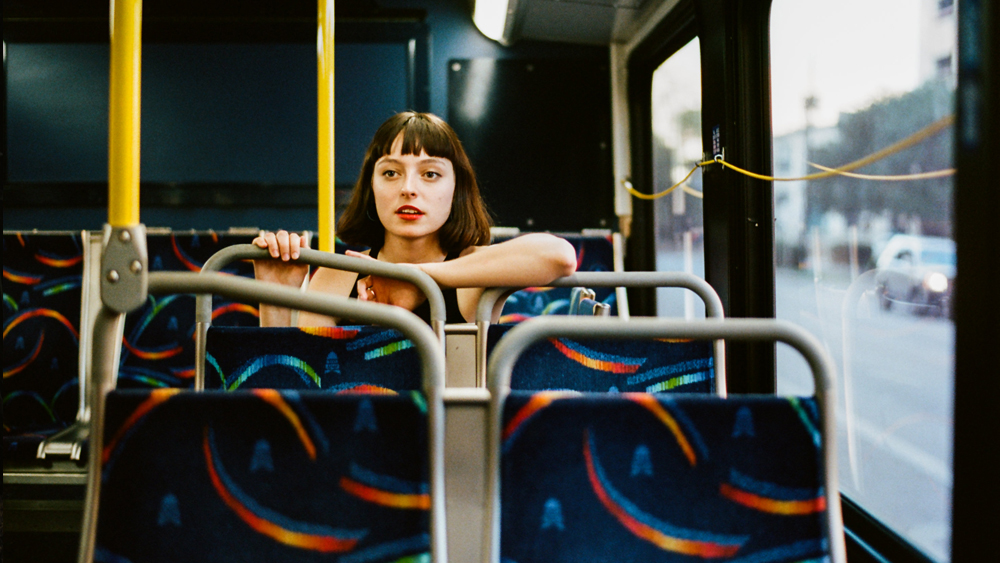 Making a name for herself very rapidly last year, singer-songwriter and national treasure, Stella Donnelly, has announced her debut album titled 'Beware of the Dogs'. This is paired with an ultra-charming new track, Old Man.
Written in 2017 revolving around the #MeToo movement and Woody Allen's criticism of it, Old Man is a poignant and emotive track that plays right into Donnelly's marvellously unique songwriting abilities. While musically the song is little more upbeat that the crushing Boys Will Be Boys, Donnelly still doesn't hold back on the song's lyrical content, detailing it, "like a sad diary."
"I've got a bunch of songs in there that are about things I'm going through in my personal life, but then there are songs like 'Old Man', which are a comment on what I'm experiencing and seeing on a broader scale. It's confused in the sense that it covers everything… that's part and parcel with a first album, you're just throwing it all out there and giving it all," explains Donnelly.
The Perth native found meteoric rise thanks to her incredibly raw 'Thrush Metal' EP, which spawned such amazing singles as Boys Will Be Boys and Mechanical Bull. The former song will also feature on the forthcoming album. Not to mention the artist found incredible overseas success thanks to her appearance at last year's SXSW music conference in Austin, Texas.
'Beware of the Dogs' is released on Friday 8 March. Stream Old Man below.