Sydney's CIRCLE Reappears With Marsupial-Inspired New Track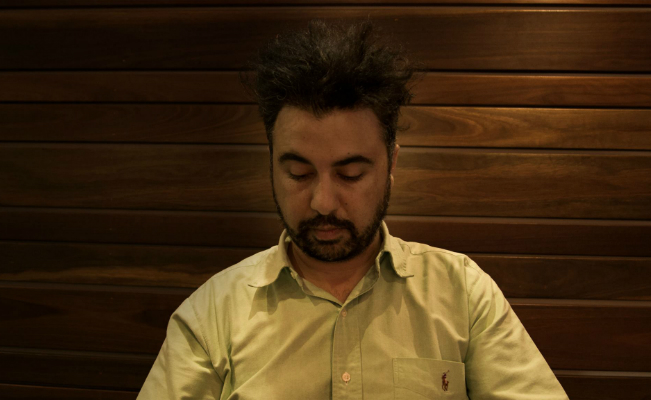 Sydney-based rock outfit turned production project CIRCLE has not been seen in awhile. After the success of 2012 single Fashion Me A Drum,CIRCLE took an indefinite hiatus to focus on a little thing called life. Fast forward to 2017 and the synth-rockers are back with a new assembly and their latest single THYLACINE.
The new single delivers a transcendent melody over a punchy synth-bass accompanied by mashed-up marsupial samples, all the while aptly approaching the complex concept of extinction and drawing parallels to Australia's relationship with the indigenous community.
Leader of the CIRCLE project Radi Safi took a break from the stage to successfully launched the influential Sydney music publication Happy Mag and The Enmore Audio, where THYLACINE was recorded in Sydney's music hub of Enmore.
Check out the new single below!