The Long Johns Announce Tour Dates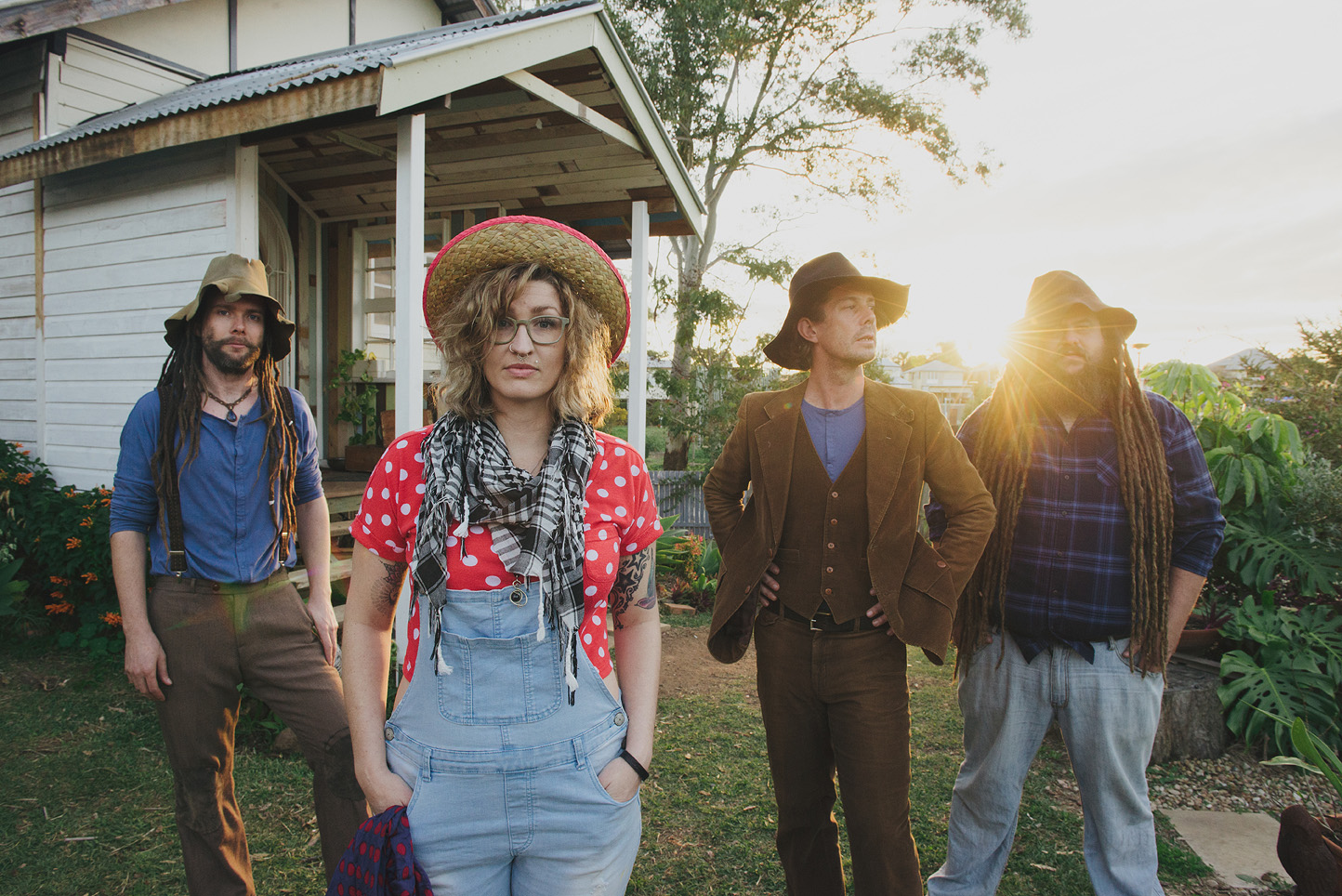 Take a load off and get your pipes ready to whistle along to The Long Johns when they head out on the road this year. Through September, October and November, the four-piece are playing a stack of shows up-and-down the east coast.
Launching on 7 September in Belgrave at the Sooki Lounge, The Long Johns will pass through Fitzroy, Brisbane, Gympie—for the all ages Rush Festival—and finally Kingscliff. After landing spots at Planting Festival, Moomba Festival, Nimbin Roots Festival and the prestigious Woodfolk Folk Festival, The Long Johns now have another festival behemoth ahead of them—Caloundra Music Festival.
These shows are in support of their upcoming single, Hound Dog, which is released on 24 August. It's the first piece of new material since their debut EP last year. While we have a little more to wait for the single, the band have promised it collides all the best parts that we know of the band—banjo, sousaphone, national guitar and pots and pans. All it needs is that classic Long Johns flair and we're sure to have another honky tonk groover in our midst.
The group have oiled up their gears and ready to take on Victoria, New South Wales and Queensland. Playing songs both old and new, there's one constant at a Long Johns show—you will dance, laugh and sing all at once.
Scope the full dates and stream their latest EP, 'Last Man Standing', below.