The Ruminaters Announce National Tour Behind Second Album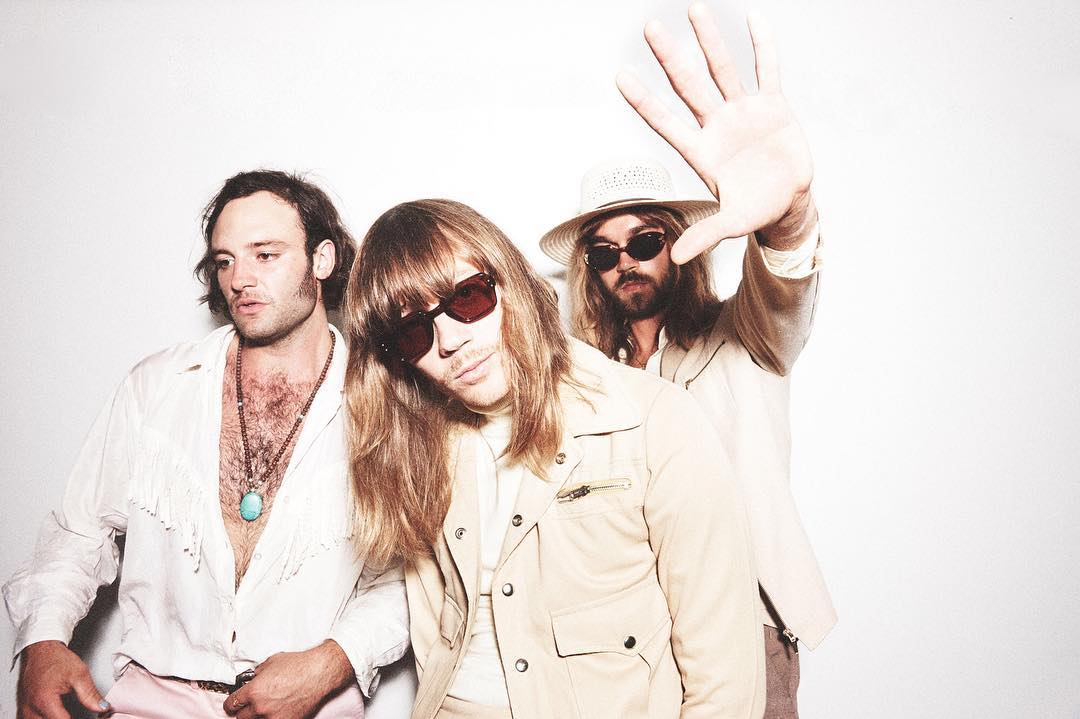 They've recently whipped around the country with Grouplove, now The Ruminaters get to have their own time in the light with a national headline tour of their own behind their sophomore release, 'Welcome to Flight: S.U.N 91'.
Playing  areas of the country far and most certainly wide, there's few places The Ruminaters won't be touching on this whirlwind tour throughout the entirety of March. Tackling some huge venues in Canberra, Brisbane, Gold Coast, Newcastle, Wollongong, Sydney, Geelong and a handful more, there's really no excuse to not catch the band this time around.
Other than being one the most engaging live bands on the circuit at the moment, The Ruminaters are touring for a very big reason—the release of their second studio album. 'Welcome to Flight: S.U.N 91' instils a thriving sense of creativity and brash rock from the four-piece. The best of which can be found in most recent single, Boys Off Work.
Here's what AAA Backstage had to say about their most recent Melbourne gig, "The four-piece from New South Wales were very engaging to watch, largely because of their unapologetically diverse sound. One minute they were performing psychedelic punk tracks reminiscent of The Sex Pistols, the next, they whip out a cheerful cover of Hot Chocolate's You Sexy Thing."
See the band's full touring schedule below—tickets are running out the down! 'Welcome to Flight: S.U.N 91' is due for release March 16.
Read our live reviews when we caught The Ruminaters supporting Grouplove in Brisbane HERE and Melbourne HERE.
The Ruminaters Live Dates
THURS 8 MAR
Transit Bar, Canberra
FRI 9 MAR
The Grace Darling, Melbourne
SAT 10 MAR
The Workers Club, Geelong
FRI 16 MAR
Bloodhound Bar, Brisbane
SAT 17 MAR
The Northern, Byron Bay
SUN 18 MAR
Miami Shark Bar, Gold Coast
FRI 23 MAR
The Cambridge Hotel, Newcastle
SAT 24 MAR
The Lansdowne, Sydney
SUN 25 MAR
North Gong Hotel, Wollongong
SAT 31 MAR
TBA, Pacific Palms
TICKETS