Todd Terje's Lighting Up A Floor Near You!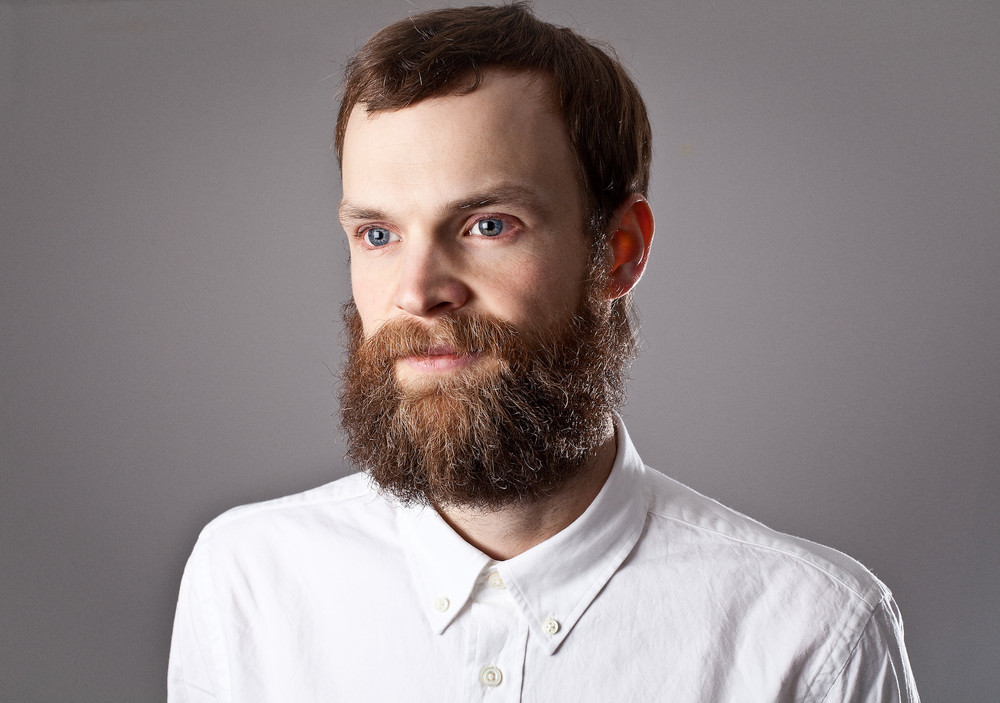 Update 01/11 9.06am: Todd Terje has hand picked his support acts for his upcoming Australian shows. In Sydney, none other than Roland Tings will be whipping out the bass early to get you on your feet. Melbourne, on the other hand, will have Tornado Wallace and Ara Koufax making their hometown crowd proud warming up the evening.
Original Story: If your dancing shoes need a freshen up, you best make your way to your nearest cobbler, because we have some news for you. Norway's hottest dance export is making his way to Australia later this year, and if you're anywhere near as keen as we are, you'll be cutting shapes in the lounge room to prepare yourself!
That's right, Todd Terje is inbound to Down Under for a string of shows (and maybe a festival as well) in December, and he's bringing his mates The Olsens with him. No, we don't mean Mary Kate and Ashley; these guys are Terje's live band that keep the dance a-flowing.
The tour announcement comes fresh off the back of his latest single Maskindans, which is half a and cover and half a collaborative reworking of older tune of the same name. Literally translating as "Machine Dance" (it makes more sense when sung), the track was originally recorded by fellow Norwegian Det Gylne Triangel in 1982. This fresh track is the first taste of Terje's second album following his 2014 debut, "It's Album Time!"
While the original was pretty experimental at the time, with all the synthesised sounds, Terje's take modernises the track and gives it just that little bit more of a dancey edge. But if you're an old school Norwegian experimental electro-dance purist like we are, don't fret, because Terje made sure to keep everything as close to the original, even inviting Det Gylne Triangel back into the studio to rerecord some vocal lines!
The Aussie tour is slated for December, with Terje & The Olsens hitting dates in Melbourne and Sydney and the freshly announced Meredith Festival! Just remember, if you're going to be throwing your very best Palm Trees or Molly Wobbles, it's always safest to warm up and stretch before you hit the D-floor.
Check out Maskindans, and the new tour dates, below!
Todd Terje & The Olsens Tour Dates
THU 07 DEC
The Metro, Sydney
w/ Roland Tings
SAT 09 DEC
Meredith Music Festival, Meredith, VIC
SUN 10 DEC
The Forum, Melbourne
w/ Tornade Wallace & Ara Koufax
Get Tickets HERE