Tour Diary: Morning Harvey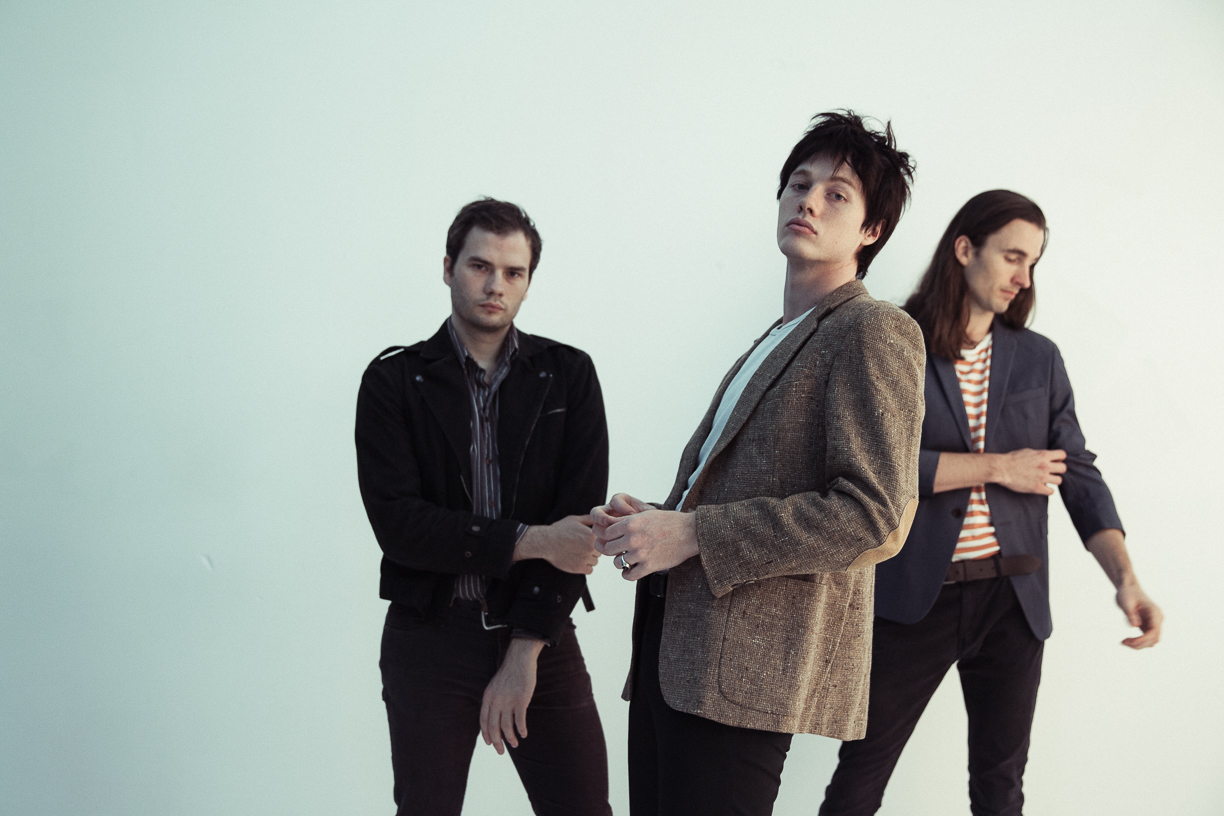 Champions of Brisbane, Morning Harvey, have been pumping out singles ever since I can remember however, their latest effort, Holy Gun, is easily the group's most resolute. Hailing from their soon to be release debut studio album, the group recently whipped around the country in support of Holy Gun. Morning Harvey were kind enough to document some of the best moments of the tour for us.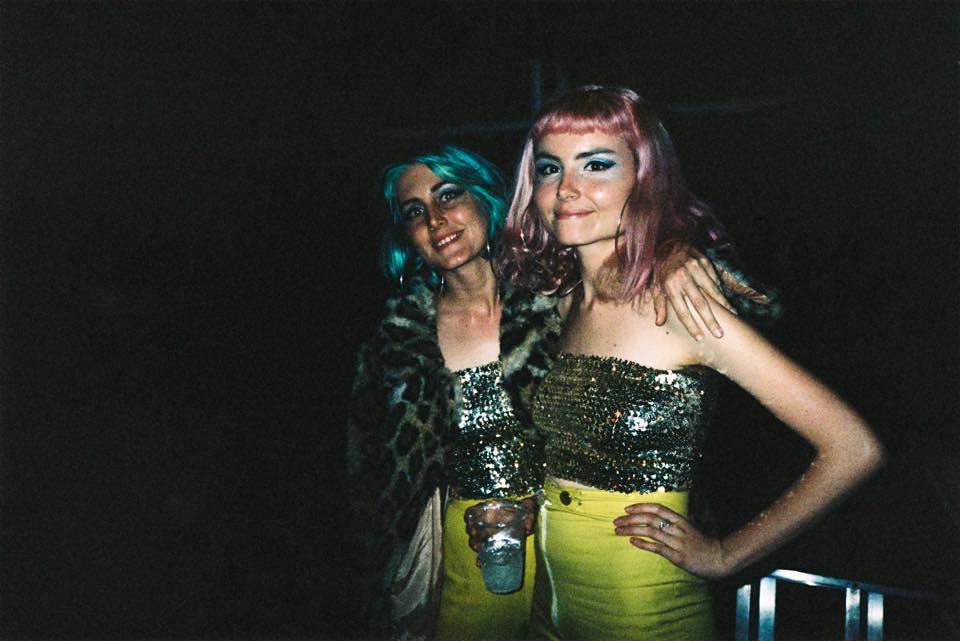 Billie and Grace of Nice Biscuit joined us onstage for our Brisbane show at Blurst of Times festival.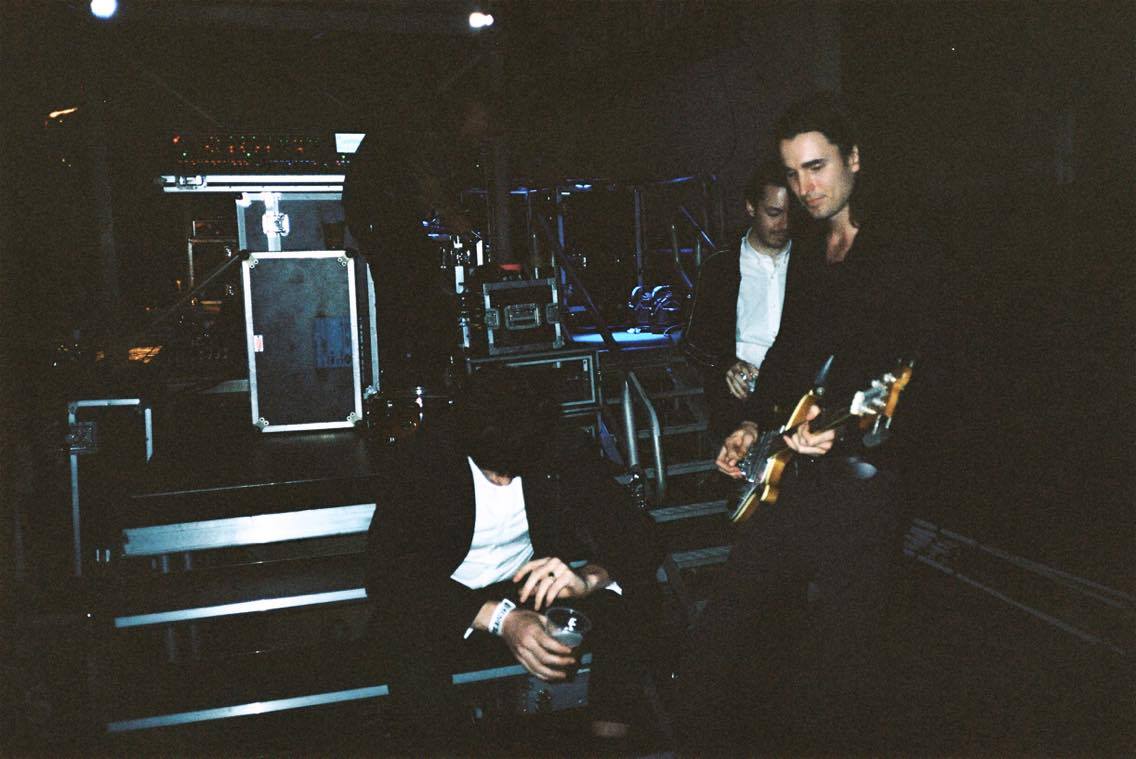 Myself, Aimon, and Steve side of stage in Brissie. I'm getting in the zone or nervously heaving.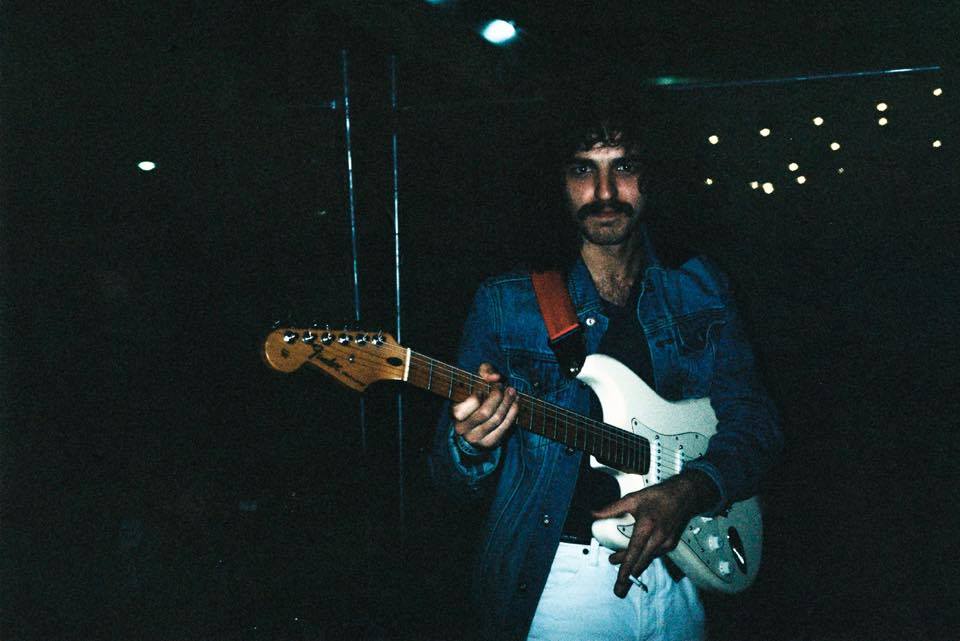 Gooby Jim-Squash Power-Griffin standing tall with his handle bar and prince valiant hair-do.
Jim and Aimon practicing symmetry.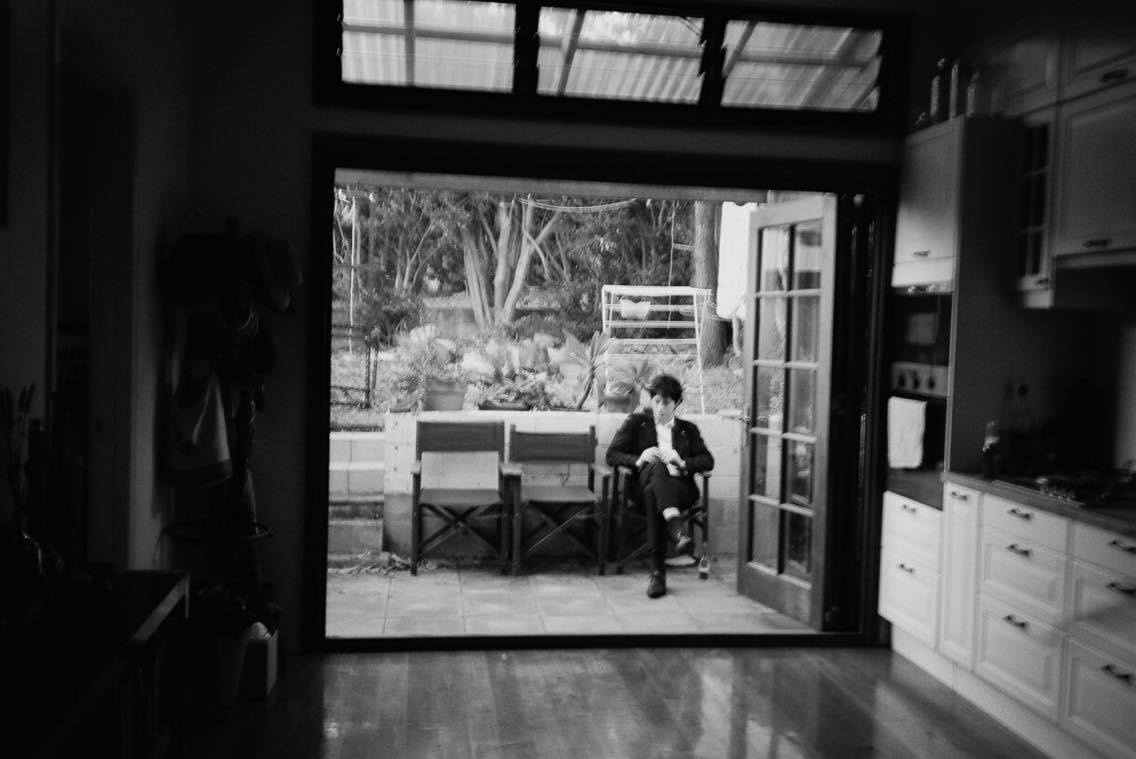 All my friends and I.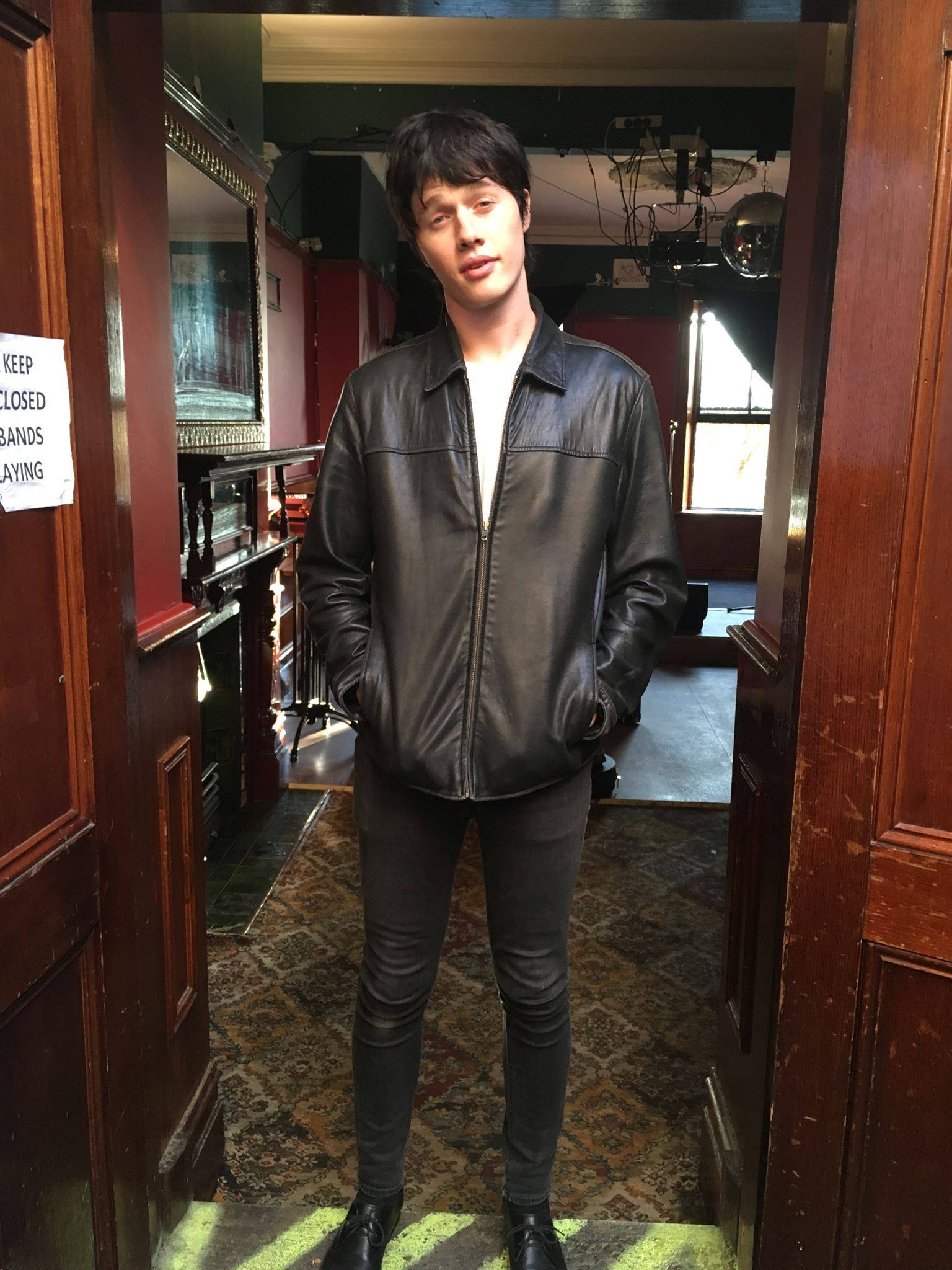 Me & a nice doorway.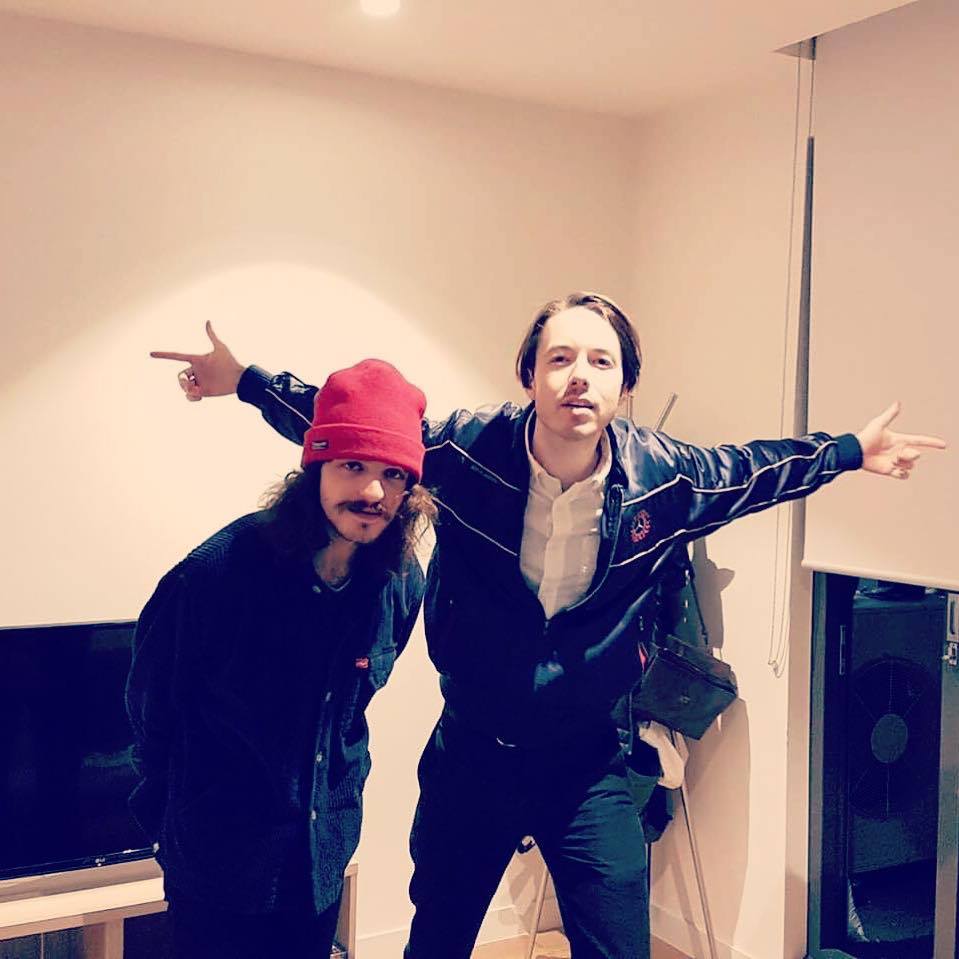 Jim and Aimon featured in living room of friend's apartment.
Playing Susanne Monday with our friend Anna singing backup vocals.
Myself and Aimon launching into Eye of the Tiger at our makeshift after party performing to a crowd of four.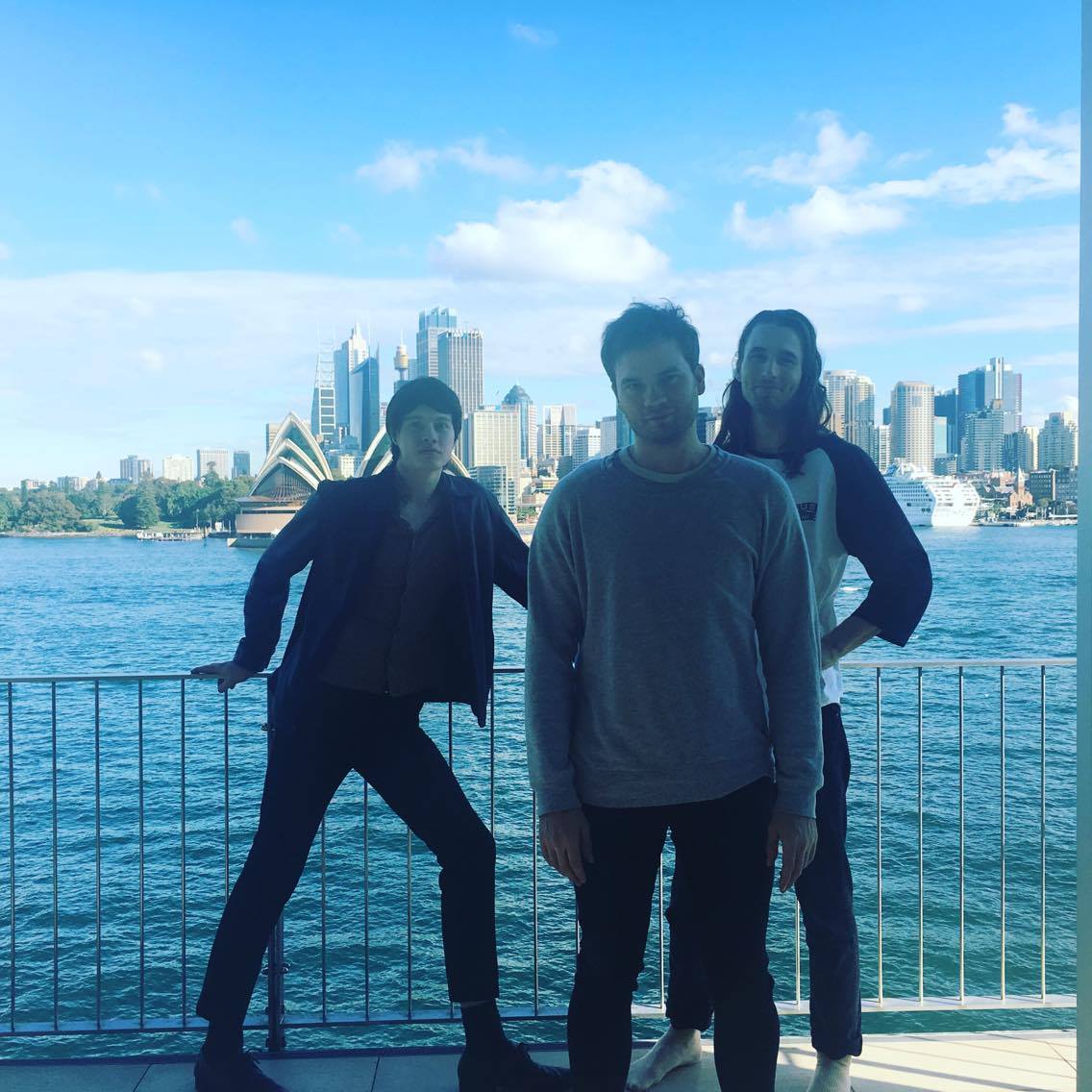 Jack, Steve and me on our apartment balcony.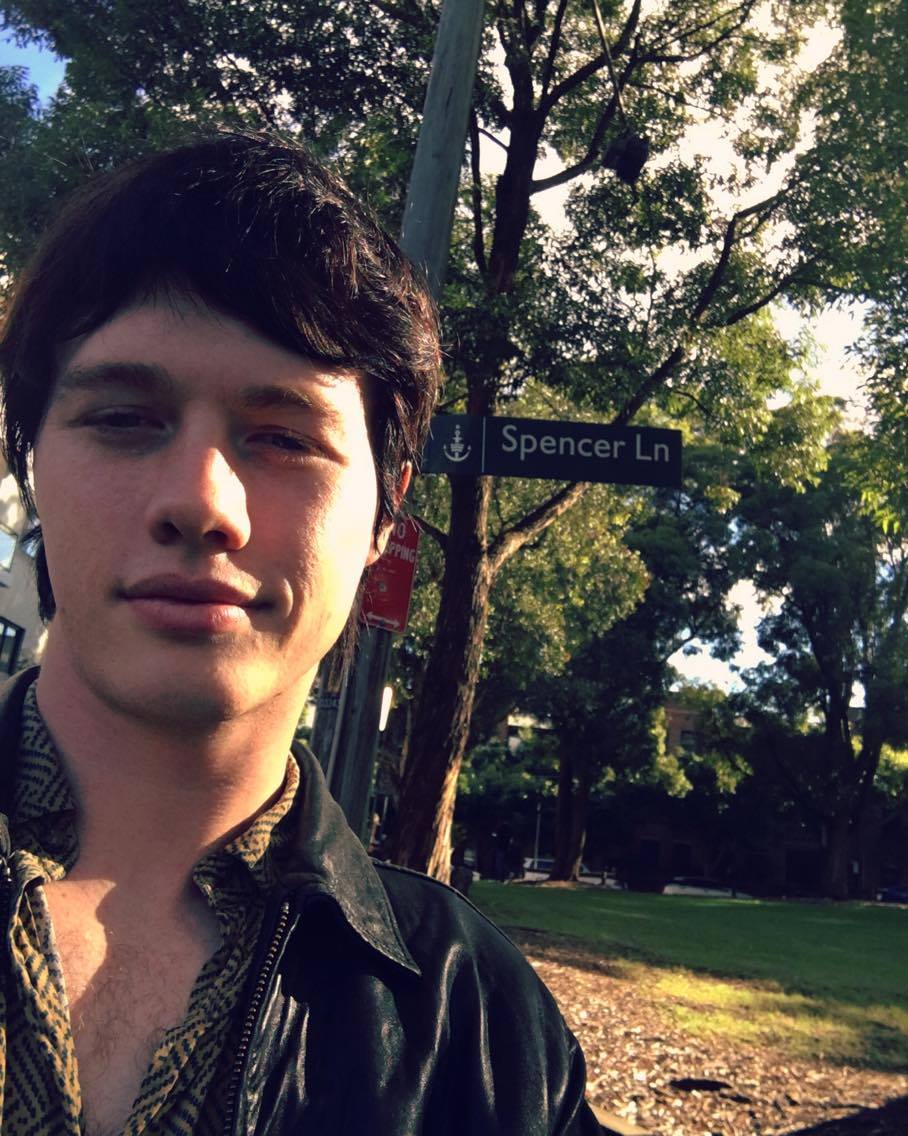 Smug bastard.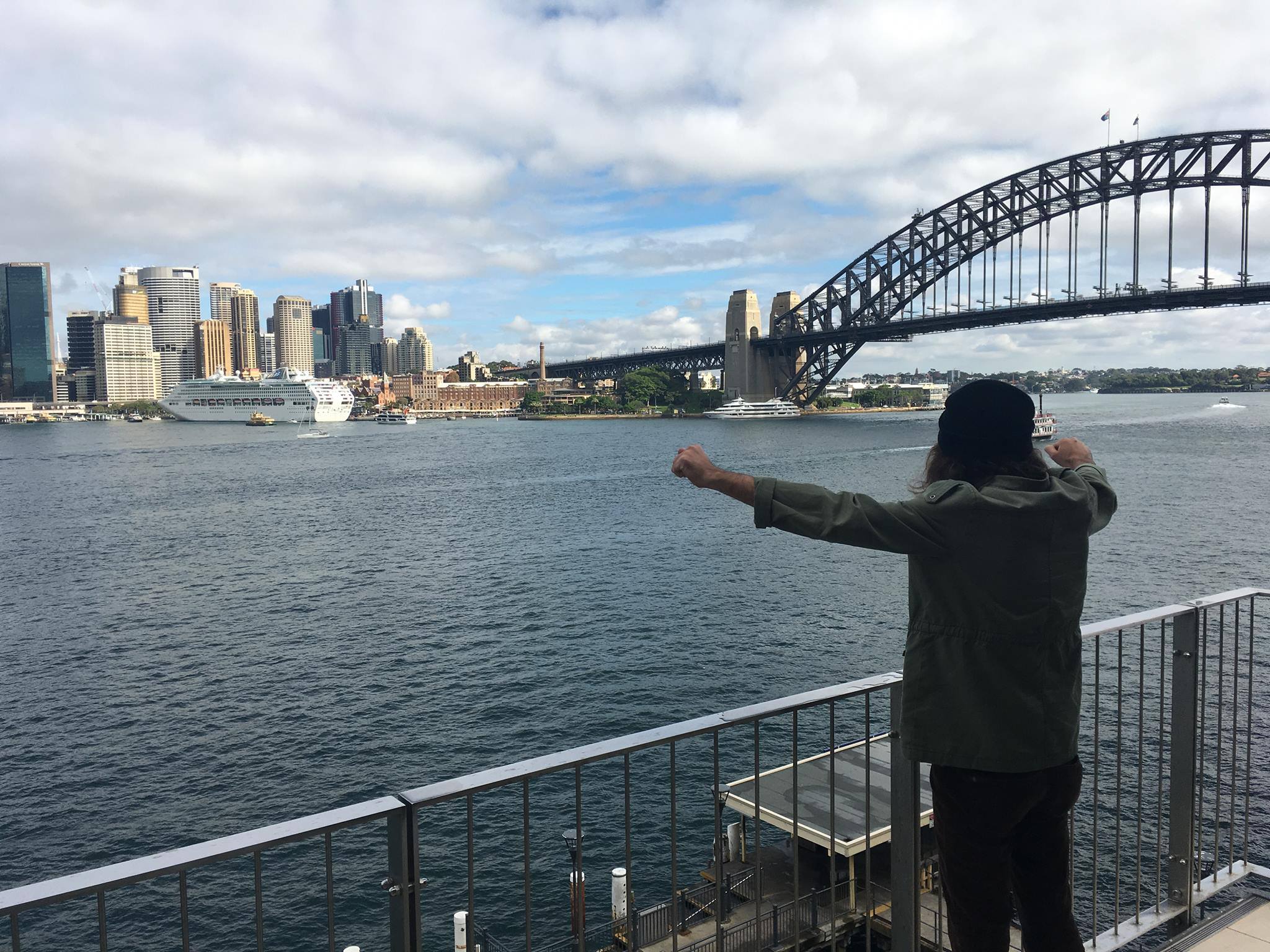 Jim's, "best fookin band in the world" speech.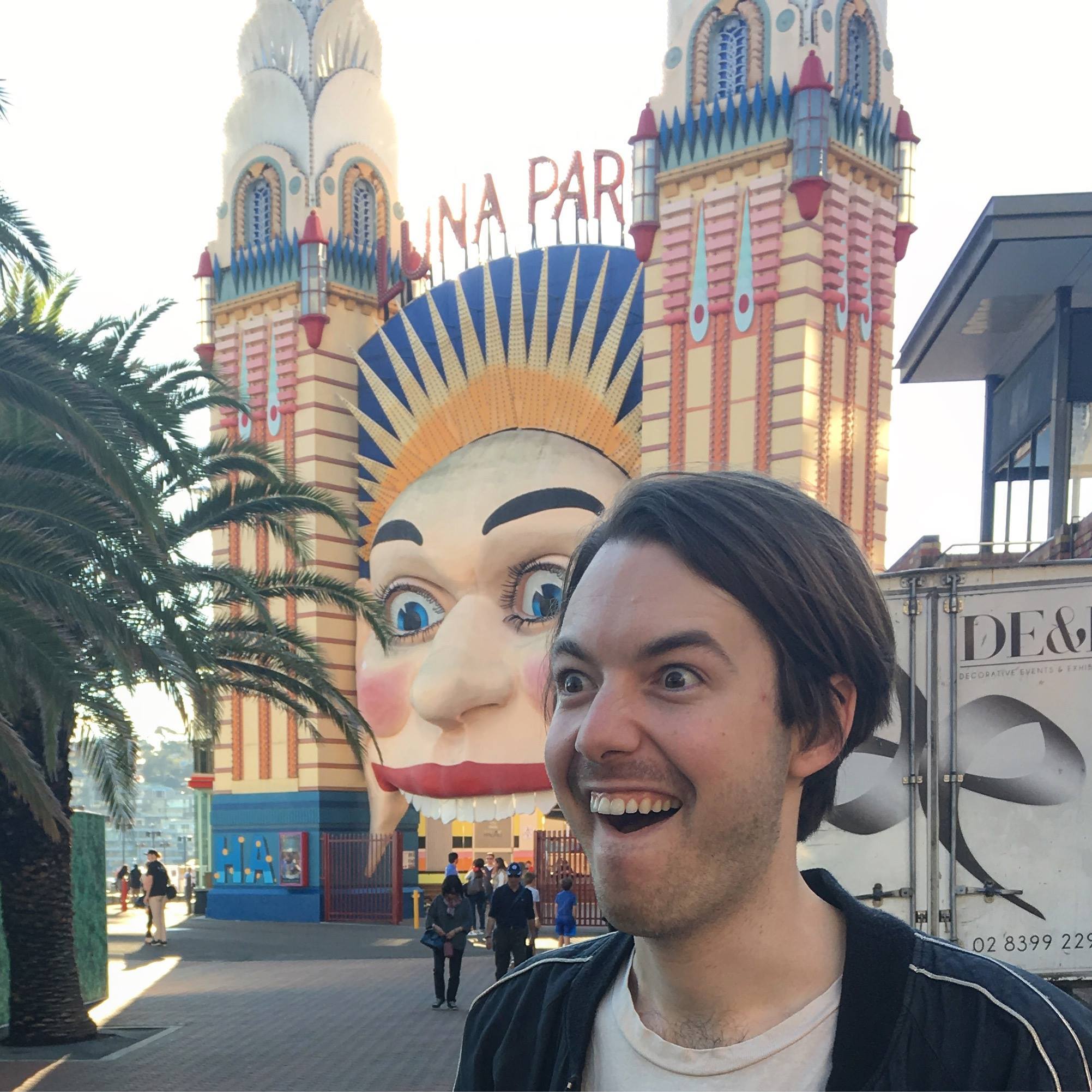 Aimon does Luna Park.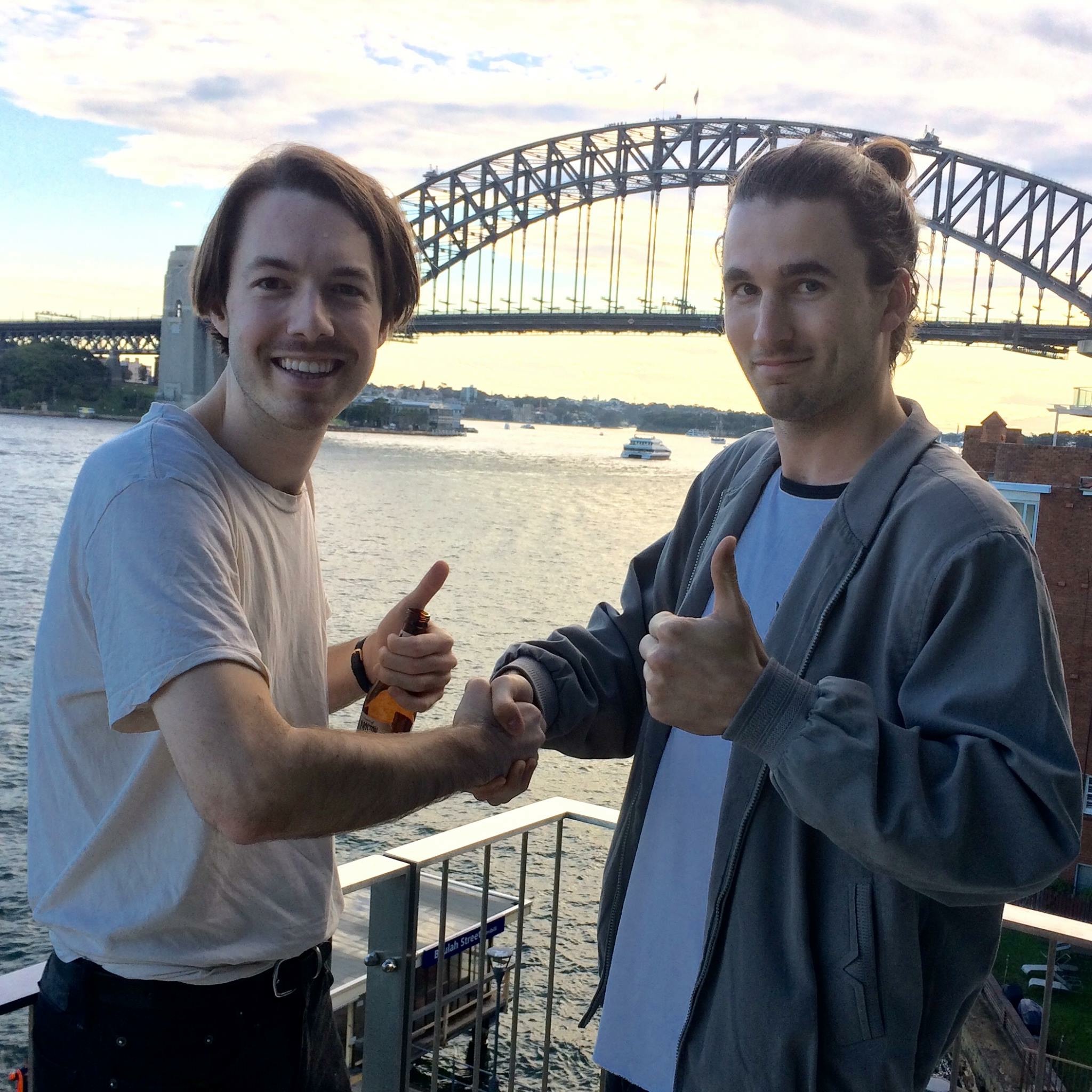 Steve and Aimon, our very famous ring-in from very famous band The Creases. Including Aimon in our set arguably elevated us to the greatest band in the world.
Spencer leaving Brisbane to fly to Sydney–approaching our flight on which he received row 29, the very back of the plane. I think Virgin or our travel agent have it in for us.