Triple J Has Named Its New Music Director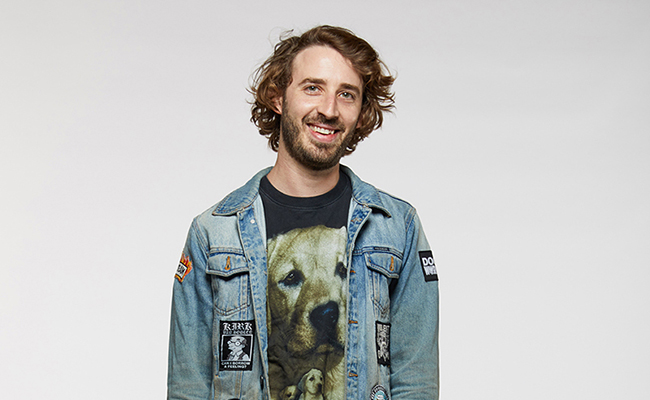 Triple J, Australia's leading youth music broadcaster, has today announced its new Music Director–Nick Findlay.
Formerly the station's Assistant Music Director, having worked at the station for a decade, Findlay steps up the big role with now former Music Director, Richard Kingsmill, moving to the title, Group Music Director–leading the team of music directors across the four ABC networks of triple j, triple j Unearthed, Double J and ABC Local Radio.
Having previous experience in the role, Findlay ranked up to Acting Music Director in 2012 when Kingsmill took long service leave. However Findlay's role for his time at the station has been crucial to its development.
Stepping into Findlay's previous role as Assistant Music Director is Gemma Pike who's been operating within triple j's music team since 2011.
ABCs' Head of Music, Chris Scaddan, said to TIO, "This recent change in job titles is a recognition of the way the teams have been working for the past two-three years, since the introduction of Double J and the added responsibility of the team to program music for ABC Local Radio.
"Richard's experience and expertise stretches across a broader remit, with Nick taking on more direct responsibility for triple j's day to day programming."