TT, Aka Theresa Wayman Of Warpaint, Shares Perfect Debut Single 'Love Leaks'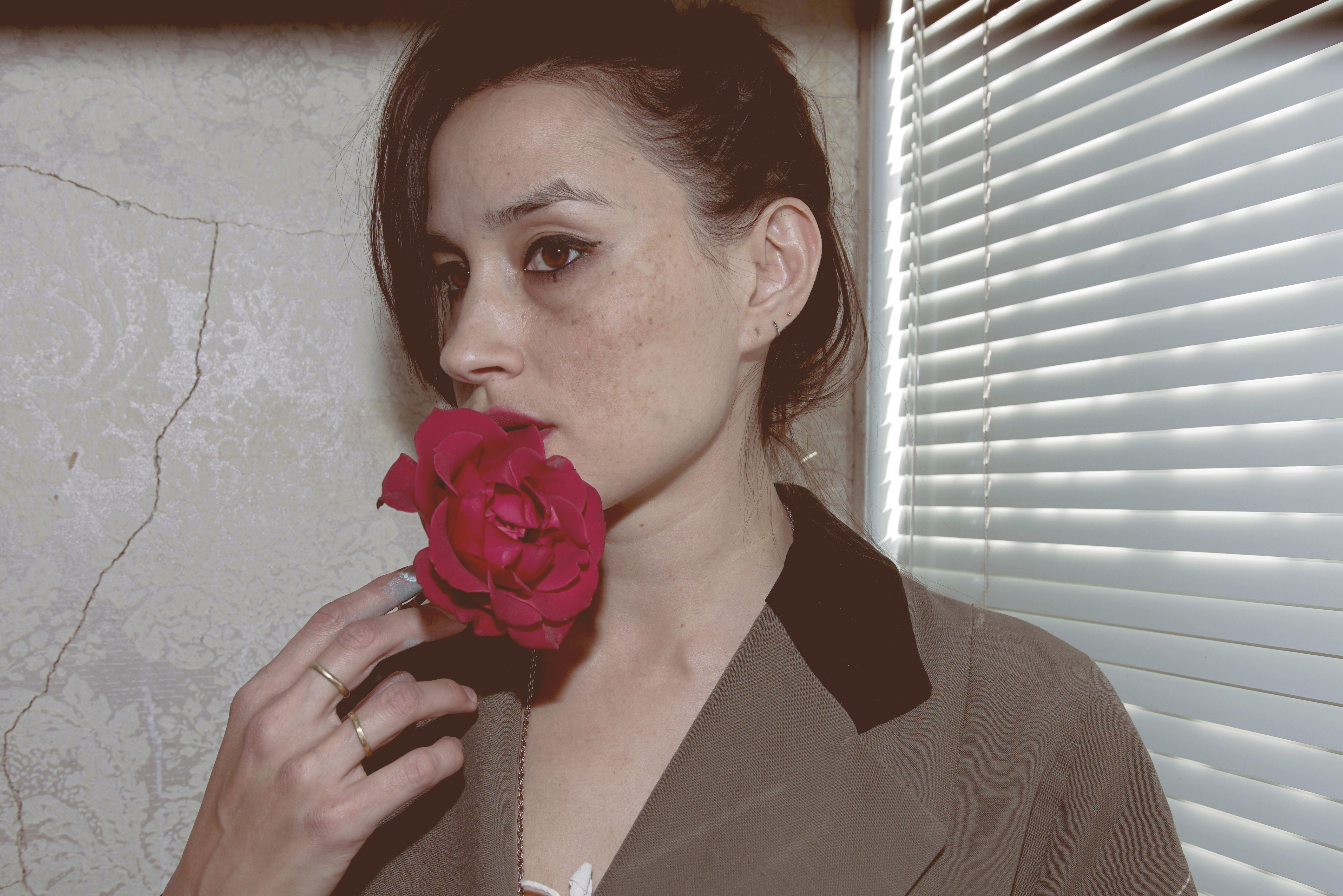 This is the perfect start to a solo career. TT, aka Theresa Wayman of alt-pop trio Warpaint, has shared her debut single on her lonesome, Love Leaks. The best part of this track—in no way, shape or form does she appear solitary.
Love Leaks is avant-garde that's clever, antiquated and joyful. There's moments of sheer musical prowess and lyrical freedom in all of its crevices. Its ability to build and cascade is excellent. It's strung together with intelligent use of synthesisers and shapeshifting harmonies. TT's drumming is also something to behold.
Lyrically, TT speaks of her personal and professional growth during her time with Warpaint and even before the band's critical outbreak. 'LoveLaws', TT's debut album, is, according to the artists, "down tempo, pretty sexy, and a bit emotional. I'm a romantic person in a world where a relationship is difficult. But I also needed to be on my own and not force having a relationship."
Triumphantly, TT has built, created and formed every single piece of music you hear on Love Leaks. She plays bass, guitar, and synth on the album, and she programmed the drum beats. TT is, without a doubt, the most impressive, brooding one-woman band in recent history.
'LoveLaws' is out via Caroline Australia on 18 May. In the meantime, stream Love Leaks below.