UNIFY Gathering Details New 2019 Festival Location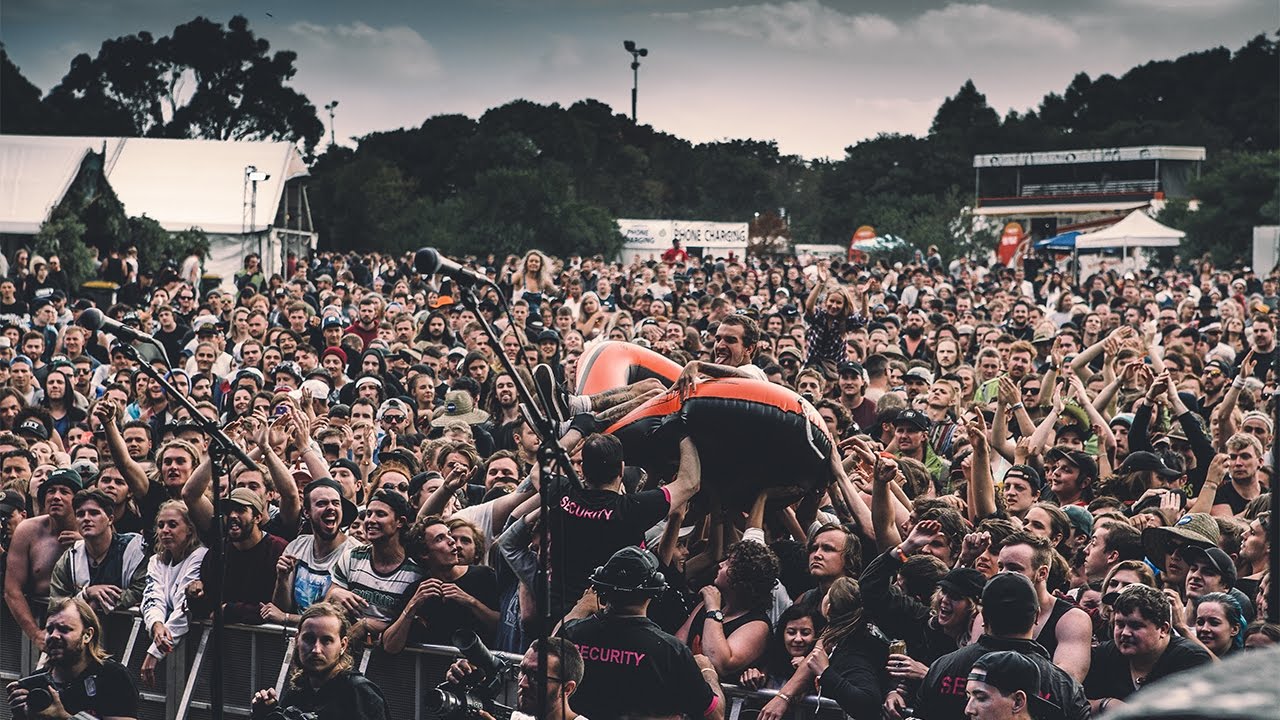 Replacing the much-loved Soundwave as Australia's premier heavy music festival, Unify Gathering has unveiled some new details on its fresh location for 2019 as well as when we'll know the official lineup.
After four years at the Tarwin Lower Recreation Reserve, Unify will remain in the same location but move just a few kilometres up the road. According to organisers, the old site can no longer cope with the expanding festival including some major necessities including facilities, camping space and food vendors. The new space is, "a blank canvas." Something the festival organisers could tailor to their liking thanks to a long-standing relationship with the land owner.
So, what does this mean for 2019 festival goers? "A really big stage, a beautiful backstage for the artists, roads and access points."
After quashing a fake lineup poster a few months ago, organisers did mention the mocked-up design had some accuracy. Meaning we could very well be seeing the likes of Rise Against, A Day To Remember or I Killed The Prom Queen. Rumours are at fever pitch but we won't have to wait too much longer as the official announcement of the lineup will land on Thursday 9 August.
Interestingly, Unify have dropped the "A Heavy Music" from the "Gathering" part of the artwork. This is spurring fans to wonder whether the festival is losing its heavy edge or if they'll shift some focus away from heavier acts on the bill.
Get the full pitch HERE.