Unknown Mortal Orchestra Announce Full Australian Tour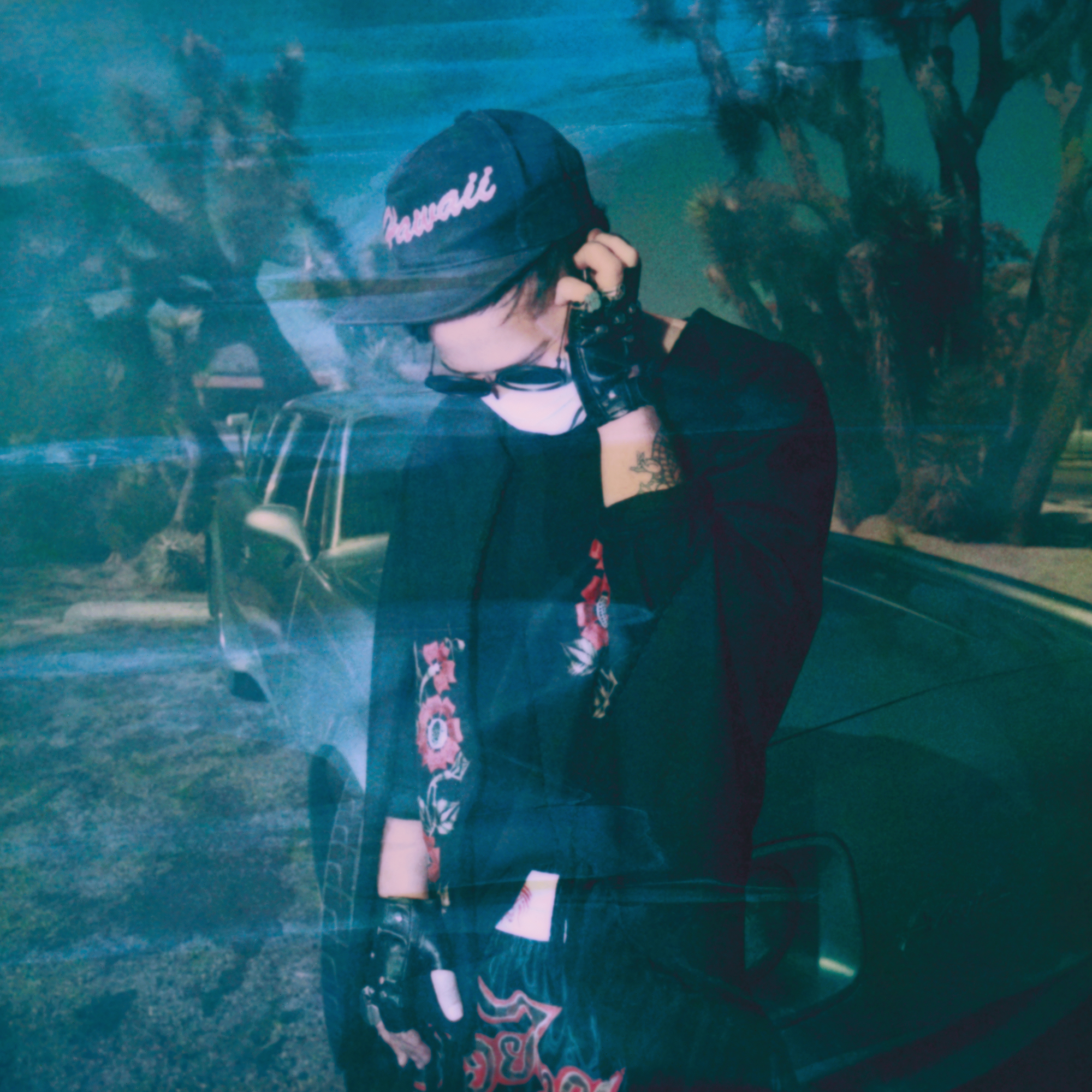 It's been sometime between drinks, but New Zealand-born, Portland-based Unknown Mortal Orchestra will return to Australia this September for a full national tour. Though heavily rumoured for Splendour in the Grass, the psych-rock outfit will be touring behind their 'Sex & Food' record.
Taking their time to see all the capital cities, Unknown Mortal Orchestra will kick things off at Melbourne's The Forum before heading to Fat Controller in Adelaide then making a special appearance at The Tivoli as part of Brisbane Festival. UMO will follow it up with Sydney's Enmore Theatre and Perth's Badlands Bar.
Now's the best time to be an Unknown Mortal Orchestra fan. Their acclaimed fourth album, 'Sex & Food' is released this Friday 6 April and has spawned some amazing singles such as Amercian Guilt and, more recently, Everyone Acts Crazy Nowadays. The enigmatic new single spars with itself for attention in groove philosophy. It's an instant head-bopper. It never stays complacent and forces a whole lot of unique inspiration upon itself. However, much like classic UMO, the song still sounds like it's been passed through a finely tuned fly-screen—and we wouldn't have it any other way.
Best get in early, tickets for UMO's national tour won't last long. You can snap them up HERE. See where Ruban and the gang are playing near you and stream their latest, Everyone Acts Crazy Nowadays, below.
Unknown Mortal Orchestra Live Dates
WED 12 SEPT
The Forum, Melbourne
FRI 14 SEPT
Fat Controller, Adelaide
SAT 15 SEPT
Brisbane Festival, Brisbane
SUN 16 SEPT
Enmore Theatre, Sydney
TUES 18 SEPT
Badlands Bar, Perth
TICKETS