Vance Joy's New Album + Single Are All About Twos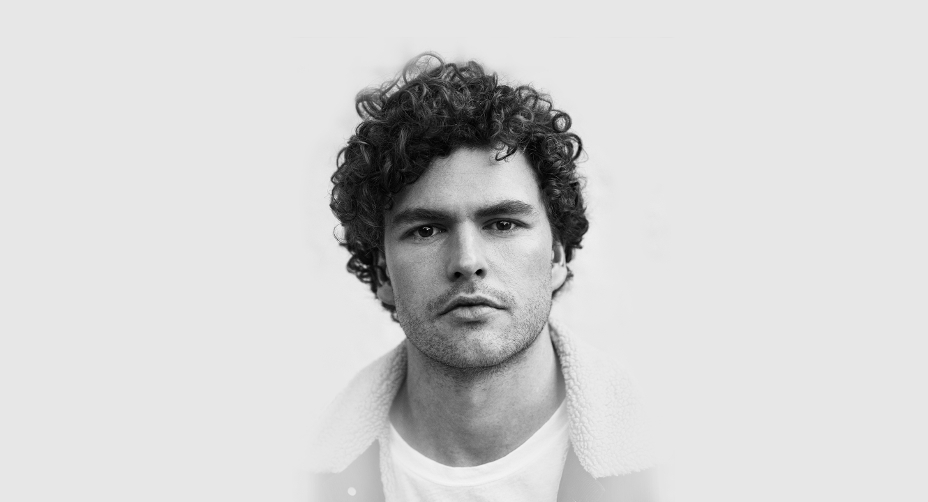 Vance Joy must know a damn good chiropractor, because he's never shown any sign of neck pain from whiplash. One moment he was creating some outstanding melodies, and the next he's catapulted across the world stage to play to some of the biggest crowds ever to assemble for a gig!
But he's never let the big time get in the way of what he was doing in the beginning – creating raw and emotional songs with catchy, hummable melodies. That's not been so prevalent as in his latest single from his upcoming sophomore album, Like Gold.
The track starts off exactly how you'd imagine a fresh track from Vance Joy, with some catchy guitar noodling and his husky voice, but soon this tune becomes something a little bit more than his usual releases. Like Gold is a lot more percussive than a number of other tracks, and a lot of the percussion is muted and almost thunderous in the back ground of the track.
The vocal lines are layered to created a strange effect that makes Vance Joy's voice seem choir-like, but this one is another in the mould of the sing-a-long style that you've come to know. It won't take long for you to pick up on the simple chorus, and come his next tour, you'll be singing along like it's Wonderwall in your local pub.
As well as this fresh track, Vance Joy's dropped some news about his upcoming album! The record will be called "Nation of Two", and according to the man himself, it's all about a perfect relationship.
"Nation Of Two describes a perfectly self-contained couple; their world beginning and ending at the bed they share, the car they ride in, or any other place where they're together," he says of the new album.
Vance Joy will be hitting some live dates in a few select spots across the east coast in the coming weeks, so if you're in Melbourne and Sydney, or heading to Canberra's Spilt Milk festival, you're in luck!
Check out the new single, Like Gold below, and scope out the tour dates as well!
Vance Joy Live Dates
WED 22 NOV
The Forum, Melbourne
THU 23 NOV
Enmore Theatre, Sydney
SAT 25 NOV
Spilt Milk Festival, Canberra
SAT 24 FEB
Sydney City Limits, Sydney
Get Tickets HERE