Wallapalooza Announces 'The Chosen Ones' 2017 Lineup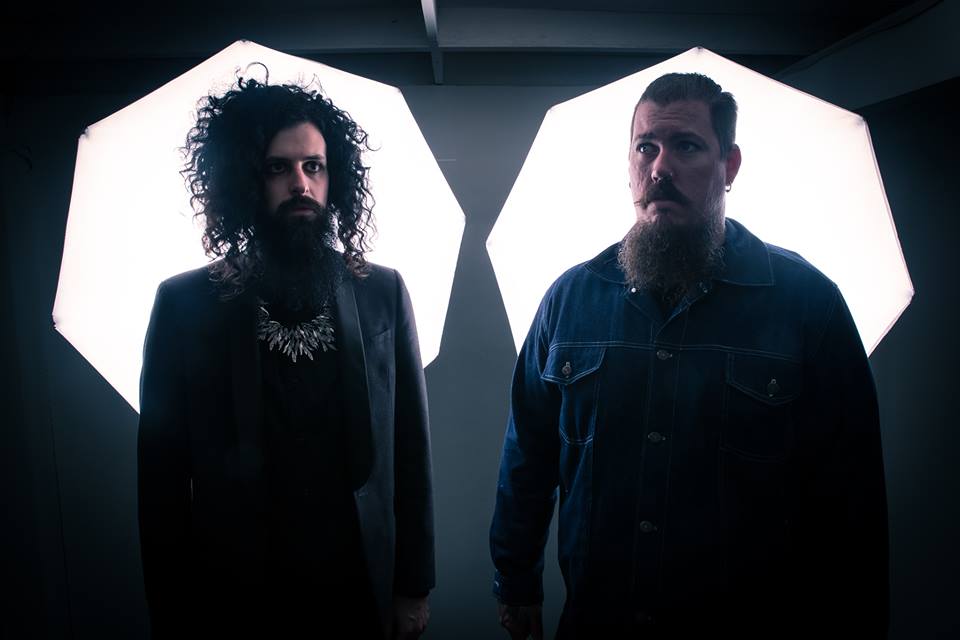 The Gold Coast's biggest, best and noisiest music festival makes a return this year—Wallapalooza! The heavy music-focussed festival has now expanded to a four-day epic with its events sprawling across both the Gold Coast and Sydney.
Held on the Gold Coast at the Wallaby Hotel, 2017's lineup is topped by the seminal punk and ska outfit, Area-7, along with Azreal, Smoking Martha, Tesla Cøils (pictured), Chelsea Rockwells, the Black Swamp, just to name a very small few.
Now for the first time, Wallapalooza leaves the comfort of the Gold Coast with a pre-party held at Sydney's iconic music venue, Frankie's Pizza. Azreal, These Four Walls and Flaming Wreckage will all be performing at the event on Sunday 30 July and, better yet, it's free!
Wallapalooza doesn't stop there! On Thursday 14 September, Stingin' Rogers will be hosting a Wallapalooza jam night which invites all musicians of all backgrounds and music abilities and, once again, it's a free event! Friday 15 September will see the Wallaby Hotel play host to the first WallaPRElooza party with The Wrath, Demonatrix, Tensions Arise and Second Circle performing.
After the main event on Saturday 16 September, Wallapalooza kicks on through to Sunday 17 September at the Wallaby Hotel with the Afterpalooza, shining a light on the local talent from the Gold Coast. Boho Mofos, Salt & Steel, Brooke Taylor & Delsinki Records, Andrew Baxter Band and Speedracer will be gracing the stage.
Wallapalooza descends upon Gold Coast's Wallaby Hotel on Saturday 16 September with a slew of pre and post events happening in celebration of the heavy music festival. Scope the first lineup announcement below. Details for events can be found HERE.
Wallapalooza Lineup Announcement
Area-7
Azreal
Smoking Martha
The Black Swamp
These Four Walls
Mass Sky Raid
Chelsea Rockwells
Tesla Cøils
Hammers
Junket Pump
Love Hate Rebellion
Katie Who
Lillye
Redstarborn
The Black Catapult
Versus Fate
Swamp Gully Howlers
The Molotov
Sevenhurtz
Veal
Purple Zain
Flaming Wrekage
Valhalla Lights
Snake Mountain
Antechenus
Mode Atlanta
Scarlett Gunner
Matt Nelson
Modo Rec
+ more to be announced…