The Presets Headline New Warehouse Gig Series In Sydney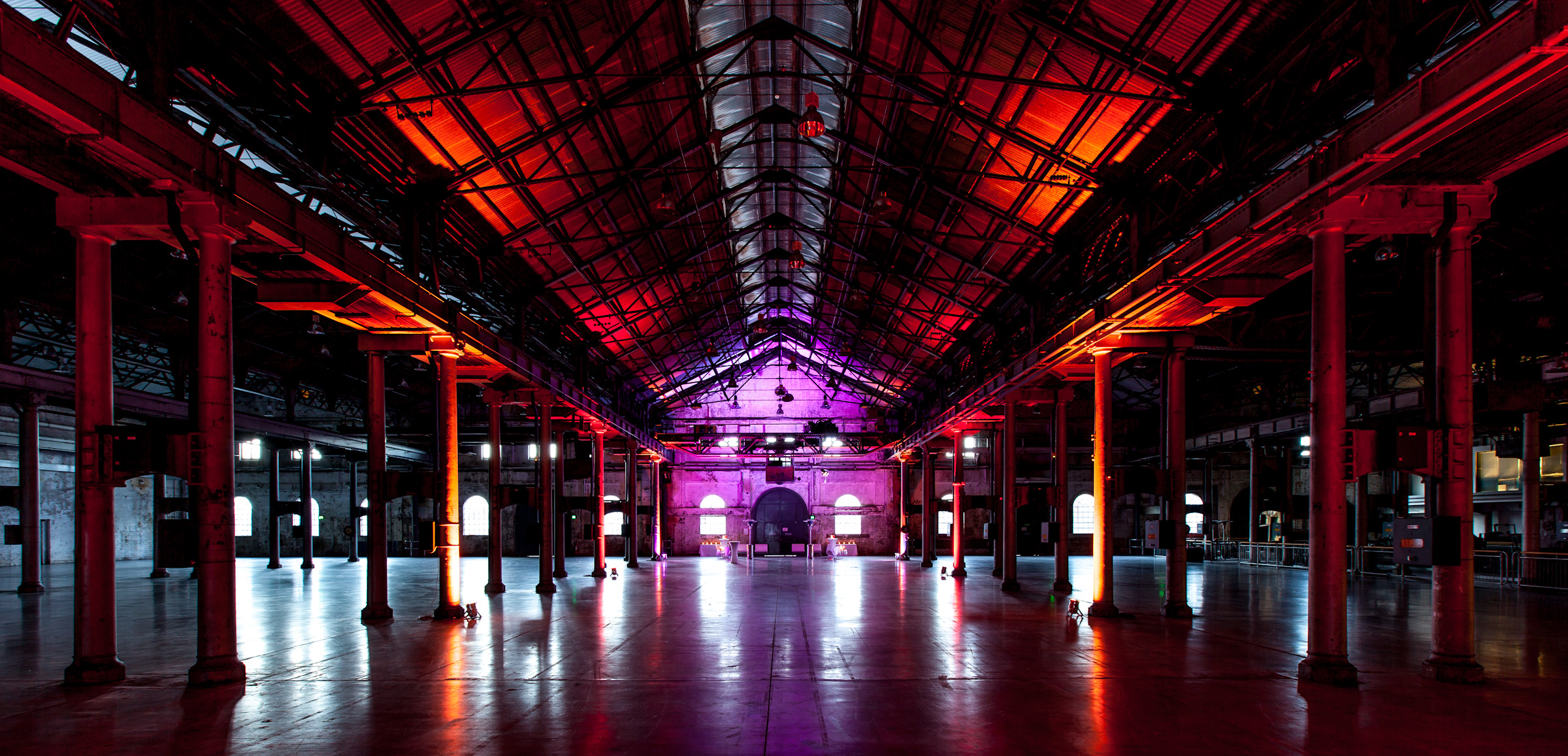 Sydney lords, Division Agency, has brought the likes of Goodbar to meteoric fame as well as the upcoming sophomore year of the one-day techno and electronic boutique festival, Days Like This. Their next intrepid venture is a series of large-scale warehouse events at the infamous Exhibition Hall at Australian Technology Park.
Kicking this all off for the inaugural event will be none of than Australia's prime electronic duo, the Presets. Two weeks ago, the famed group returned to the scene with Do What You Want—a rave-cross-house party inspired new jam that sees the Presets dive back into their rock roots of their debut EP.
Also performing at the event will be another acclaimed Australian production duo, Bag Raiders. With one foot forever in the club, Bag Raiders have forever been on the cusp of something new each and every time they play the live stage. Kilter will also be joining the festivities along with Nixen and a live set from Lucy Cliche.
It all happens on Saturday 16 December at the "blank canvas" of the beautiful space of the Australian Technology Park. The industrial nature of the venue pays homage to the way Division Agency has handled their acclaimed events both in the past and in the future.
"This is undoubtedly one of most ambitious and exciting projects we have worked on since starting Division Agency, and we are extremely proud to have been able to secure such an incredible venue for the first in the series," muses director Scott Robertson.
Tickets start from just $69 and go on sale at 2pm AEDT this afternoon HERE. Scope the full details below.
The Warehouse Collective
SAT 16 DEC
Exhibition Hall @ Australian Technology Park, Sydney
The Presets
Bag Raiders (Live)
Kilter
Nixen
Lucy Cliche (Live)
TICKETS