Welcome To The Jungle Love Festival 2017 Lineup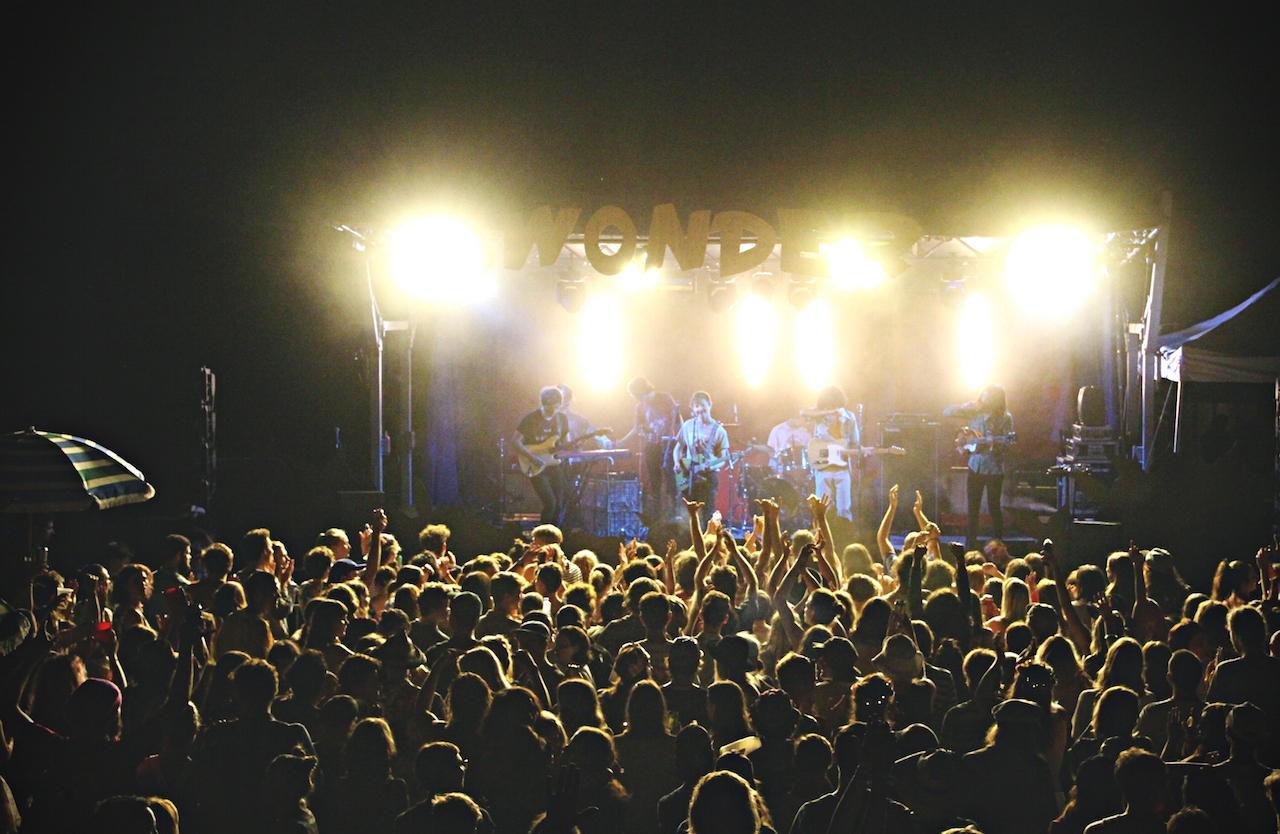 Update 09/10 11.57am: Organisers for Jungle Love Festival have dropped the final run of artists who will be performing over the weekend in Imbil. Added to the bill will be national heavyweights Flyying Colours and Ngaiire along with a local showcase of Kerbside Collective, Wolver, Mesa Cosa and many more. A whole program of arts and crafts has also been announced. Details can be found HERE.
Original Story: Proving to be one of Queensland's finest up-and-coming boutique music festivals, Jungle Love Festival has today launched its first wave of artists announced for its 2017 edition.
Held on the Sunshine Coast's pristine Imbil over the last weekend of Novemeber and first weekend of December, Jungle Love Festival aims to showcase the best in rising talent from Queensland and Australia-wide. The year's bill come attached with names such as Baskervillain, Harts, Hobo Magic, Karl S. Williams, Koi Child and Willow Beats, just to name a few.
Never ones to be pigonholed into genre types, Jungle Love Festival pioneers in diversity with electronic acts such as MEZKO; jazz bands like Sex on Toast; folk stars such as Karl S. Williams and booming rock and roll from Harts. You're sure to get a taste of literally everything while at Jungle Love Festival.
The festival also boasts a diverse arts and craft section to the festival—with all details to be announced closer to the date.
See last year's photo gallery HERE and festival review HERE. Tickets are on sale now HERE.
Jungle Love Festival Lineup Announcement
Anna Cool
Au Faucon
B. Chill & Thirsty Paul
BTHC
Buff Girls
Desmond Cheese
Emma Stevenson
Finchley
Flyying Colours
Georgia Madden
Gypsy Fingerz
J.B Paterson
Kerbside Collection
King Colossus
LeSuits
Matt Treffene
Mesa Cosa
Monster Zoku Onsomb
Mood Swing & Chevy Bass
Mumbles
Nathan Sellin & Jaden Birch
Ngaiire
Pocketlove
Sean Bate (BLESS)
Signature Series
Simon Bird
Stingray (VIC)
Swingin' Safari
Tiana Khasi
Wolver
joining…

Baskervillain
Fight Ibis
Golden Age Of Ballooning
Harts
Hemingway
Henge
Hobo Magic
Jouk Mistrow
Kaiit
Kallidad
Karl S. Williams
Koi Child
MEZKO
Meniscus
Moodie Gloom
The Mouldy Lovers
Nice Biscuit
One Dragon Two Dragon
Pink Matter
Sex on Toast
Thee End Less
Weird Together
Willow Beats
Z-STAR
ZONG – Band
Jungle Love Festival
30 NOV – 2 DEC
Imbil, Sunshine Coast