Willaris. K Shares Transfixing Visuals For 'Perpetual Love'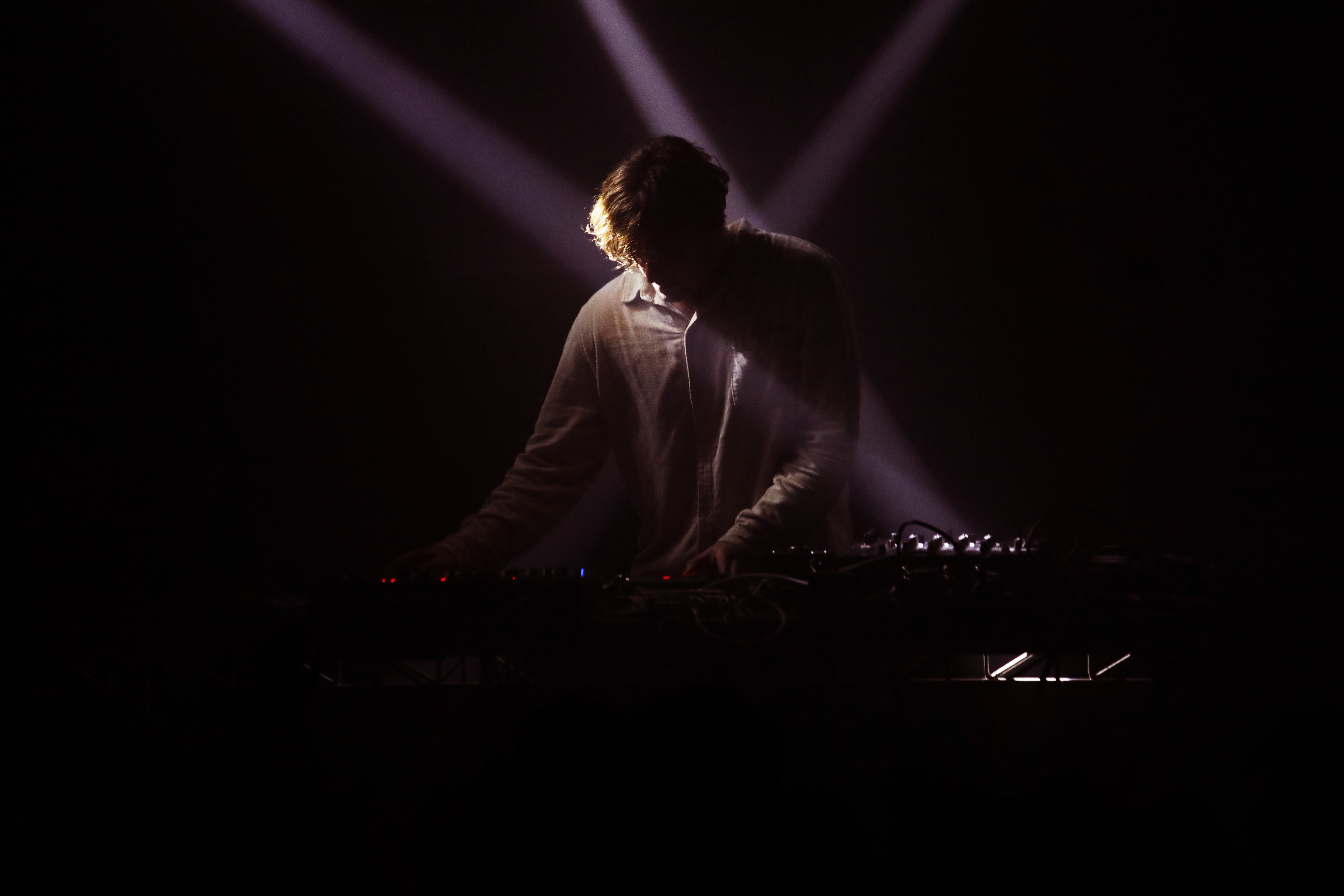 Fevered producer Willaris. K has shared visuals for 'Alchemy' standout track, Perpetual Love. The video comes in time for his national EP touring starting this weekend in Perth.
The dynamic track has been brought to life by celebrated Australian director, Kris Moyes. Mesmerising and completely framed out of scope, the crisp and architectural visual piece stunningly captures the producer's most fully dimensional and impressively executed idea yet. It flirts with negative space and minimalist techno.
Jack McAllister, the face behind Willaris. K, mentioned explains the song's motives and how it circles back to the heaving, platonic geometry displayed in the video.
"The Alchemy EP is based around themes of transformation and movement, seeing light in the dark. Perpetual Love is exactly that," explains McAllister.
Read our review of 'Alchemy' HERE.
Willaris. K heads out on tour starting this weekend behind the debut EP. Catch all the dates below and stream Perpetual Love.