WIN: A Stack Of Your Fave Artists On CD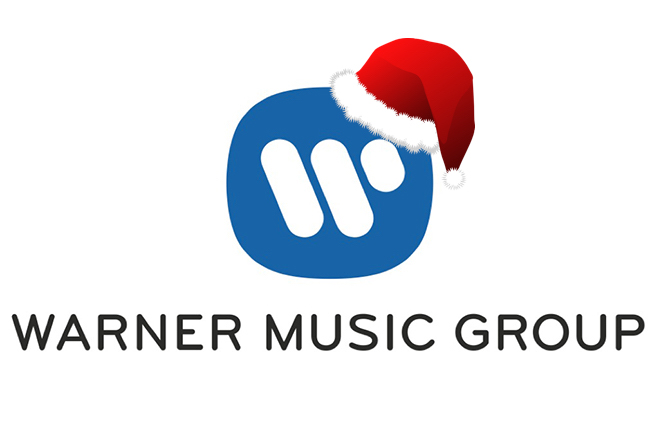 Where can you hear artists like Sticky Fingers playing at the same time as Pantera? Or The Monkees appearing alongside Two Door Cinema Club and The Amity Affliction? Maybe 21 Piløts stacking up with The Brave and Killswitch Engaged? What if all these artists were playing very very close to you?
What if it was so close that it was in your house? Too good to be true, right? Wrong. Thanks to our friends at Warner Music, these collections could be playing on your speaker system! You have the chance to win one of five CD packs filled with some of 2016's best and brightest acts.
In each pack there's a fine spread of artists, and you're sure to find something new that you've never heard before, no matter what you could get. In fact, you might find your new favourite song!
For your chance to pick up one of our CD packs, leave a comment that details what your dream mismatched festival line up would be, answering the following question:
What five bands do you think would be the best at a festival together, who would otherwise never be in the same bill, and why?
We'll pick the five best by the end of office hours on Friday 23rd December, and send out some hot, hot Compact Disc packs!
Happy commenting, people!