Album Review: Gorillaz 'The Now Now'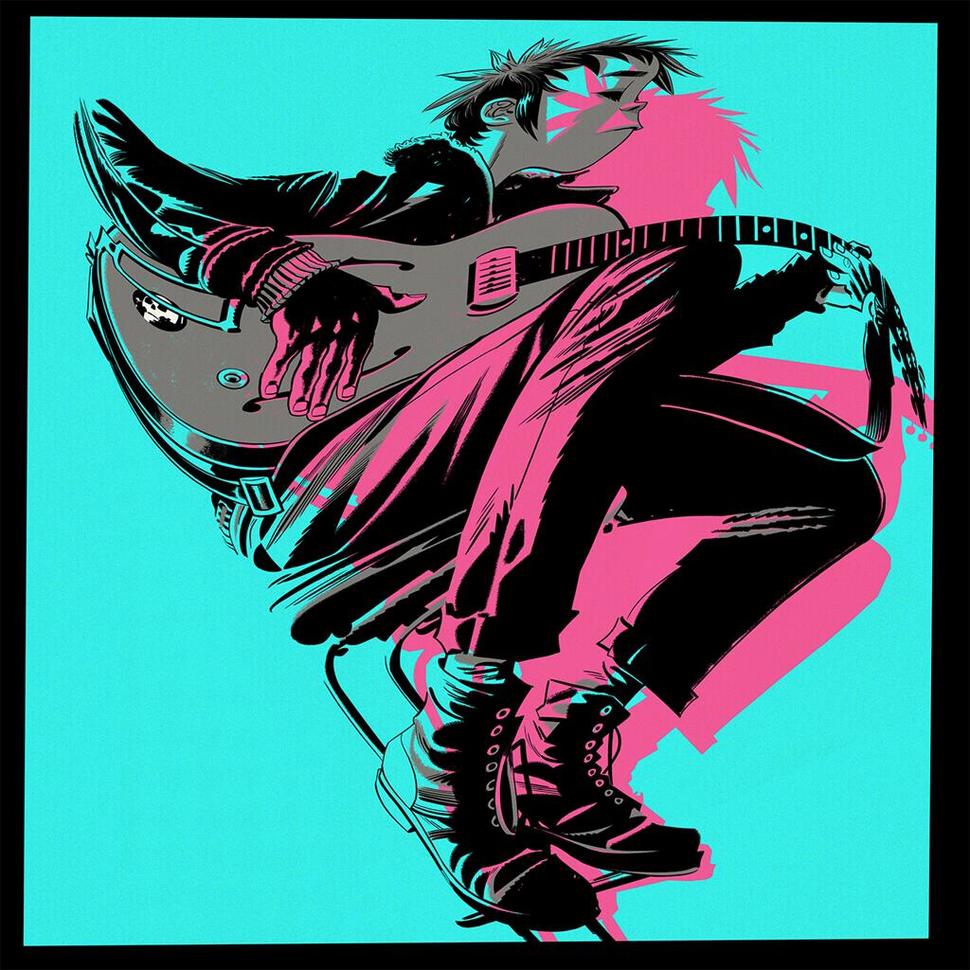 If Gorillaz had to color a painting of a sunset at a beach, they would probably color the sun navy blue, the sky violet, and the sand tangerine in a 2-D comic style to mimic the nuances of their sixth album 'The Now Now'—the acid house wrapped in warm synths and an aloof vocals result in a compilation of let's-drive-down-the-lane anthems.
It's adequately eclectic choice of musical arrangement is probably the one thing that should be applauded for in this album, whether it is the exultant radiance from George Benson's guitar licks in Humility, the psychedelic funk ambiances in Lake Zurich, the hip-house mix of his sole collaboration with Snoop Dogg & Jamie Principle in Hollywood or the quirky bossa-nova vibes in Souk Eye.
When it comes to the core of this album, however, 'The Now Now' lacks the oomph factors that 'Demon Dayz' or 'Gorillaz' had—not to say that one-hit wonders like 2005's Feel Good Inc. should overshadow the rest of their creation. Instead, it is undeniably simplistic—certainly not played to impress anyone's neighbour. If you don't take my words, take the band's frontman Damon Albarn's past statement instead: he said that the album was made quickly in order to have more songs available for their upcoming tour.
One can argue that simplicity is much needed for Gorillaz after the tsunami of overstimulation from the amount of musical arrangement, songs, and collaborators in their fifth album 'Humanz'. But there is a way to have a healthy kind of ambitious character in making simplistic songs — look at Blur's album 'Magic Whip' or even Daft Punk's latest singles and you'll still get hints of sizeable choruses with either stimulating distorted guitars or thumping basses.
Let's just say if the Gorillaz was in a blind audition of the singing competition "The Voice", they would make the judges bop their head and snap their fingers, but they wouldn't make them turn their chairs.