Cocktails With Bands – Lychee Lounge Sessions: Cosmo Thundercat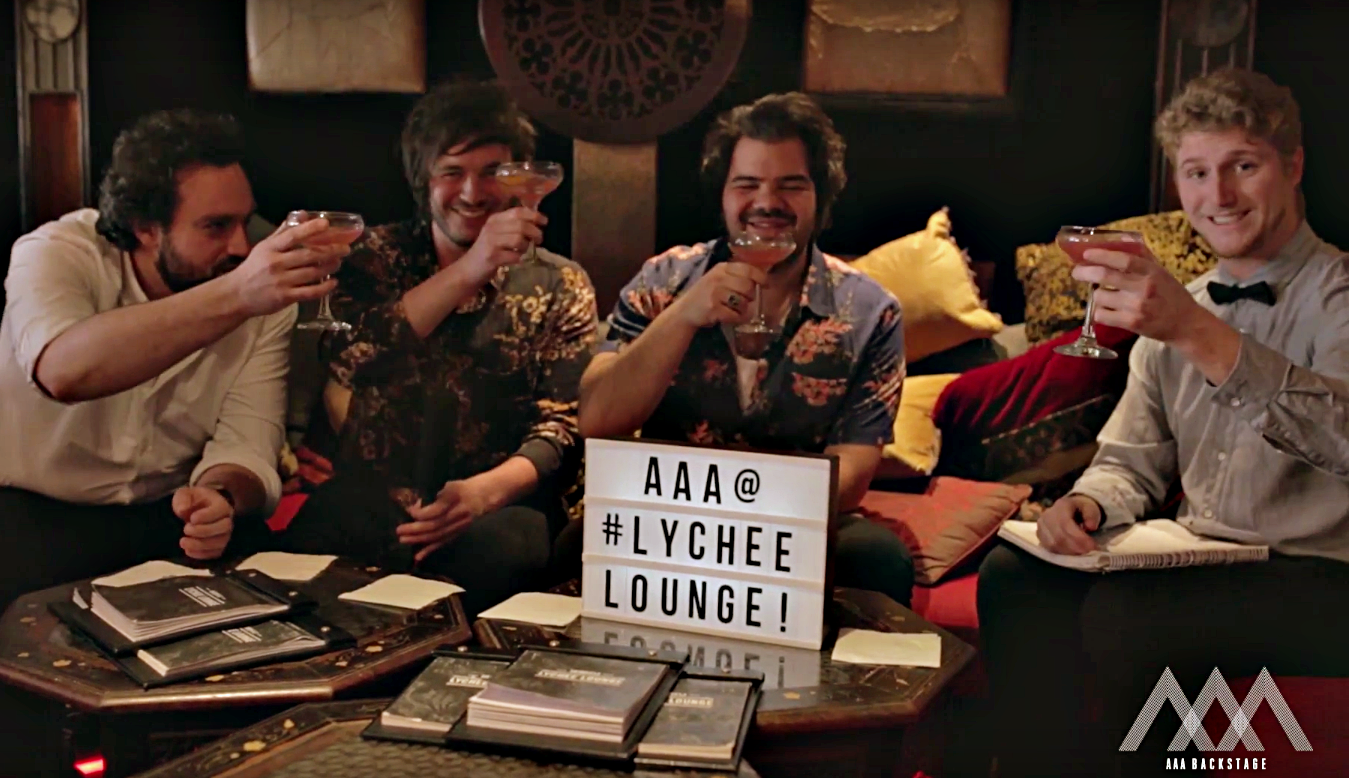 In the fourth instalment of our series of filmed interviews at esteemed West End (Brisbane) cocktail taste-maker establishment the Lychee Lounge, we enjoyed some delightful zesty cosmopolitan cocktails with Adelaide folk-rockers Cosmo Thundercat…and had a tad too much fun in the process!
We chatted about making the best from bad gigs, spirit animals, and recording using a tape recording which once belonged to Dr Dre, before they serenaded us with a beautiful unplugged version of their single Warning Bell.
Video & Editing by Matthew Doueal.