We're Crazy About Hobart Curtis' New Single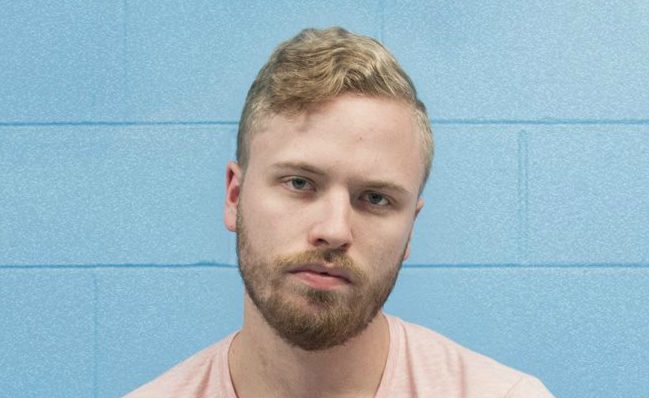 Brisbane-based singer, songwriter, and producer Hobart Curtis has just dropped his new single Am I Crazy and it's well worth a listen! The single is the artist's second release to date with his first single Jackpot gaining traction on Australian radio nationally.
Inspired by 90s indie bands such as dEUS and American Football, Hobart Curtis has found success in his new track, which showcases the best parts of indie, pop, and rock music.
The layered guitars in the single are complex, and add an indie-pop feel to the song with the drums and bassline bringing back feelings of nostalgia for the 90s.
The bassline of Am I Crazy carries the track along and compliments Curtis' vocals with the repeating line "Are you still there or am I crazy"  which resounds through the song. This distinctive alt-pop touch adds a sense of seriousness to the upbeat and lively music on the surface, and drives home the meaning of the song.
If you're a fan of Miike Snow or Foster the People then definitely give this a track a listen!