DZ Deathrays Share Another Track From Third Album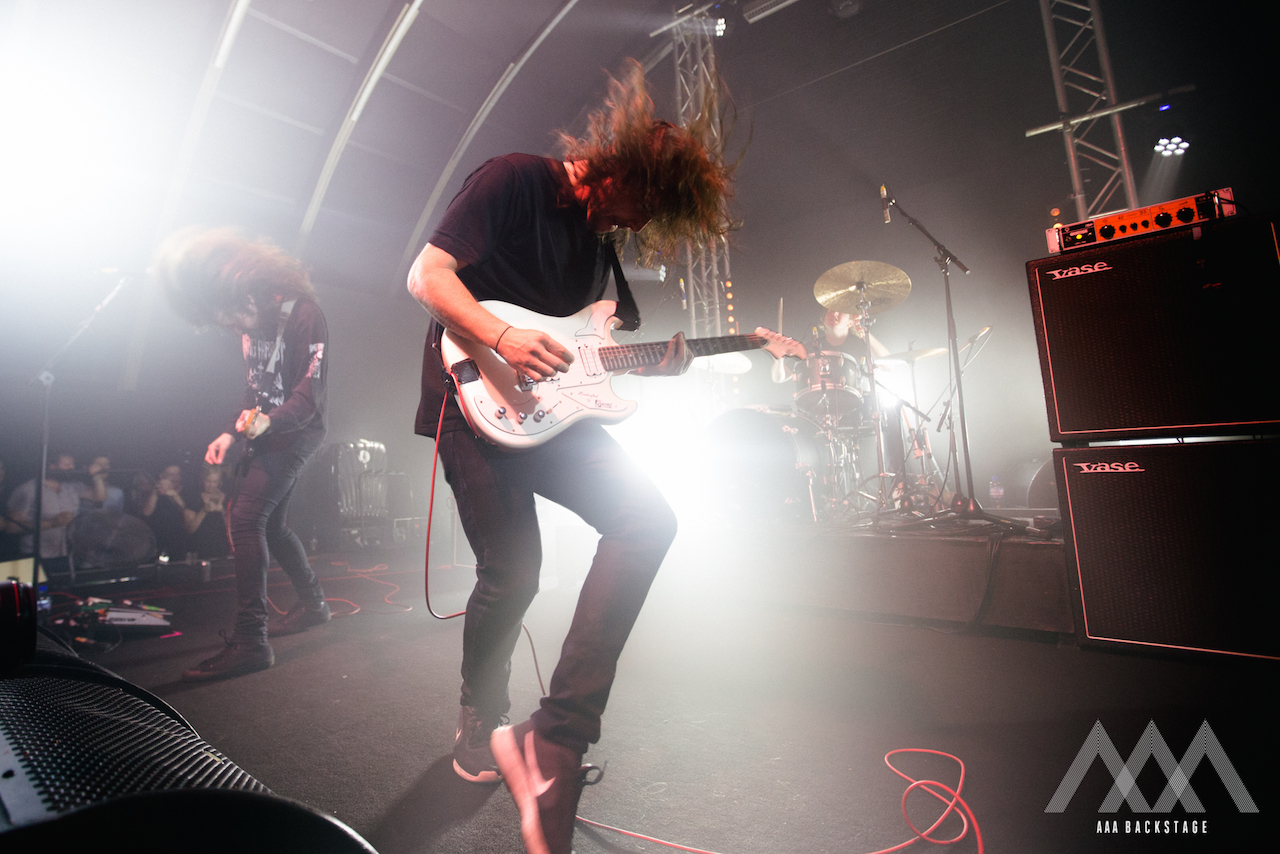 Striking while the iron is incredibly hot, Brisbane heavy-disco duo DZ Deathrays have followed up their recent slammer, Shred For Summer, with the short and sharp, Bad Influence.
Dropping over the weekend, surprising fans, Bad Influence seems to be yet another taste of the band's upcoming, highly anticipated, third studio release. No further information about the album has been shared but if the drip feed of singles is anything to go by, the record is shaping up to be a monster of a release.
The single, spanning a measly 1 minute and 15 seconds, is an abrasive and slick punk song the harkens back to DZ's past of Rad Solar. With guitar tones razor sharp enough to slice through any mosh pit, Bad Influence is—literally—a bike riding, beer sinking, ball kicking track from the duo.
DZ Deathrays are currently on tour in Europe for a string of shows which followed a few appearances in China and, back home, at Shakafest and Snow Tunes. They'll return to Australia toward the end of the year to play at Falls Festival and to support none other than Foo Fighters at their hometown of Brisbane in January.