Hatchie Scores Top Spot For Levi's Music Prize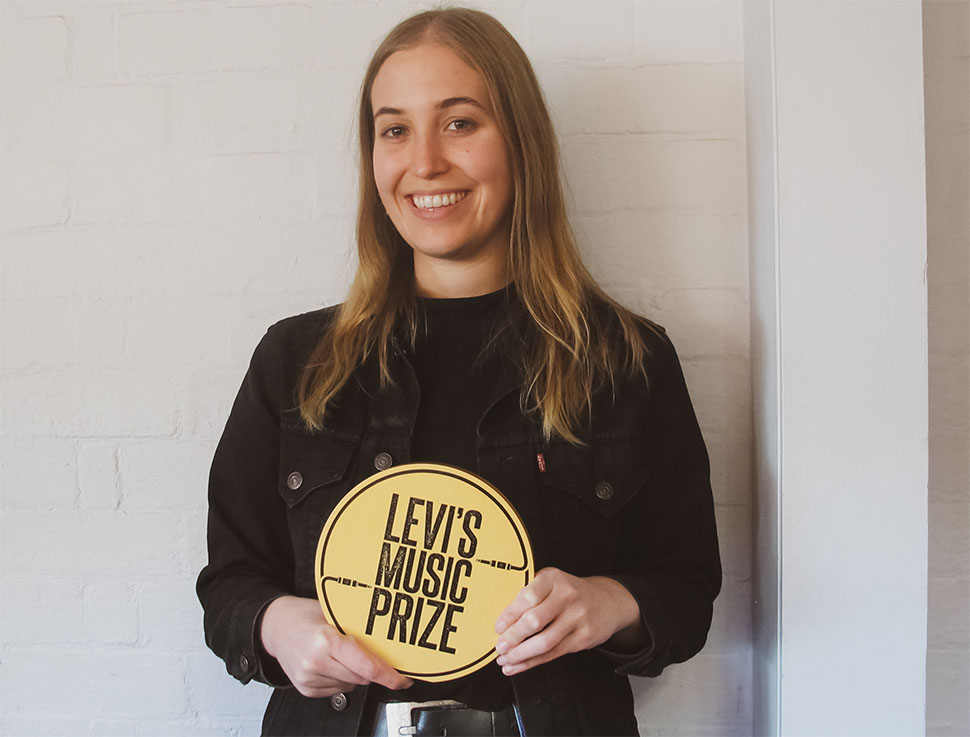 Four Australian musical artists were awarded last Saturday a total of $100,000 for winning the fourth round of Levi's Music Prize.
The prizes, which splits into $25,000 for each artist over a three-year commitment, were eligible to any artists who debuted at the BIGSOUND festival within the last four years and gained noticeable momentum since their debut, but lacks the necessary capital to progress.
The Brisbane-born singer and the award recipient Hatchie, for instance, had already been touring internationally for the last 12 months while releasing his NACC radio-charting debut EP 'Sugar & Spice', which had singles like Sleep named as "Best New Track" by Pitchfork.
"I'm so excited and honoured to be receiving the Levi's Music Prize. Over the next six months, I will be touring the world extensively in support of my debut EP 'Sugar & Spice'. The award will help get me to North America (twice), France and the UK. I can't thank Levi's and BIGSOUND enough for supporting me from so early on!," said Harriette Pilbeam (Hatchie)
Other recipients who also won the prize includes Perth-born indie singer Stella Donnely, Melbournian alt-rock singer Alex Lahey, and the indie rock band Rolling Blackouts Coastal Fever.
Ahead of the next four rounds of the series, Levi's also announced earlier this year that artist performing on this year's showcase will also be in the running for the increased prize pool of $30,000 on the last day of BIGSOUND, which will take place by the end of September.