Holla For A Choon? LANKS Drops Chill Single Announcing Spanking New EP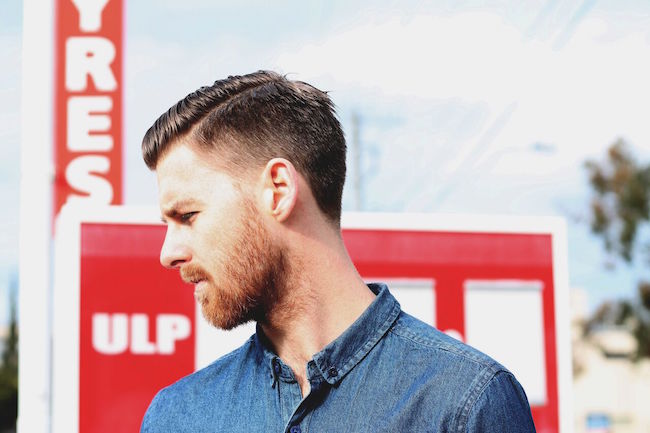 Electronic tastemaker Will Cuming a.k.a LANKS has dropped a standout single Holla ahead of his highly anticipated EP 'Viet Rose'. Having just kicked off an east coast tour supporting indie sweetheart, Vera Blue, the Melbourne producer wowed crowds at BIGSOUND festival who expected 'serene prettiness, but instead got supreme energy'.
His new track Holla evokes folk storytelling within the framework of electronic music. Beginning with atmospheric synths and glitchy drums the song builds into a lush, layered, and textural mash. LANKS' vocals drift effortlessly on top weaving a luscious backdrop that could paint the tales of vengeful samurais all the way to daydreams of paradise.
The new EP features collaborations with Big Scary and Airling and pays homage to friends and family and well as the favourite Laksa restaurant to which it is named after. LANKS is currently touring with Vera Blue who said, "I'm a big fan of LANKS. I feel like there's so much imagery in his music, his voice is really cool and he's got an amazing range. The whole concept of this song is really amazing. It's very honest, so many people can connect to it …and everyone loves an a cappella moment in a song."
Building on a sound firmly cemented in his two existing EPs 'Thousand Piece Puzzle' and 'Banquet', LANKS has created a buzz after being picked to support artists such as Broods, Andy Bull, SAFIA, The Antlers, Jarryd James and MANSIONAIR. EP 'Viet Rose' is released on the 14th of October
Check out the new single Holla below!