LUCIANBLOMKAMP Wrangles In Eliott For The Shapeshifting 'Doing This For You'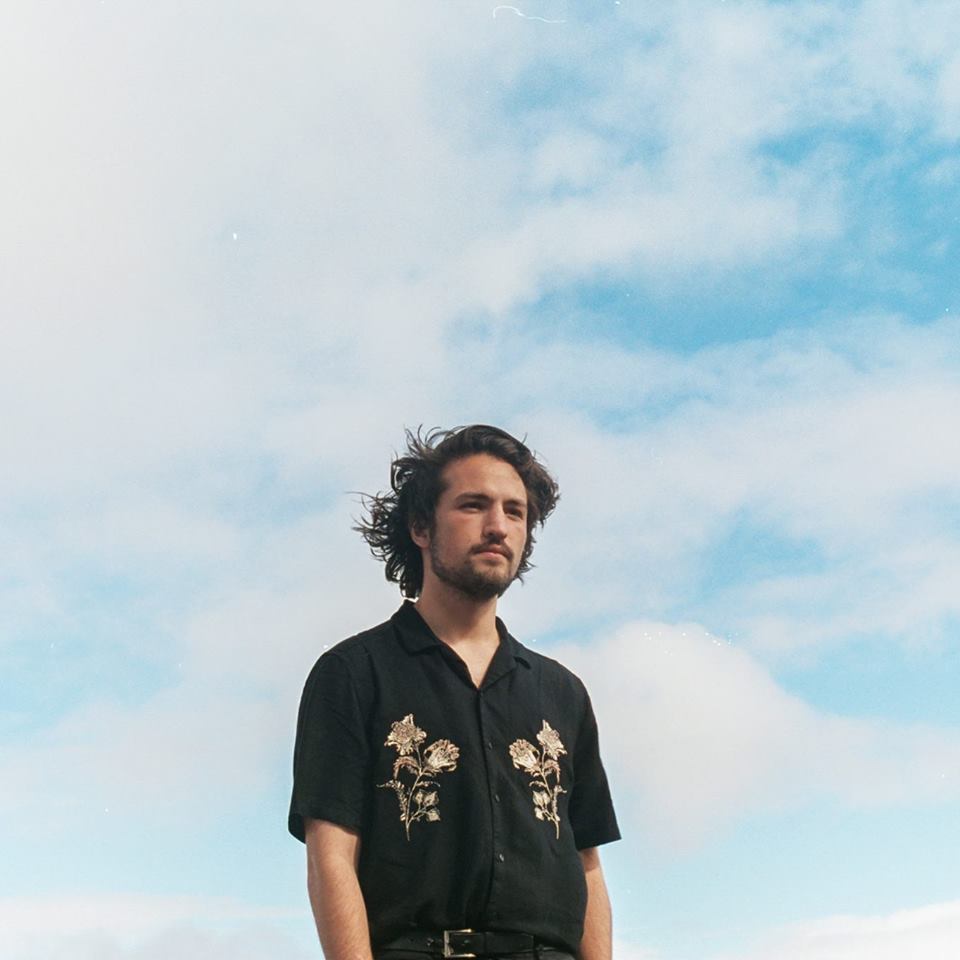 Out today, 'Sick Of What I Don't Understand (Part 2)' is LUCIANBLOMKAMP's opus, transcending piece. The Melbourne producer continues to break boundaries and set records sharing the mini-album's highlight track, Doing This For You.
Doing This For You follows on from the sensational Endless—a high reaching step into brisk, avant-garde, post-dubstep. On this new track, LUCIANBLOMKAMP appears more central and forward through the use of live drums and the harmonics of Eliott. She's been charming us with her bold new approach to wild pop music—either on the punctual and lucid Over & Over or pairing it right back on the astonishingly sombre Calling.
Eliott propels the track to a brisk pace, keeping the listener on their toes. Her vocal performance is unrivalled and pairs well to the producer's bleak soundscape. The pair are an unwavering conglomerate of frantic electronica. They spell out a bewitching future and it's a completely fitting end to LUCIANBLOMKAMP's most diverse and poignant collection of songs.
The record also features vocal appearances from Rosebud Leach—who previously featured on his second album, 'Bad Faith'—as well as Jace XL.
'Sick Of What I Don't Understand (Part 2)' is out now via Good Manners Records. Stream Doing This For You below.