No Mono Are Back Already With The Polarising 'Fever Highs'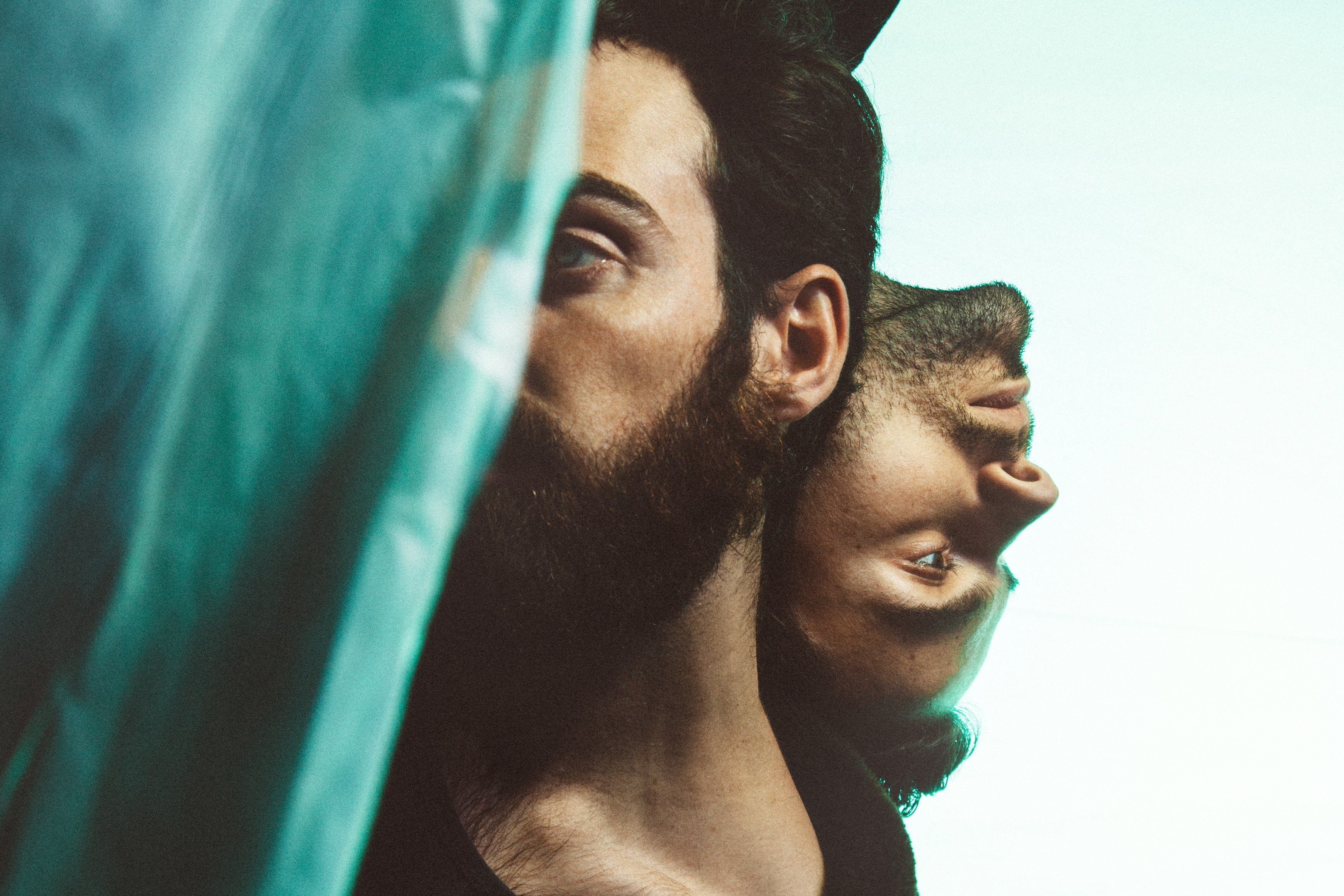 Still riding high from the release of their debut album—dropping only months ago—the double Tom duo of No Mono have returned in a brisk fashion with a new single, Fever Highs.
The single is an oddity that didn't quite fit the style and sound of the album. Immediately, Fever Highs is a more abrasive and cutthroat direction of the No Mono sonic. Far gone is the subtle and soft ingenuity of Frostbitten or Violence Broken, Fever Highs is a dramatic appraisal to the other end of No Mono. The new single follows on from their debut album as well as leading singles, Tidal Fight and Butterflies.
Bass-heavy, the polarising song takes on a feverish new identity for the band. However, No Mono's music has always had two sides to the frozen beauty. Their deceptively dark electronics had always been lingering in the back, their high-rising and stunning vocal performances took precedence.
Signer and one half of the group, Tom Snowdon, mentioned the song was a big moment in their live performances and they'd hoped to still see the light of day after the release of 'Islands – Part 1'.
"We wrote 'Fever Highs' when working on music for our debut offerings. It's the other side of this project, a stark vibe with real gritty energy that is a big part of our live show and contrasts with the more introspective stories and atmospheres on Part 1 that are so intimate and sparse," digressed Snowdon.
Last month, No Mono unofficially launched their national tour at the prestigious Vivid Live event, performing at the Sydney Opera House. Next, they'll tackle their first festival appearance together—none other than Splendour in the Grass—before trekking all around the country. Eliott and Jeffe will join them.
No Mono Live Dates
FRI 20 JULY–SUN 22 JULY
Splendour in the Grass, Byron Bay – SOLD OUT
SAT 25 AUG
The Brightside, Brisbane
FRI 31 AUG
Jive, Adelaide
SAT 1 SEPT
Jack Rabbit Slims, Perth
THURS 6 SEPT
Corner Hotel, Melbourne
FRI 7 SEPT
Corner Hotel, Melbourne – SOLD OUT
SAT 15 SEPT
The Studio, Darwin
SUN 16 SEPT
Monte's, Alice Springs
TICKETS