PREMIERE: AGWA Explore The Beatnik Moments Of Pop On 'The Finder'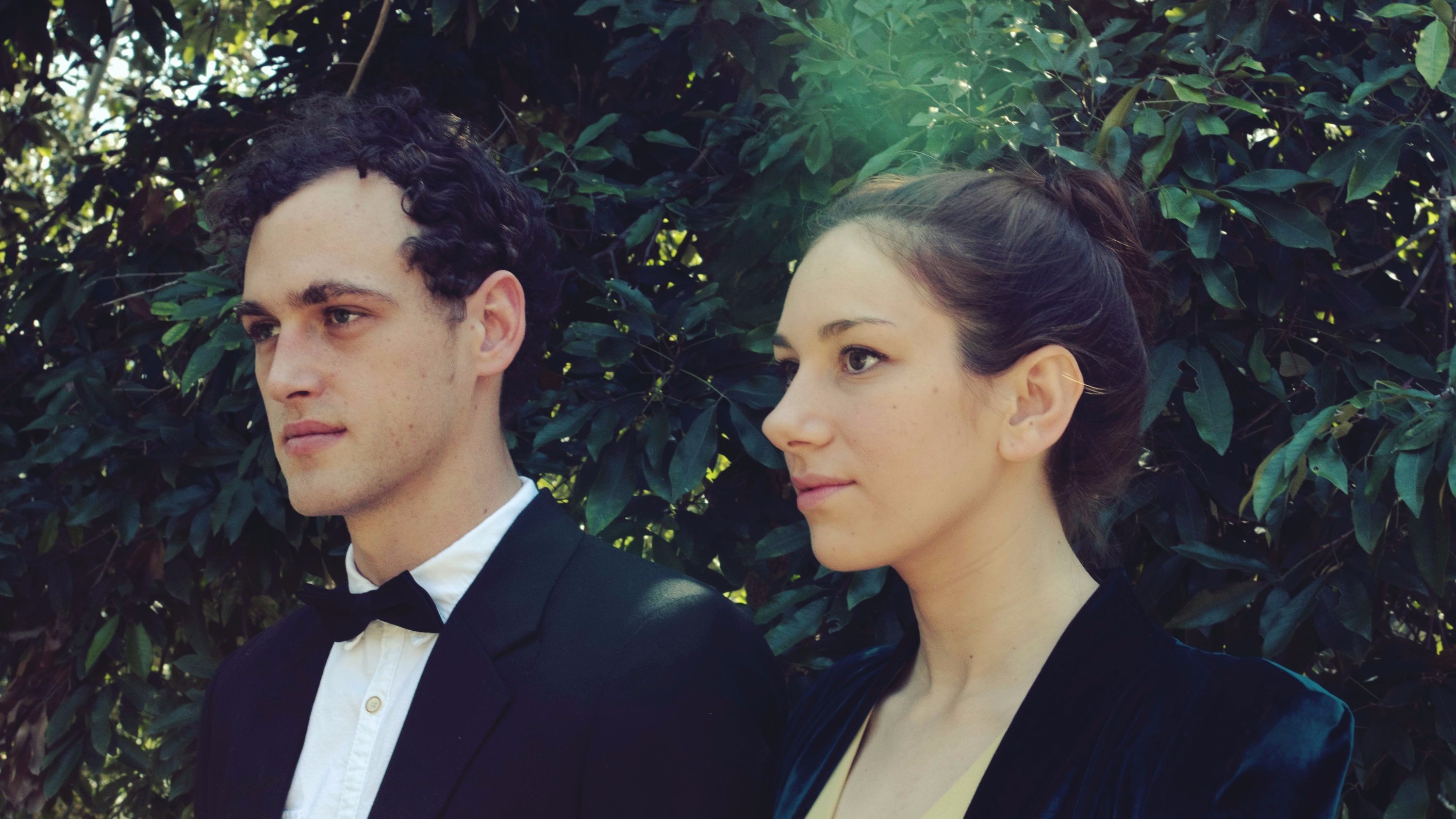 Still recovering from the Snakadaktal-sized hole that the band left in your break from their sudden breakup? AGWA should fill the void comfortably. Taking the beatnik moments of pop and twisting and turning them into their own divine creations, The Finder is the band's opus piece. AAA Backstage are pleased to offer the exclusive premiere.
From the intricacies of the song's opening, the band build an untold musical entropy. The drumming in frantic and unique, coupled with the quick guitar plucking, makes for a freedom not yet explored in indie-rock. It can be somewhat polarising—thanks to its unconventional, moving pieces—though multiple listens in, the harmonies become absorbed and the melodies melt into something new and austere.
Paradoxically, the lyrics only add to the musical mayhem. The devilish songwriting opens an entirely new facet to the band's developing senses. As the band explains:
"[The Finder] explores the willpower of one trying to break free from a toxic relationship and the journey of discovering freedom once again."
AGWA are launching The Finder tomorrow night at Black Bear Lodge in Brisbane. They'll be joined by Cold Ghost and EchoWave. Stream The Finder below.
AGWA Live Dates
THURS 12 JULY
Black Bear Lodge, Brisbane
TICKETS