Premiere: Christian Ruiz Reveals His Debut Single, 'Miss You'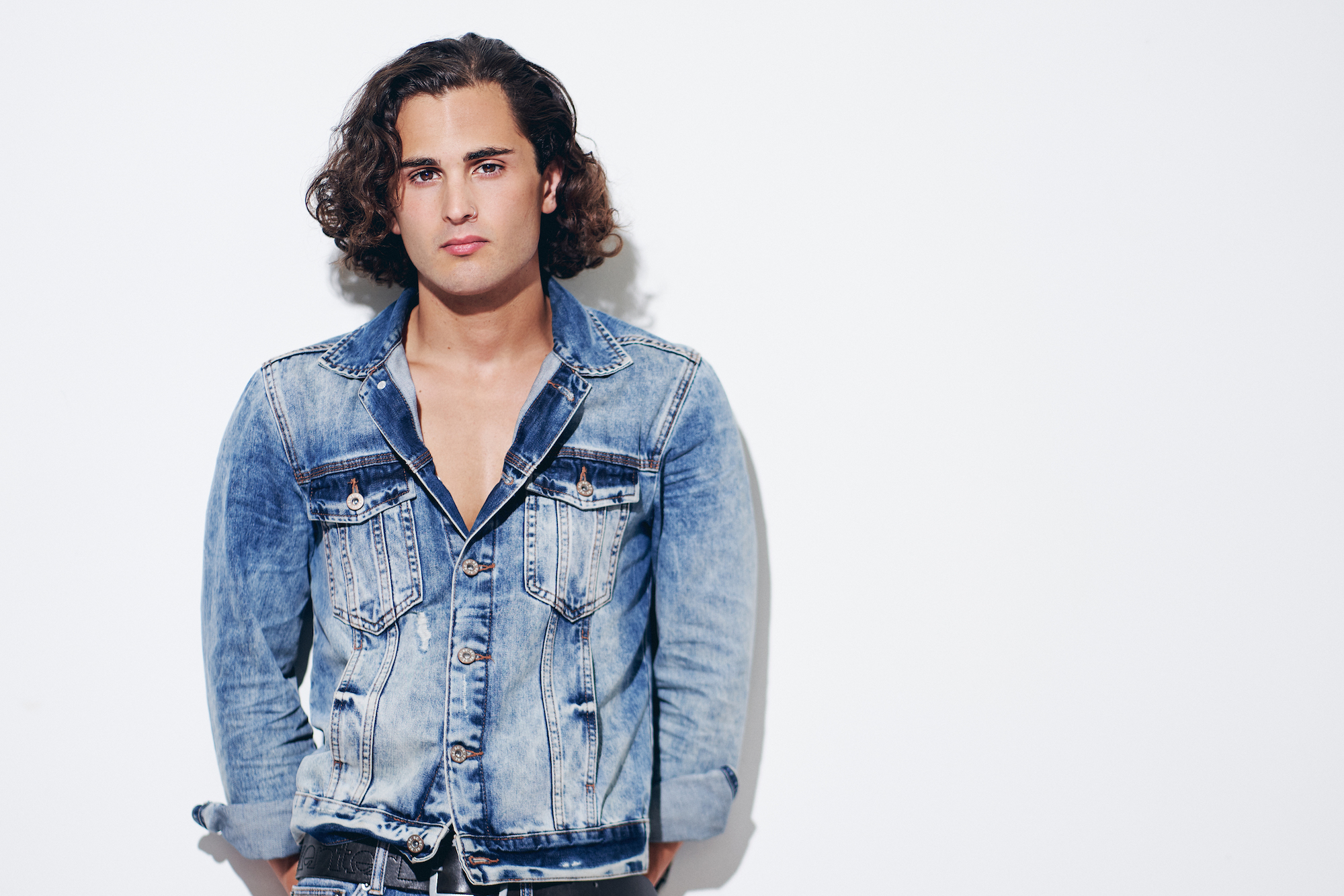 This week newcomer, Christian Ruiz will unveil his debut single, Miss You. Today we're stoked to share with you the very first exclusive listen of the pop delight.
A combination of infectious grooves, stellar production and an addictive vocal delivery, Miss You is a perfect modern day pop track. Although Christian's debut release he is no stranger to the scene. A hip-hop producer at heart, Christian spent some time in the USA honing his craft working alongside trap producer, Zaytoven. With the pandemic having it's way with Christian as it did with many others, he returned home to Australia to do some soul searching and he we are with a quality debut release.
RELATED: Jack Panther Walks Us Through His New EP, 'Why Don't You Come Over'
"It feels exciting and scary at the same time to release something so close to my heart. I hope that people will relate and resonate with what I have created." – Christian Ruiz
Miss You is a wonderful debut and highlights the talent Christian Ruiz has when it comes to creating catchy hooks, it's available Wednesday 15th June but you can listen right here exclusively, today!