PREMIERE: Garage Sale's Aussie Grunge Dichotomy 'Fubar'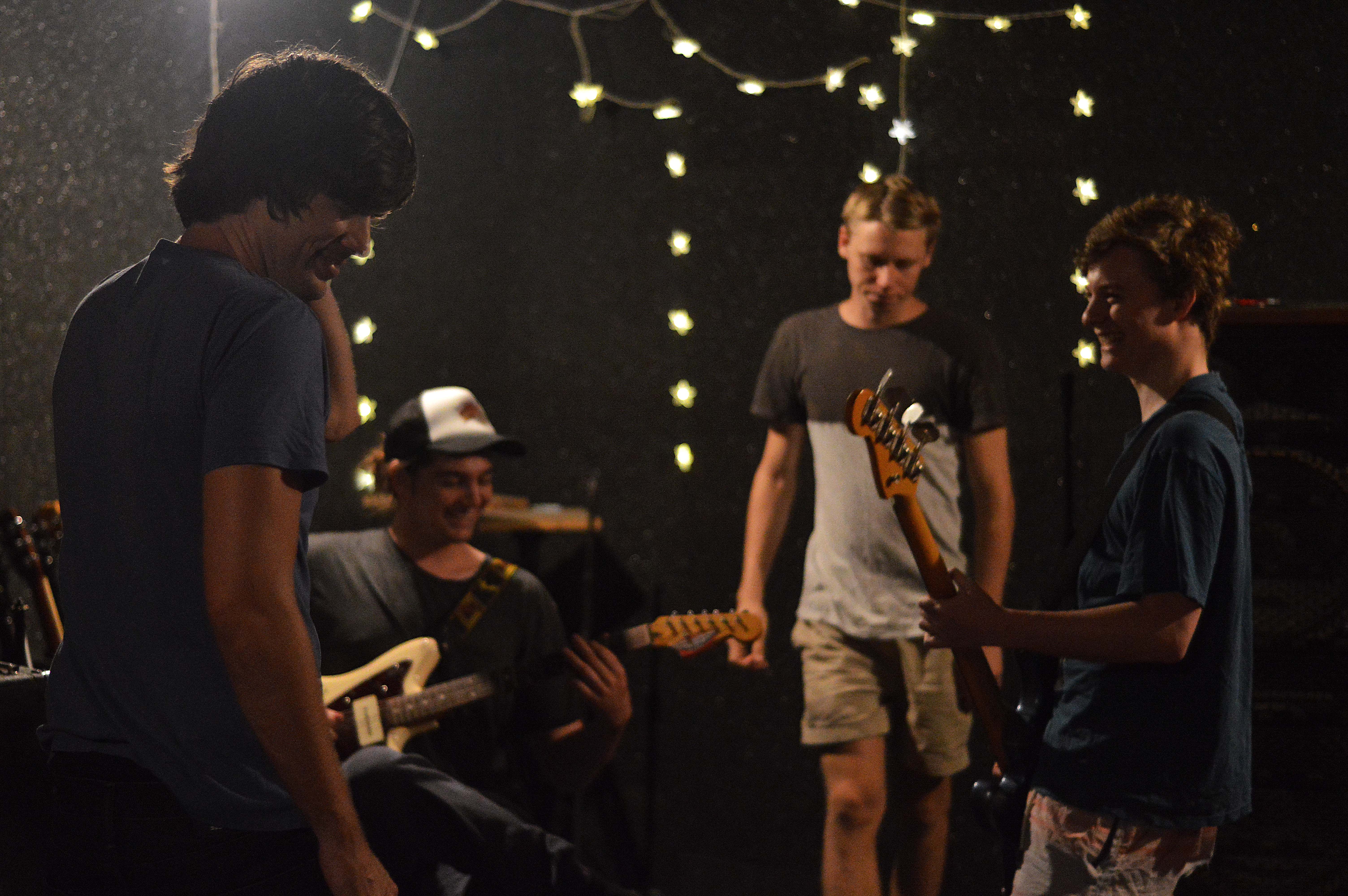 Grunge rock? I hardly knew ya. QLD three-piece Garage Sale may have one of the more difficult names to search for, but their music sure as hell packs a punch. With SEO against them, they come rushing out of the gate with a strong debut effort titled, Fubar. Before its official release this Friday, AAA Backstage has the exclusive premiere of Garage Sale's debut single.
The catharsis to any good grunge rock? The rolling, pounding bass guitar. Fubar, thankfully, has that in bucket loads. Taking emphasis from Cloud Nothings parted with the Aussie dichotomy of Capital Gains, Garage Sale infuse a strong groove with their grunge emphasis.
Behind the scenes, there's some big names who's worked on Fubar. Produced by Darek Mudge—of Screamfeeder and We All Want To Fame—as well as Electric Zebra's Keelan Sanders, Fubar defies conventions and has the band making a new anthem in their own right. I can already hear the masses chanting that chorus across a festival tent, "I feel Fubar tonight, I feel fucked up but alright."
Shows will be on the cards for Garage Sale in 2018. In the meantime, prepare your neck for the head banging it will endure from their debut single, Fubar. Stream below.