Premiere: Watch Dinosaur Beard's Transformative Visual For New Single 'Translucent Skin'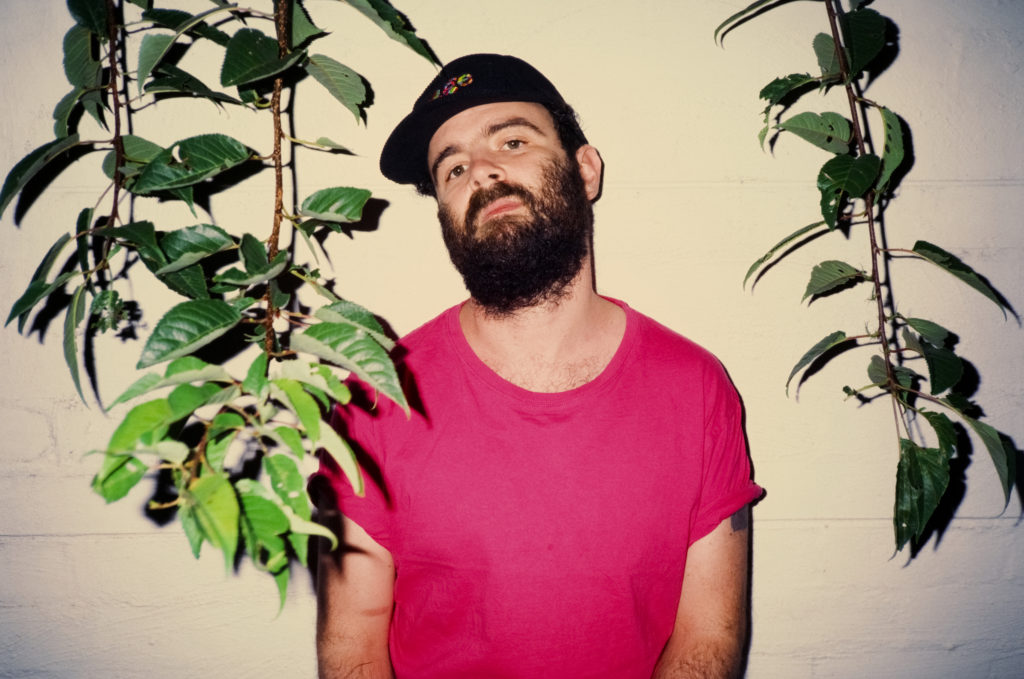 Today we've got pre-release access to Melbourne songwriter and musician Dinosaur Beard's new single and video 'Translucent Skin'.
Following on from previous releases 'Endless Sunshine (my love for the USA)', 'By Design' and 'Dialect Drum', Dinosaur Beard (aka Adam Finnegan) is back at it again with this layered new track. Known for creating textural, intricate sonic experiences, this first track off his forthcoming debut EP 'A mountain of cotton gold' establishes his distinct brooding sound, exploring an experimental, transformative side of music.
Explaining the inspiration behind the track, he said: "I wanted to make a bold statement with the new single. Something dark, esoteric and a little different for me. Taking some cues from bands like The Cure, Interpol and The Smiths."
RELATED: Interview: Heartline Chat About Their Latest Single, 'Delorean'
Written in the last Melbourne lockdown, this was the first track that he "got really lost in and spent a lot of time with. Demoing it at home before taking it to my collaborator 'El Paul Michel' in his home studio in Pascoe Vale where we really fleshed out the song with additional bass and synths. Using reverse guitar parts, off-kilter bass loops and a myriad of other experimentation to create something truly unique and nuanced." To record the new single, he also reunited with long-term collaborator and engineer Aaron Dobos (Ceres/Alex Lahey/Avalanches).
Using an iPhone, the video was filmed predominantly in the beautiful Redwoods Forest, and he also enlisted his friends to DIY his living room into a makeshift forest with branches and fabric. The self-directed music video mirrors the lyrical themes, as he explains: "I wanted to visually capture the feeling of transformation and alchemy that the forest can provide. Those kinda pagan rituals that have been performed throughout time. Turning lead into gold as represented by the golden triangle and the three women as representations of the divine feminine energy rising upon the planet."
Watch the video below & check out the single launch poster for all the details you need to catch his live set!