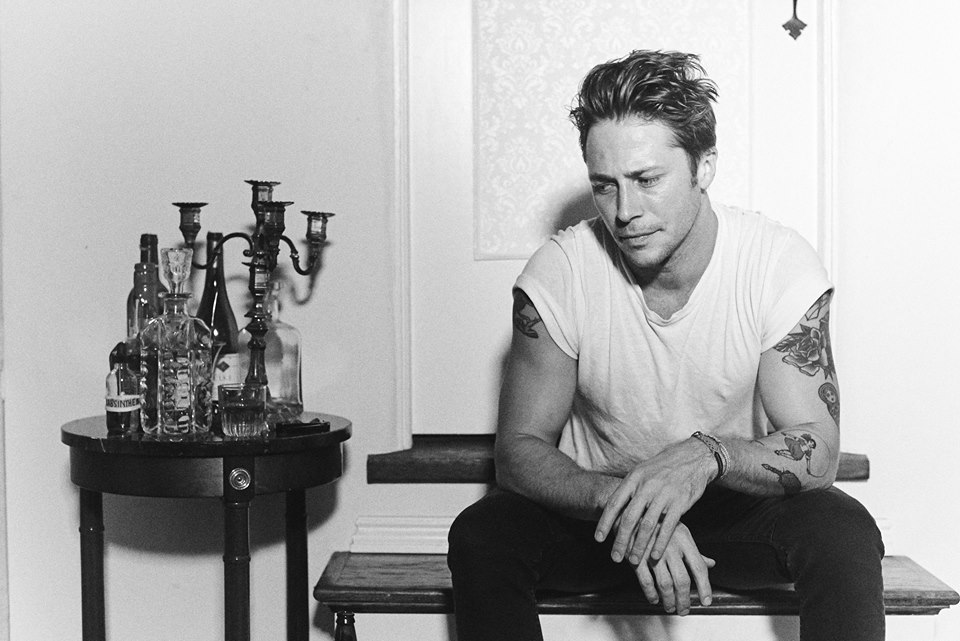 After moving to Los Angeles 5 years ago, Tim Wheatley has returned to Australia to bring us his tender new album, 'Pillar to Post.' The alt/folk musician is no novice to the rock music scene, after playing under the pseudonym, Crooked Saint for two years; his first solo album 'Cast of Yesterday' cemented Wheatley as a master of the nostalgic narrative. His newest album, 'Pillar to Post' incorporates the same atmospheric lyrics with pingy guitar riffs and smoky vocals. I was lucky enough to sit down with Wheatley to chat about his music, his Aussie home and the stories behind his newest album.
Your last album, 'Cast of Yesterday' reached critical acclaim and reached the top 10 ARIA Country albums. What's the progression been between that and your newest album 'Pillar to Post?'
I'd written the 'Cast of Yesterday' songs over a number of years so I thought of it as more of a scrap book, a little more eclectic, I guess. I had written that album based on the people I had met along the way and with 'Pillar To Post', I was able to sit down and write everything collectively. I kind of thought when I was moving to Los Angeles it would be more Californian based, sort of about me spreading my wings, but it wasn't, a lot of it was me thinking back to Australia at the time.
Do you have a favourite track on the new album?
My favourite track, while it's not the most commercial, would have to be the title track, Pillar to Post. I was doing it hard in LA and I used being held up with a gun as a metaphor. For me, as a writer, I'm always criticising myself and I think that lyrically I got it right with this song. I got to the level of writing where I was personally happy with it.
How are you feeling being back in Australia?
I've been so excited to come back and to bring the record to everyone. It's been finished since January and I've been waiting to come back, so it's been an incredibly anxious time. Other than that, when I landed and realised I get to go and see my friends and folks, I was sort of just fist pumping the whole way down the highway.
Do you find the audience differs between LA and Australia? Or the kind of genre of music you're being connected to, considering Country is more popular in the States?
I don't think it's necessarily recognised as Country when I'm in California. I don't call it Country either; I would say it's more singer/ songwriter. I guess you chose the aesthetics to go over the song that you write and the ones that I chose happen to be rootsier. I try to keep my music as simple as I can production wise so that it is able to translate to an audience when it's just me, a guitar and a harmonica. I think when I'm with the band it's a lot more rock n' roll and when I'm by myself it's folky, and I guess Country is somewhere in the middle there.
You just played Gympie Music Muster, how was it?
It was incredible. I went straight into Gympie from my Los Angeles flight, so I got there and the first thing I had to do was drive 3 hours there. It was certainly hectic, but I love Gympie and I was excited to go back there.