Remi's Latest Video Has Serious "Substance"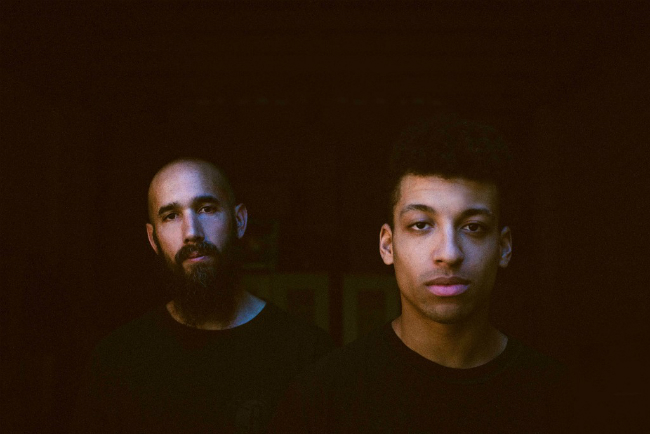 Following up the success of their single Substance Therapy, Melbourne emcee Remi and his collaborator Sensible J have given it the video treatment, pulling a powerful message from the wreckage of substance abuse.
The track opens to understated synthesisers and grungy harmonies singing, "Blow your money/There goes a hundred". As the rhymes start flowing, a heavy beat kicks in along with hip-hop style filler melodies, delivering a balance of classic and fresh: "One bag, two pills, three shots before leaving yours". A catchy chorus chord progression is the track's staple, going steady throughout.
As videos go, this one has done well, compressing a message and a magnificent execution into less than four minutes. Remi shows off impressive acting skills as he staggers drunkenly towards the camera, spitting rhymes and swinging a bottle of wine in his hand. Creative videography is the hero of the clip, accentuating the theme of drunkenness with hazy close-up shots and footage of feet staggering forward. Throw in two hoodie-clad, vaguely zombie-esque guys to trail the rapper, and you're left with one trippy video clip.
The clip's dark energy is the perfect vessel for Remi's serious message. The rapper said the song is the sound of coming down from a drug- or alcohol-fuelled high. "Depression is a demon in a scream mask, brandishing a hunting knife. When I take drugs, or drink it's the equivalent of giving that motherfucker the coordinates to my house. It just makes everything so much worse," Remi said.
Remi's forthcoming album 'Divas and Demons' is set to drop in September.