SINGLE SPOTLIGHT: Twin Fires Take You By The Hand In "Let Me Be Your Man"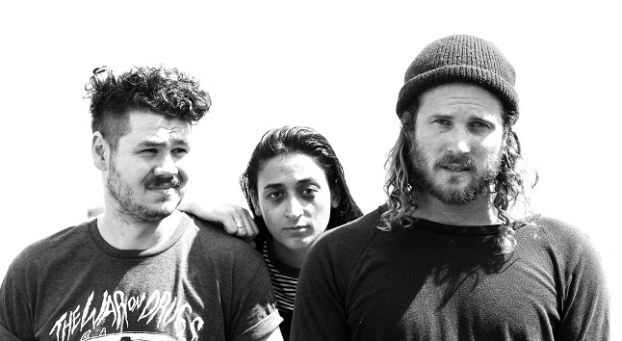 Rising Sydney trio Twin Fires have encapsulated the epitome of folky bluesy-rock in their new single Let Me Be Your Man, lifted from their forthcoming debut EP.
With the success of their first single Two Hands and the help of renowned producer Tony Buchen (The Preachers, Andy Bull), the blues group are truly making their mark on the Aussie air-waves…and music websites.
Jumping straight into a soaring bluesy hook, the track truly brings your inner soulful rock alter ego to the surface and will erg you to spontaneously buy a guitar (and learn how to) play it.
The track creates some cool vintage vibes with lead vocalist Ed Worland'ds soaring vocals, foot tapping drums and blissful repetition of "Let me be your man/let me take you by the hand".
The vintage aesthetics continue with the accompanying video, opening with some old school font and a dated filter, making you want to grab your high wasted jeans and jump outside to join the girl for a confident strut down the street.
The video links perfectly with the song, radiating self- confidence and truly captures their relaxed blistering rock sound.
Recently supporting Dune Rats and The Snowdroppers whilst also headlining their own shows across the East Coast, it's safe to say the band are really making a name for themselves. So take them by the hand and join them in all their bluesy rock goodness.
Twin Fires' debut EP 'This Time I'm Fine' out Friday, 12th of August.