The Presets Have Returned!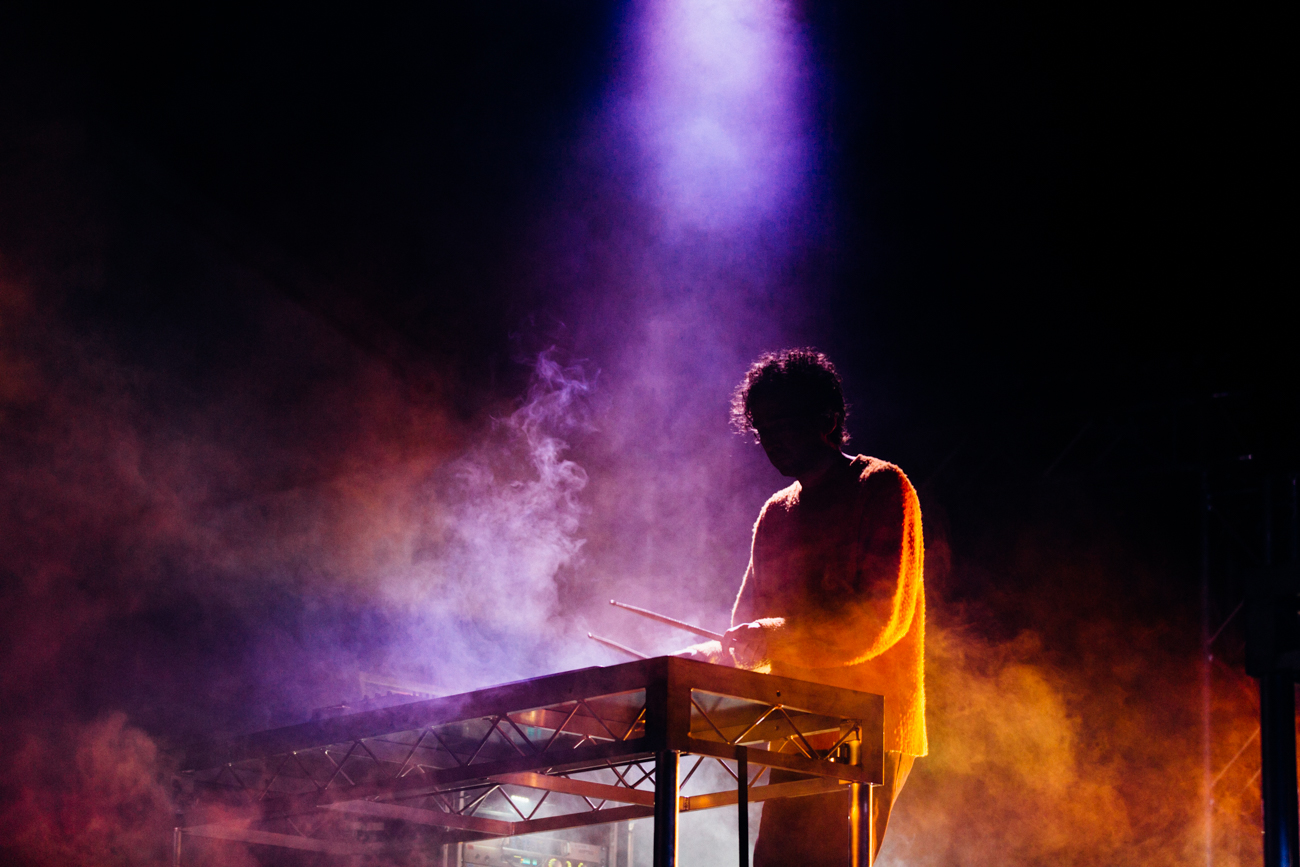 It's been a long, long wait but after four years, the Presets are finally back! Do What You Want is the duo's first material since 2013's 'Pacifica'.
Dropping this afternoon—after social media teases and mass marketing poster runs around capital cities of Australia—the Presets' Do What You Want is so familiar yet new for the groundbreaking electronic group. With the rock tinge, the single has a feel that blends everything we know of the Presets while stepping further back into their debut EP's territory, 'Blow Up'.
The track also features some big names on production and extra instrumentation duties with Australia's most beloved songwriter, Kirin J Callinan on guitar beside DZ Deathrays' Shane Parsons. None other than Touch Sensitive heralds the bass and Cold Chisel's horn section even makes an appearance.
So what of an album? Speaking with triple j earlier this afternoon, the Presets have mentioned they're still working hard on the release in which Do What You Want will be placed but no solid news to report. Here's hoping we see it spark up about mid-2018.
The Presets returned to the live scene this year with their first live performance in years at Maroochy Music & Visual Arts Festival where they didn't perform any material, rather a collection of their best hits from their previous three albums. This weekend's This That and New Years' Beyond the Valley appearances may be a different story now with a new song in the public's eye.