The Tambourine Girls Drop Great New Single…about a Tambourine Girl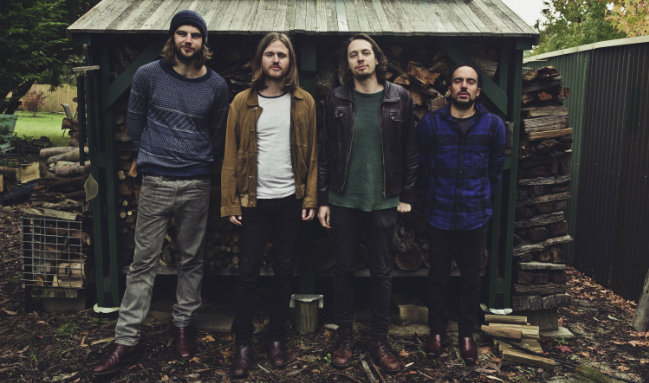 All the way from the isolated Southern Highlands of New South Wales, The Tambourine Girls have returned with a new 'self titled' single and it'll have you feeling instantly blissful with its fresh psych-rock sound dunked in reverb.
The single has been lifted from their debut album (yet to be named) and follows the success of their previous killer single Police that racked up a whopping 300k plays on Spotify!
The Tambourine Girl is a little more upbeat compared to Police, jumping straight into a catchy guitar riff and cool grimy lyrics, "Her mumma gave her a loving for cocaine/ She stays up all night a listens to Coltrane".
The song has some seriously punchy drums and then some light acoustic guitar strumming, it's kind of like your favourite rock song took a chill pill and washed it down with a shoegaze chaser but still managed to be the life of the party!
The cool combination of psych-rock and super catchy hooks makes them a super unique addition to Australia's rock scene and should make you wanna get to know this 'tambourine girl' on a first name basis…
Their debut album is set for release later this year, check back with AAA soon for the next single and album news!
Read our recent Q & A with The Tambourine Girls HERE
If you're liking what you're reading add AAA Backstage on Snapchat [aaa-backstage] and follow us on Instagram [@aaabackstage]